Intro to Animation
Take the first step to becoming a professional animator.
Developed and delivered by industry professionals, this intensive Introductory Course will teach you the fundamental principles of animation as well as the tools you'll need to create 3D animations.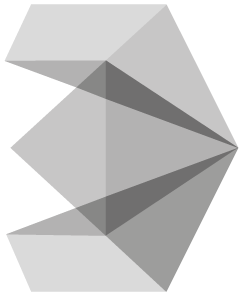 Course Content
Animation Fundamentals:
Overview of the basic principles of animation
Observation of movement and stylisation
Creating storyboards for animation
Animating in Maya:
Create a character
Add colour
Learn character animation
Render an animation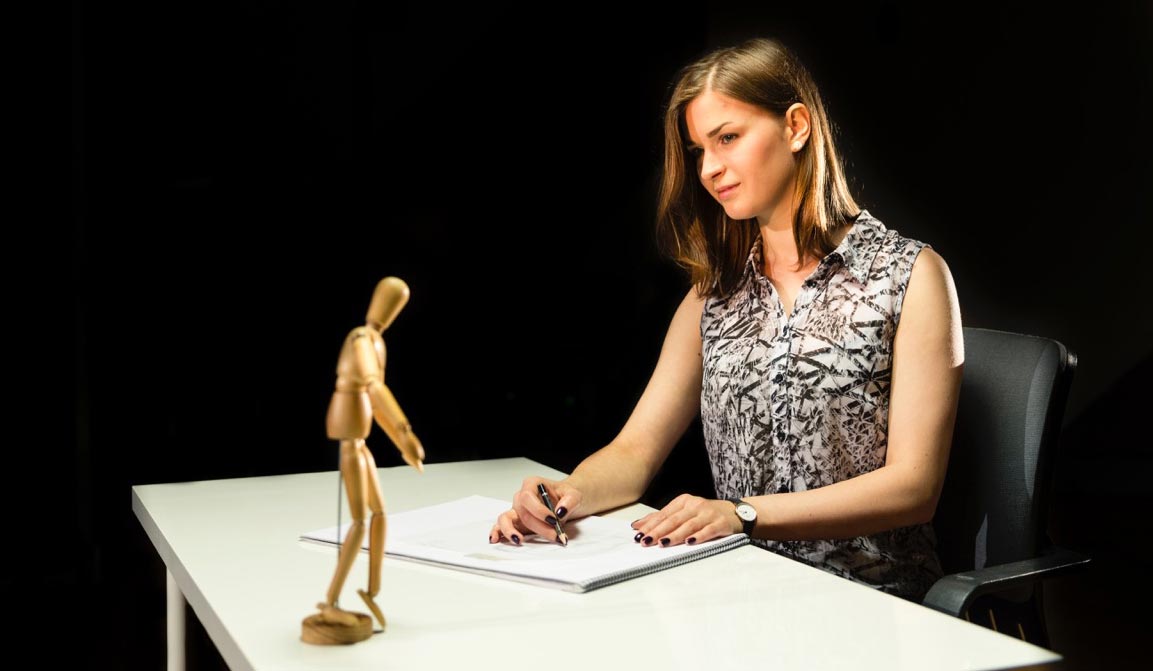 Course Start Dates
June 2018
Start Date – 23rd June 2018
Duration – 6 Weeks
Class Time – Saturdays, 11am – 5pm
Enrolling Now – Quote JUNE in the Comment Box of Application Form
Admissions
Prospective students should display an enthusiasm for art, animation and media, and a desire to take animation ideas from initial concept to finished product. There are no minimum academic requirements for acceptance onto this course.
Upon receiving your application form our Admissions Team will be in contact to discuss our payment options in securing your course place.
Fees
Total Fee: €550
Deposit: €100
Balance: €450 (payable 1 week before the course start date)
On completion, you will be awarded a Pulse College Certificate of Merit.