Concept Art, Character Design and the Drawing Techniques of Fantasy Art
Introducing the learner to the fundamental Drawing Techniques of Fantasy Art. Learners will study basic drawing techniques such as line and contour, gesture, form and volume. They will subsequently breakdown the humanoid forms using geometric shapes to create dynamic drawings for character design, storyboarding and animation.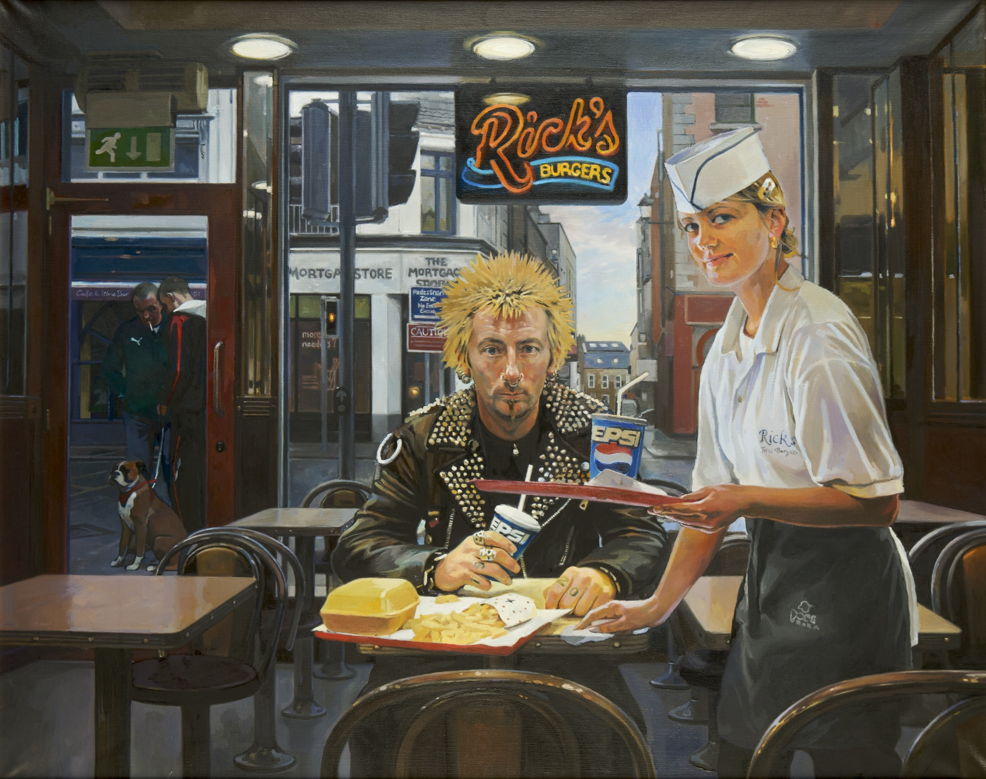 Course Content
This course is aimed at aspiring Learners and professionals in animation and related industries who seek to further develop their drawing skills. Participants should have some life drawing experience.
Tutor - Oisin Roche
Oisin Roche
Oisin Roche was born in Dublin in 1973. His first solo exhibition was with the Guinness Gallery Foxrock in 1992 and he has had several one man exhibitions of his paintings since Oisin's work is based on the study of nature based on a classical foundation of drawing and composition. His skillful use of the expressive possibilities of oil paint such as impasto, chiaroscuro, and glazing – techniques he perfected from intensive study of the old masters – gives his paintings a lasting character.
Oisin's paintings have been shown internationally, his last showing being at the BP Portrait Awards at the National Portrait Gallery London with his portrait of journalist and author John Waters.
Oisin Roche is an accomplished concept artist, fine artist and illustrator with years of experience as an instructor.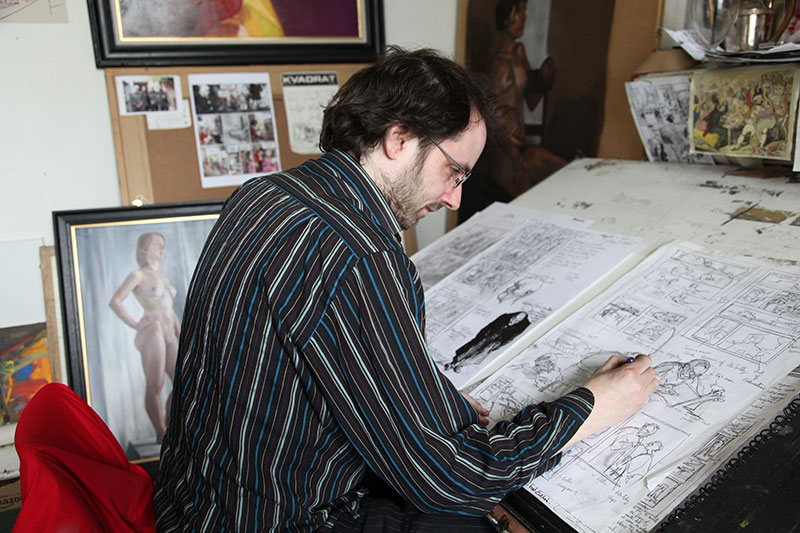 Fees
Total Cost: €480
Deposit: €100 (Please note, deposit is non-refundable)
Balance: €380 (payable on start date of course)