Introduction to 3D Animation
Faculty: Animation
Duration: 6 Weeks, Tuesdays and Thursdays 6pm – 9pm
Delivery: Online
Level: Introduction
Start Date: 4th July 2023
Course Director: Eoin McAuley
Fees: €400
Certification: Pulse College Certificate
 If you have ever wanted to explore this creative field, take the first step towards a career in animation, film, video games and VFX with this short course.
Animation is about putting life into characters. In order to create emotion and strong storytelling, it is important to understand the principles of animation and character creation and design. You will also need to be able to use industry standard 3D software in order to start your journey into the field of animation.
Over the course of 6 weeks, we will look at everything from the basics of 3D modelling, to walk cycles, staging and animation analysis and all the software you need to start creating your first animations. We will explore idea development, rigging fundamentals and animation exercises in weight and timing.
This course will appeal to any aspiring animators looking to take that first step into studying animation for film, television and games. It is aimed at those who are curious about the animation industry and animation studies, but are reluctant to commit to a longer programme of study.
Individuals who are currently employed, who are looking to upskill, explore a passion or learn something new but are unable to commit to a full time course due to time or location constraints will also find this programme appealing.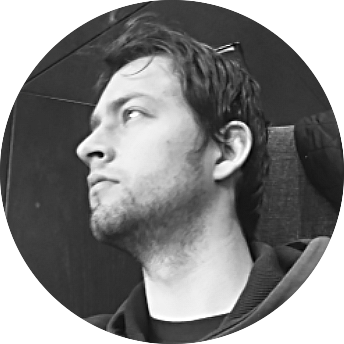 Joseph Learoyd holds a BA (Hons) in Animation from the University of Bradford. He has worked on
feature films for major production companies such as MPC in London and Trixter in Germany, most recently on a production for Marvel. As well as writing for websites like Headstuff and Irish Tech News, he has also spoken at academic
conferences held in Ireland and at Dublin Comic Con alongside portfolio reviews at TAAFI, in
Toronto. Joseph has been teaching at Pulse College since 2020.
No industry experience is necessary, and applicants may be accepted without formal academic qualifications. If you would like more information, please get in touch with Declan Dunne, our Admissions Manager at declan [dot] dunne [at] pulsecollege [dot] com