Diploma in Audio and Music Technology (Part Time)

The Windmill Lane Recording Studio diploma in Audio and Music Technology is now available as a 1-year part-time course.
If you are passionate about creating music and want to get trained by pros in the art of modern recording and production, this course is for you. Aimed at musicians, DJ's,
computer music hobbyists, and general lovers of music, this programme is designed to fast-track your knowledge in audio and music production.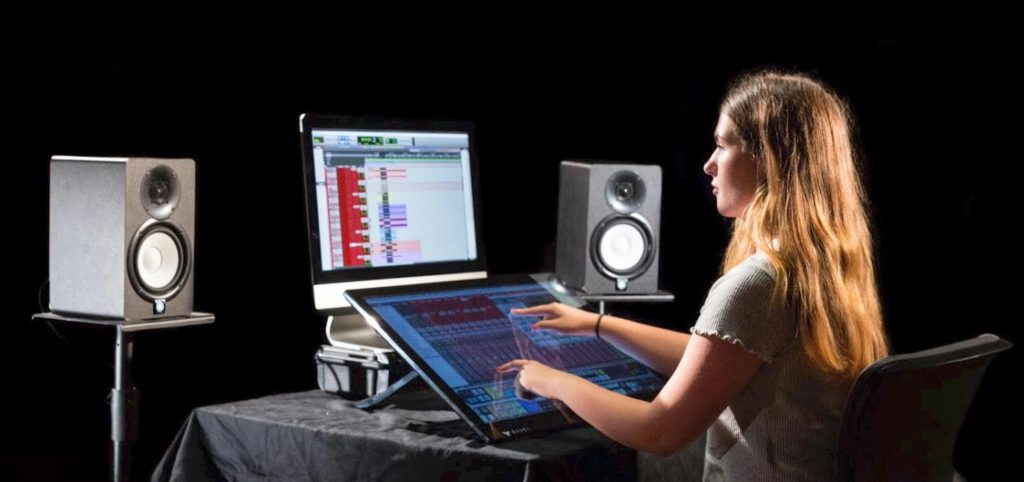 Course Content
Music Tech
Electronic Music Production
Synthesizers and synthesis
Sampling
Beat creation and beat slicing
Project: Creating a song on a Digital Audio Workstation
Project: Using Live performance technologies
Recording
Microphones
Analogue and digital basics
Dynamics and E.Q.
Studio console – SSL
Studio effects
Recording techniques for instruments
Recording techniques for vocals
Project: Studio stereo recording
Session management and workflows
Studio multitrack recording
Pro Tools Essentials
Avid Pro Tools 101 industry training
Avid Pro Tools 110 Certified User
Apple Logic Essentials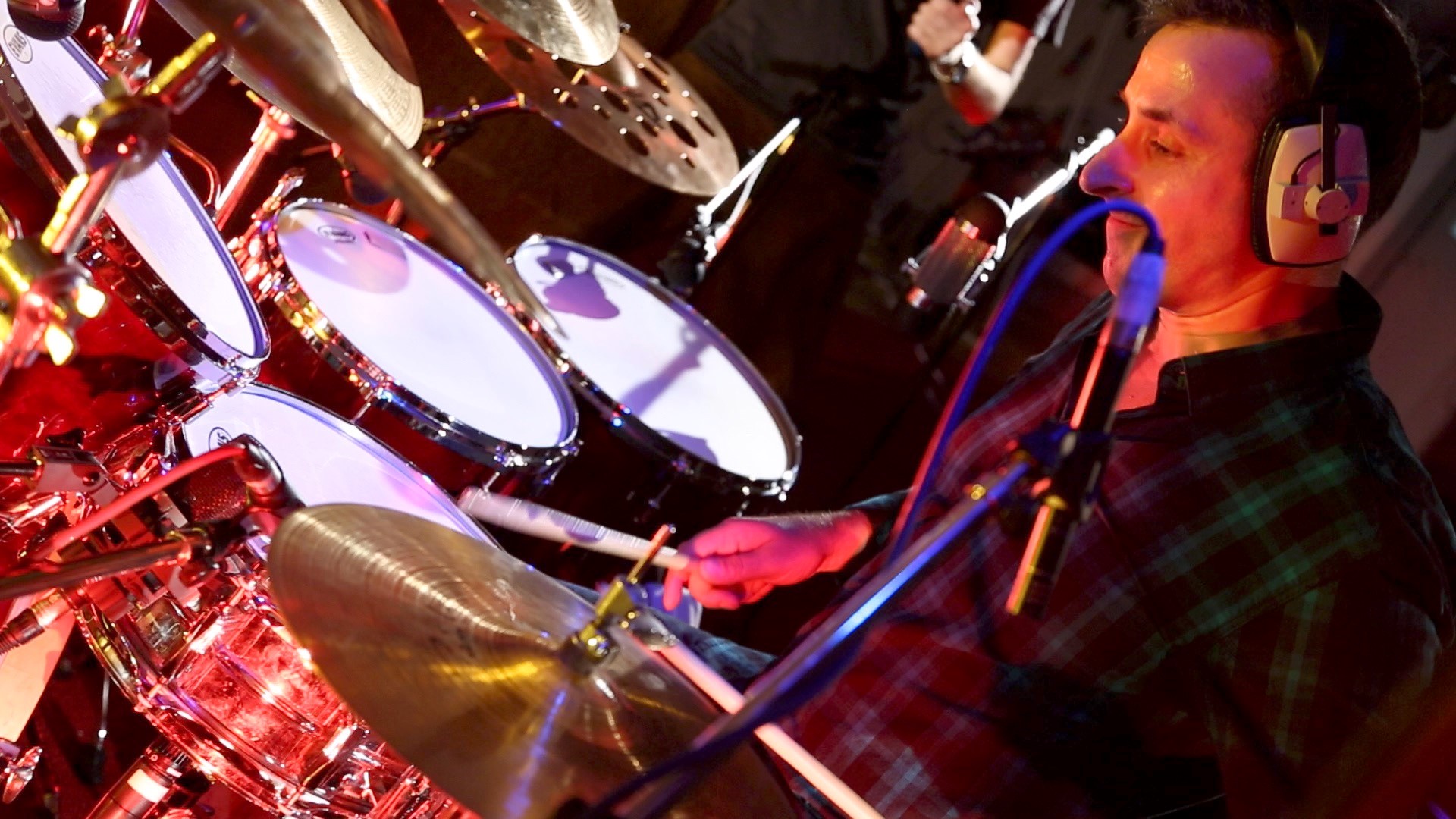 Course Start Dates
17th October
Saturdays 10:00-17:00
Admissions
This course is a direct application course. Applications are currently taken through the Application Form below. Upon receiving your application form our Admissions Team will be in contact to discuss our payment options in securing your course place.
The programme is designed for all ages and skill levels, whether you are new to the industry, looking to up-skill, or wanting to learn new skills and enhance your career options within the film industry. No industry experience is required and applicants may be accepted without formal academic qualifications.
There is no interview application for this course but we would be delighted to invite you in for a private tour of our campus; to meet our course lecturers and gain further insight into what our course has to offer.
Please see further information on the course requirements and interview process below:
General Course Requirements
A proven interest in audio and/or music technology, and to display some interest in related creative media arts

Basic knowledge of computers (Mac/PC, and audio software): helpful but not essential
Fees
Total Course Fee Per Year
€2,920 per year (Duration 1-year)
Flexible Payment Option
Deposit: €800 (payable upon acceptance onto the course, following interview)
Enrolment fee: €800 (payable October)
Instalments: 4 payments of €330 (Nov – Feb)