Location and Post Sound for Film
If you've ever made a short film, documentary or online video, you will appreciate how crucial it is to have great quality sound.
Our intensive 8 week course is intended to provide a comprehensive overview of all aspects of the sound department. The programme is designed for all ages and skill levels, whether you are new to the industry, looking to up-skill, or wanting to learn new skills and enhance your career options within the film industry.
Students will be introduced to the basics of sound, as well as the equipment and best practices used in the sound department. This will also include an overview of the workflows used in Post- Production sound and will have a strong emphasis on hands-on training.
"I feel that sound is half the experience" – George Lucas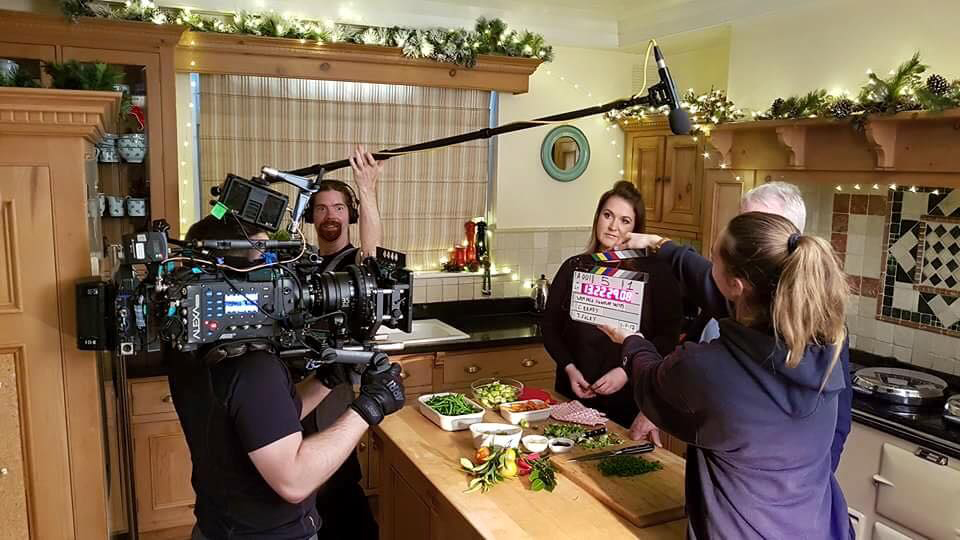 Course Content
The Fundamental Principles of Sound
Different types of Film Making
Microphones and the Boom Pole
Wireless Microphone Systems
Concealing Microphones
Signal Flow & Interfacing with Cameras
Behavior and Etiquette on Set
Recording Dialogue and Atmos
Post production Workflows in ProTools
Foley, Sound Design and ADR basics
Further Progression
On completion of this course you will have a solid understanding of audio for film and will be able to go on to study Pulse College's Advanced Diploma.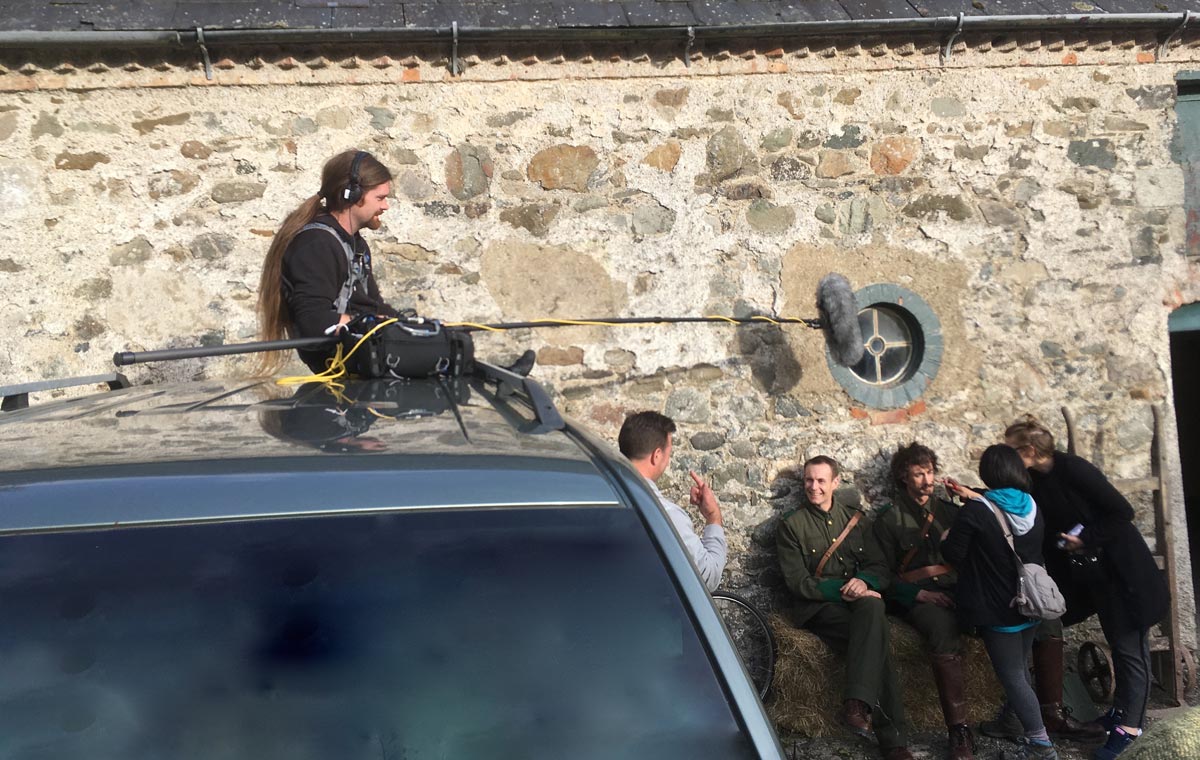 Tutors
Colin McKenna
Colin is an accomplished sound engineer, who has extensive knowledge in both the Location Sound and PostProduction sound departments on a wide variety of projects. His projects include feature films, IFTA-nominated documentaries, corporate videos, online content and short films.
Clients include : Google, Tesco, SuperValu, Aldi, Vodafone, Guinness and Spar.
Greg Clooney
Greg Clooney is a freelance Sound Engineer and Lecturer with over 12 years industry experience in the areas of Recording/Mix Engineer, Producer, Live Sound and Audio Post Production. He is a former House Engineer of Windmill Lane and has worked with clients such as Herbie Hancock, Dionne Warwick, Paolo Nutini, Gary Barlow and the Irish Film Orchestra.
In the field of Post Production Greg has worked as an ADR recordist and Dubbing Mixer on several features and short films for the likes of Galway Film Festival and TV pilots bound for broadcasters such as Channel 4 and ITV. He is also a freelance Television Sound Operator for RTÉ. Greg is an Avid Certified Pro Tools Instructor and provides training at the highest level to both students and industry facilities such as RTÉ and has a Masters Degree in Music and Media Technologies from Trinity College.
Admissions
This course is a direct application course. Applications are currently taken through the Application Form below. Upon receiving your application form our Admissions Team will be in contact. No industry experience is required and applicants may be accepted without formal academic qualifications.
There is no interview application for this course but we would be delighted to invite you in for a private tour of our campus, to meet our course lecturers and gain further insight into what our course has to offer.
Fees
Total Cost: €680
Deposit: €100
Balance: €580 (payable on start date of course)