Part-Time Diploma in Music Production

Take your productions to the next level.
The team from Windmill Lane Recording Studios has designed a new programme aimed at aspiring producers. This exciting new course provides great flexibility:
Blended learning offering live online classes that are also recorded so that you can catch up and review when it suits you.
Choose to learn on Ableton or Logic. Users of other platforms welcome.
Practical classes are delivered from Windmill Lane Studios. You can attend – or attend virtually as they are streamed live!
Four music production modules take you from introductory level to advanced level.
Includes an intensive 6 day Windmill Lane Cert in Recording and Mixing.
Windmill Lane Certificate awarded after completing each module.
Windmill Lane Diploma attained upon completion of all levels.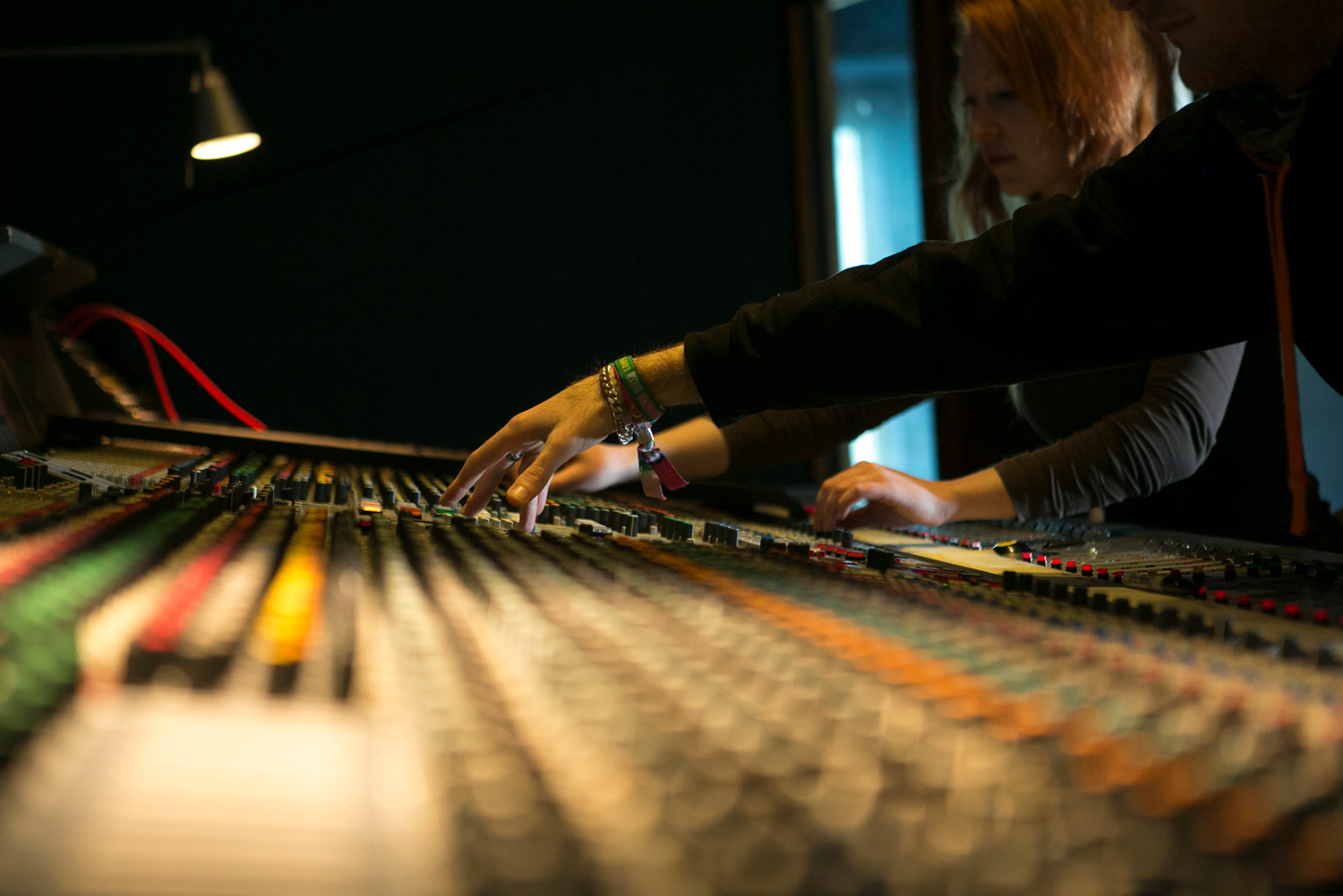 Course Content
Module 1
Music Production Level 1
Music Production 1 (8 Classes)
Module 2
Music Production Level 2
Music Production 2 (8 Classes)
Module 3
Windmill Lane Cert in Recording, Mixing and Mastering
6 Day intensive, Windmill Lane Studio 1 & 2
Day 1
Day 2
Day 3
Day 4
Day 5
Day 6
Module 4
Advanced Production Techniques
Advanced Production Techniques (8 Classes)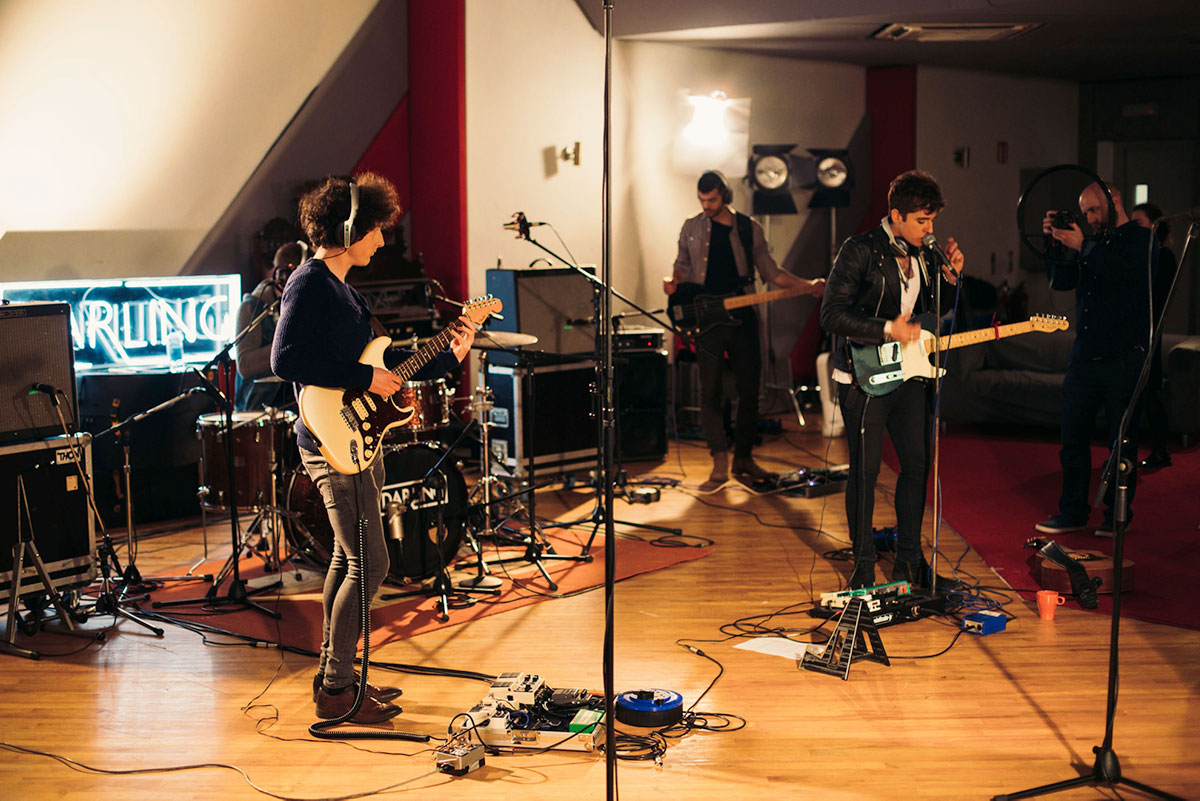 Fees
Module 1: €400
Module 2: €400
Module 3: €1,000
Module 4: €450
Total cost: €2,250
Payment is in advance of each module.
*If you choose Logic as your DAW then you must purchase this book.