Diploma in Game Development and Production
Learn to harness your creativity and push the boundaries of games making in Pulse Colleges Game Development and Production course. This course gives a well-rounded education in the arts with an emphasis on understanding and applying techniques including 3D modelling, animation, and lightning in video game production. Students graduate with a solid grasp of the fundamental game art principles, including knowledge of game engine technology and pre-production and production environments taught.
Developed for creative and technically minded people with a desire to become a key part of the games industry. If you have a passion for digital games, Pulse College can help you develop the skills required to enter this innovative sector through practical experience and building your own unique portfolio.
Taught by practicing industry professionals, Pulse College ensures that you receive the very highest levels of learning. Learn to make the games that you'd want to play.A key part of the course involves the continual development of a portfolio of work that will help you enter the exciting and rapidly developing games and technology industry.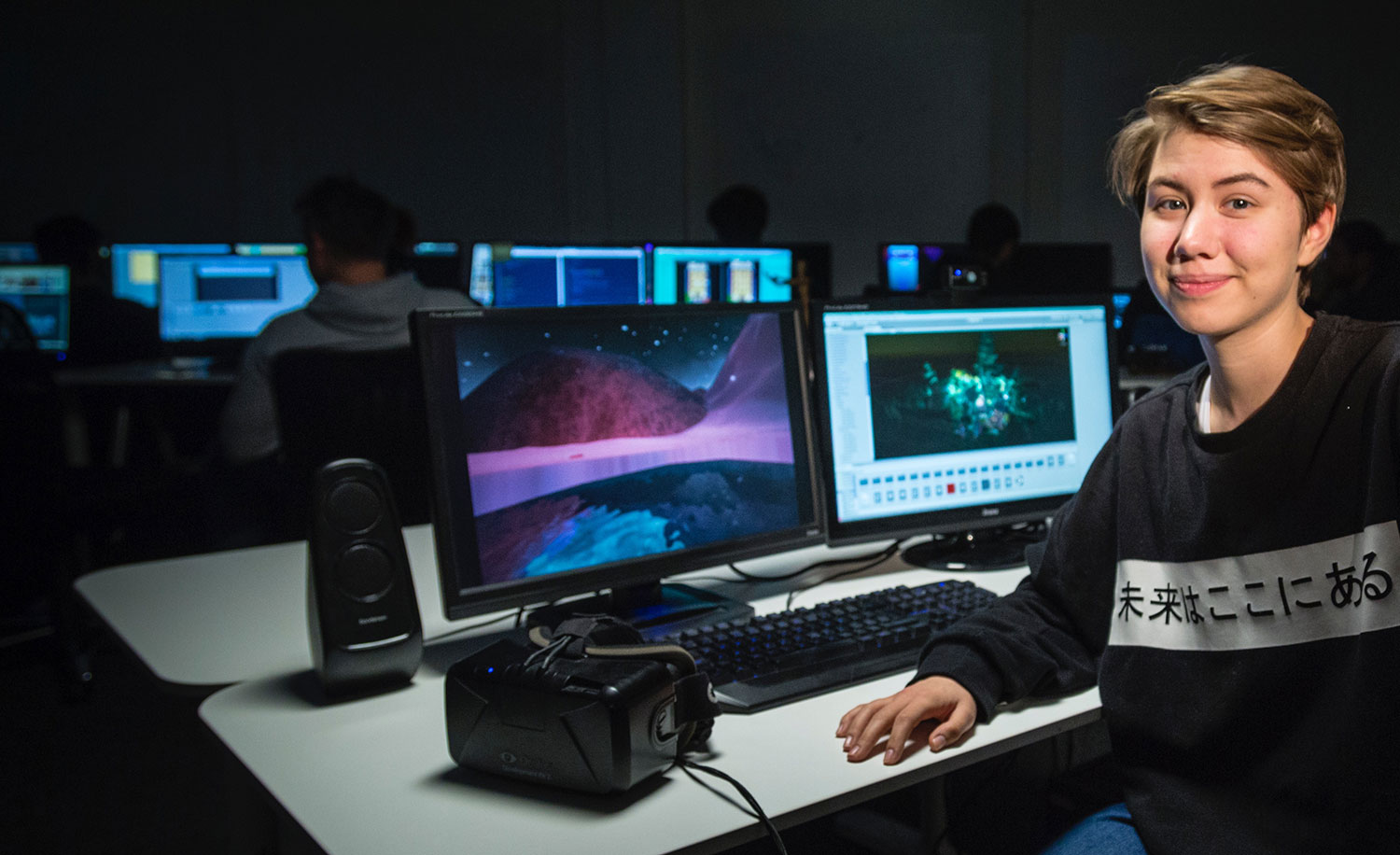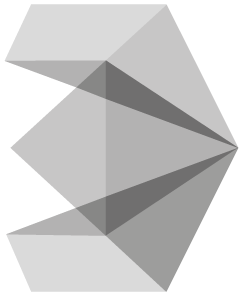 Course Content
SEMESTER ONE (12 Weeks)
Game Development and Programming 1
2D Game Art for Games 1
User Interface Design and Implementation
3D Modelling and Art for Games
3D Animation
SEMESTER TWO (12 Weeks)
Game Development and Programming 2
2D Game Art for Games 2
3D Level Design & Interactions
Game Development Studio
Further Progression
The skills gained through this course will allow you to move into a variety of careers within the games industries, as well as to progress to further study. At the end of the programme, you will have built up an extensive portfolio demonstrating technical, artistic and professional abilities, giving you the cutting edge needed to gain employment in this exciting and varied industry.
Admissions
This course is a direct application course and includes an interview. Applications are currently taken through the Application Form below. Upon receiving your application form our Admissions Team will contact you to schedule your course interview.
The programme is designed for all ages (over 17 years of age) and skill levels, whether you are new to the industry, looking to up-skill, or wanting to learn new skills and enhance your career options within the film industry. No industry experience is required and applicants may be accepted without formal academic qualifications.
Please see further information on the course requirements and interview process below:
General Course Requirements
A proven general interest in games, and an interest in related creative media arts

Basic knowledge of computers (either Mac or PC) and game design software will be helpful, but not essential before starting the course

A willingness to explore new ideas is important alongside a positive attitude towards this creative field of study
Note: Applications from individuals with non-standard qualifications, relevant work or life experience will also be considered.
Interview Process
This course requires an interview as part of your application
Fees
Total Course Fee
€6,990
Flexible Payment Option
Deposit: €800 (payable upon acceptance onto the course, following interview)
Enrolment Fee: €3,500 (payable in September)
Instalments: 4 payments of €672.5 (Oct – Jan)
FAQs
Digital Badges
Celebrate your achievements in learning with approved digital badges. Learners can share their credentials across a variety of social media platforms, with contacts, and the greater community enhancing their professional profile.
Digital badges are a powerful new tool for identifying and validating the rich array of people's skills, knowledge, accomplishments, and competencies defined and awarded to learners from recognised Issuers.
Each badge is a digital representation of skill, learning achievement or experience, associated with an image and metadata. The metadata provides information about what the badge represents and the evidence used to support it. This allows digital badges to inspire new pathways to learning and connect learners to opportunities, resources, and one another.
Your Badges will demonstrate to prospective employers the skills you demonstrated and achieved throughout your journey at Pulse College.