Higher Certificate in Game Development (full time)

With the continued growth of the games industry in Ireland, Pulse College now delivers an innovative 2-Year Higher Certificate in Game Development.
If you have a passion for games, creative flair and technical aptitude, Pulse College can equip you with the professional skills required to enter this innovative, rapidly-growing industry.
Taught by practicing industry professionals, Pulse College ensure's that you receive the very highest levels of training. A key part of the course involves producing a portfolio of work that will help you to get into the exciting and rapidly developing games industry.
Studying at Pulse College will introduce you to valuable professional workflows and teach you everything from the basics of games development through to visualisation, creative thinking, digital modelling and full 3D games programming.
This program is delivered and certified in partnership with DIT.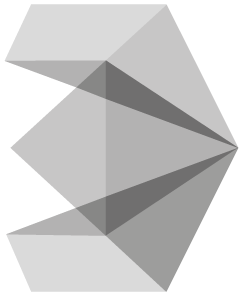 Course Content
This course covers a wide range of topics from game production techniques to concept art, character design, 3D animation, game audio and programming, and a key part of the course involves you producing a portfolio of work that will help you to get into the exciting and rapidly developing games industry.
During the course, you will learn about:
Dynamics of modern 3D games by looking at what goes on 'under the hood'
Concept art
Construction of complex scenes
Development of 3D game levels
Production of realistic environments for first, and third, person games
Camera and lighting techniques, audio design for interactive media, texturing and special effects all play a part in this immersive games development course
Whether you want to be a games designer, storyboard artist, concept artist, 3D modeller or animator, kickstart your games development career with Pulse College.

Detailed Course Content
Game Design
Developing and prototyping game concepts for a variety of platforms and player types.
Analysis and deconstruction of popular games to gain an understanding of the fundamental elements of games.
User testing and feedback for games.
Game Development
Using game scripting to create gameplay scenarios.
Developing games using C# and the Unity 3D game engine.
Integrating 2D and 3D art in games.
Narrative Design
Understanding the importance of narrative in games.
Creating realistic characters and worlds through the use of interactive narrative.
2D Game Art
Working with preliminary designs and ideas, determining the overall look of the world in which a game takes place using sketches and colour schemes and creating atmosphere.
How and when to use reference images.
3D Modelling
Creating game assets in 3D Studio Max.
Texturing and animating 3D models for use in games.
High polygon 3D workflows for games.
Game Audio
Assessing game audio requirements.
Studio and location recording techniques.
Game audio development workflows.
Non-linear audio for games.
Game Production
Teamwork and management for the games industry.
Business fundamentals for game companies.
Regular talks from game industry professionals.
Game Animation
Creating usable and believable animations for use in game.
Bringing a game world to life with rich motion and visual effects.
Game Texturing
Bringing life to models with real-world images and textures.
Learning the basics of UV unwrapping, physically based rendering and material-lighting interaction.
Optimising UV tiles to minimise in-game resource usage and maximise efficiency.
This course is developed around the IGDA curriculum framework.
Project and practical time is held Monday-Friday and equates to 20 hours per week.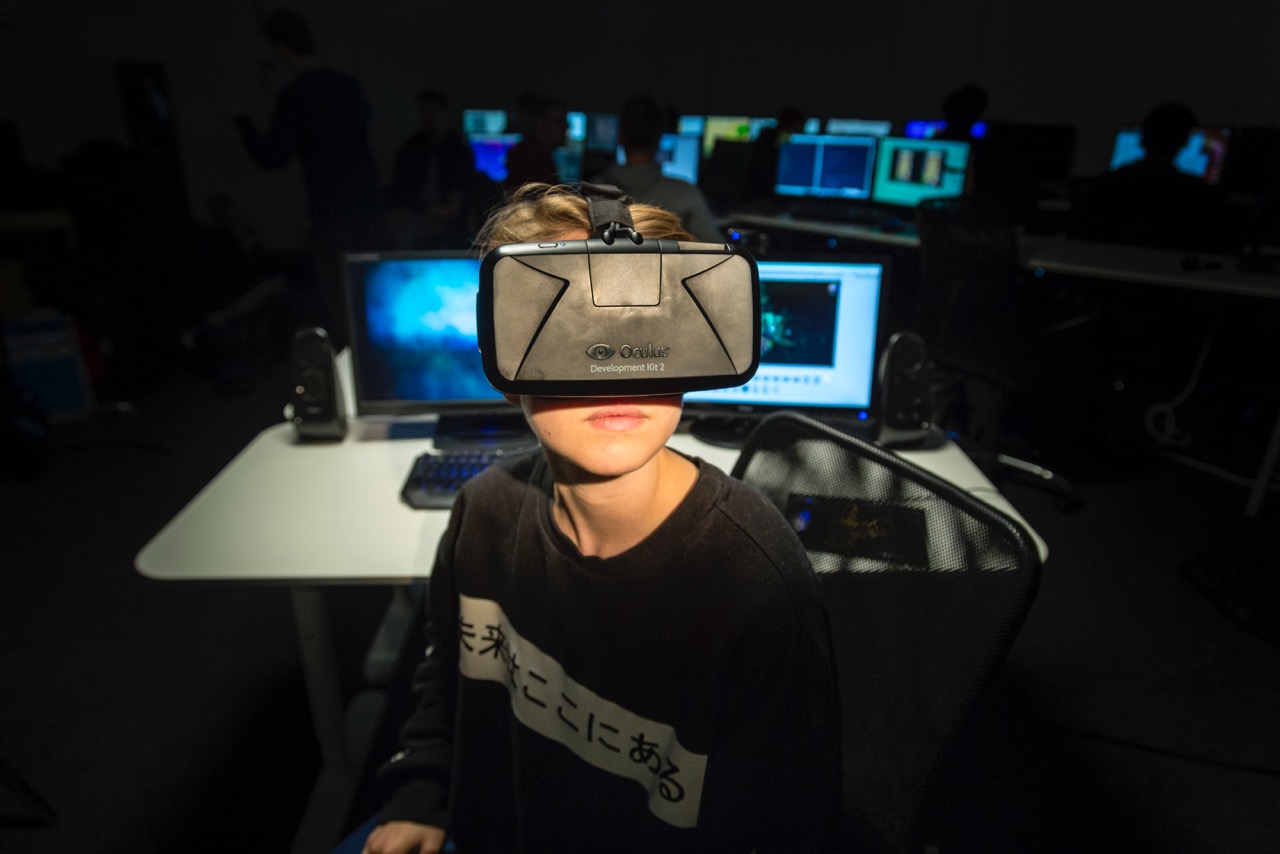 Further Progression
The skills gained through this course will allow you to move into a variety of careers within the games industries, as well as to progress to further study. At the end of the programme, you will have built up an extensive portfolio demonstrating expert technical, artistic and professional abilities, giving you the cutting edge needed to gain employment in this exciting and varied industry.
Academic Progression
Graduates will be eligible for the BSc. Computer Game Development (level 7&8) at DIT
Career Progression
Career paths open to graduated include:
Game Designer
Narrative Designer
Level Designer
Game Developer/Programmer
Game Artist
Graphic Designer
Creative Director
PreVis Artist
Technical Artist
Lead Artist
Concept Artist
Animator
Environment Artist
3D Modeller
Quality Assurance Tester
Sound Designer
Producer
Admissions
This course is a direct application course and includes an interview. Applications are currently taken through the Application Form below. Upon receiving your application form our Admissions Team will contact you to schedule your course interview.
Please see specific information on the course requirements below:
General Course Requirements
A proven interest in games and/or animation, and an interest in related creative media arts

Basic knowledge of computers (either Mac or PC) and game design software will be helpful, but not essential before starting the course

A willingness to explore new ideas is important alongside a positive attitude towards this creative field of study
Note: Applications from individuals with non-standard qualifications, relevant work or life experience will also be considered.
Interview Process
This course requires an interview as part of your applications. Please see the FAQ's below for commonly asked questions regarding the interview process.
Fees
Total Course Fee Per Year
€6,973 per year (2 years duration)
[3% PFL Charge of €203 included in Total Fee Per Year]
Flexible Payment Option
Deposit: €800 (payable upon acceptance onto the course, following interview. Please note; deposit is non-refundable)
Enrolment Fee: €3,500 (payable in September)
Installments: 4 payments of €668.25 (Oct – Jan)
3% PFL Charge is included in all of total course fees above. This charge is incurred to finance arrangements required under Part 6 of the Qualifications and Quality Assurance (Education and Training) Act, 2012 to ensure protection of enrolled learners.