Narrative Design For Video Games
This online Narrative Design course suits beginners and experienced game designers to turn a story into a fully immersive and engaging video game experience. This course will cover the theory and software skills used to develop your narrative ideas into engaging, branching stories.
Video Game writing is not as simple as putting words on a page. Instead it is part of a complex process of meaning making using the unique characteristics of Video Games.
Landmark titles like The Last of Us, God of War (2018) and The Witcher 3 stand head and shoulders above their competitors due to the way they combine gameplay with in-depth and detailed storytelling. Breakout indie titles like Celeste, Undertale and Hollow Knight largely endure because of their compelling worlds and characters while other games like What Remains of Edith Finch, Night in the Woods and Disco Elysium are driven by their complex and engaging writing.
Whatever types of stories you want to tell, if you want to use games as a medium there are certain skills, processes and theories that you need to know. Whether working on solo or small team projects or part of a major studio team this course covers the foundations necessary for transforming a story idea into a video game narrative.
By the end of the course you'll have created a range of material ready to put directly into your portfolio or to be implemented into a larger game.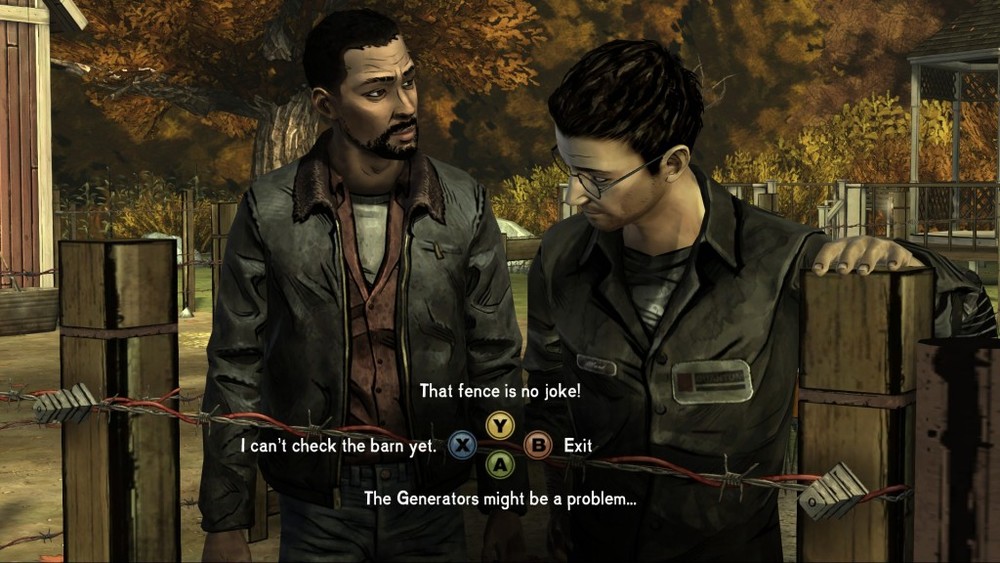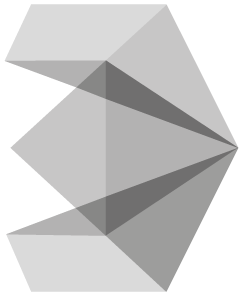 Course Content
Narrative Theory:
History of Narrative Design
Narrative Structure and Space
World Building
Psychology of the Player
Narrative Industry:
The Writing Pipeline
Working in the Industry
Pitching and Roundtable Workshops
Narrative Tools:
Twine and Flowcharts
Ink
Unity and Fungus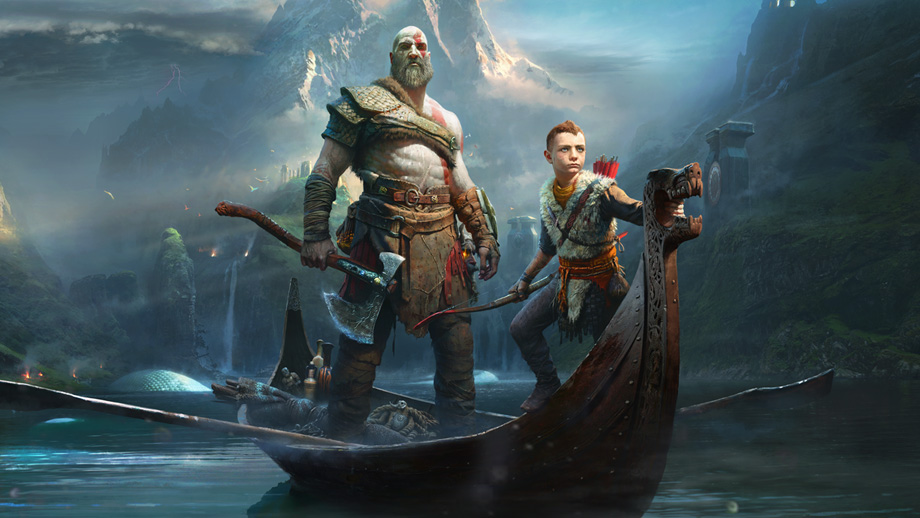 Tutor - Eoghain Meakin
Eoghain Meakin is a Game Design Lecturer and PhD Researcher at TU Dublin. His research focuses on the narrative design in games and how industry practices affect implementation. He is a member of the AR/VR development team at the VIRaL research lab and is the co-founder of brand new game studio Bándearg Games. He also works in film and has had screenplays and short films awarded at Austin Film Festival, Film Festa Rome and Kerry Film Festival.
Fees
Price: €600
**Please note: Fees are non-refundable