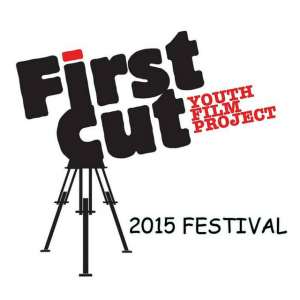 Massive congratulations to the students on our Full-Time Film Production Diploma (Year 1), on getting not one but TWO films into the First Cut! Youth Film Festival.
Well done to directors Michelle McCamley ('CATCH UP') and Oisin Beaudelot ('CONTROL') on their directorial debuts, and huge well done to the crews who worked hard to achieve such high results. These films will be screened at the end of February, to a large audience, in Youghal, Cork as part of the festival.
Click Here to find out more about our Full, Part-Time and Intro Film Production programmes on offer.
[openday]
Follow Us