Diploma in Animation (Part Time)
This course will introduce you to valuable professional workflows and teach you everything from the basics of animation through to full 3D modelling. With the significant benefit of hands-on experience, you will be taught beyond the standard levels required by academic institutions.
A key part of the course involves producing a portfolio of work that will help you get into the exciting and growing Irish and international animation industry.
Pulse College Anthology 2020
Originally intended for print release at Dublin Comic Con March 2020- now rescheduled to August 2020, the Pulse College Anthology is the first College Produced Comic Book, written, drawn and edited 100% by students. The challenge was to produce the comic in under a month. Contributors come from the BA and Certificate classes in Animation. Students were unlimited in their choice of genre. Click here to view the pdf.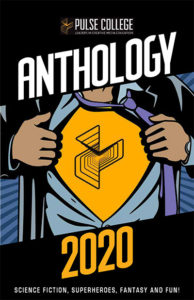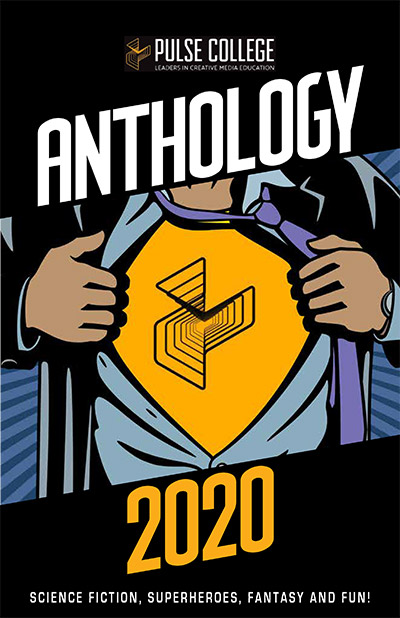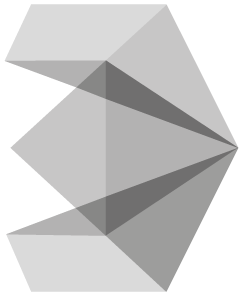 Course Content
Year 1
Life Drawing
2D Animation
Pre-Production
3D Animation Studio 1: Modelling
Storyboarding & Layout
Digital Art
Year 2
3D Animation Studio 2: Rigging
3D Animation Studio 3: Texturing
Audio Production
Animation Studio 4: Animation
Compositing & Editing
Final Elective
Further Progression
Students will receive a Pulse College Diploma in Animation Certification upon completion of this course.
Graduates of the Diploma in Animation will have completed the equivalence of 55 ECTS. This prior learning is recognised for direct entry application to Year 2 of our 3 Year full time BA in Animation Programme.
Admissions
This course is a direct application course. Applications are currently taken through the Application Form below. Upon receiving your application form our Admissions Team will be in contact to discuss our payment options in securing your course place.
The programme is designed for all ages and skill levels, whether you are new to the industry, looking to up-skill, or wanting to learn new skills and enhance your career options within the film industry. No industry experience is required and applicants may be accepted without formal academic qualifications.
There is no interview application for this course but we would be delighted to invite you in for a private tour of our campus; to meet our course lecturers and gain further insight into what our course has to offer.
General Course Requirements:
A proven interest in Art and/or Animation techniques and to display some interest in related creative media arts
Basic knowledge of computers (Mac/PC, and audio software): helpful but not essential
Fees
Total Course Fee
€2,920 per year (Duration 2 Years)
Flexible Payment Option
Deposit: €800 (payable upon acceptance onto the course, following interview)
Enrolment Fee: €800 (payable in September)
Instalments: 4 payments of €330 (Nov – Feb)