Avid Pro Tools

Faculty: Audio
Delivery: Online
Level: 101 – 310
Start Date: TBC
Course Director: Greg Clooney
Certification: Avid Vendor
As Ireland's only Pro School (and one of only six in Europe), you will acquire official certification in Avid Pro Tools up to expert level (310M or 310P). We take applications from individuals and organisations, and offer substantial discounts for those working towards Pro Tools Operator and Expert status. Please us the Request Information box on the page to get more information about our Pro Tools training courses and dates the different modules will be running.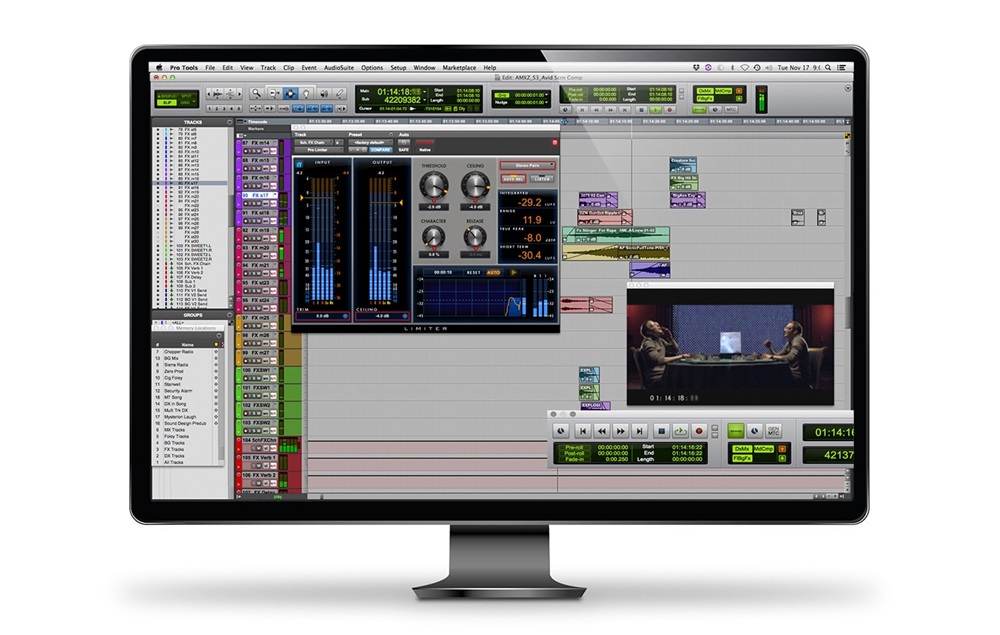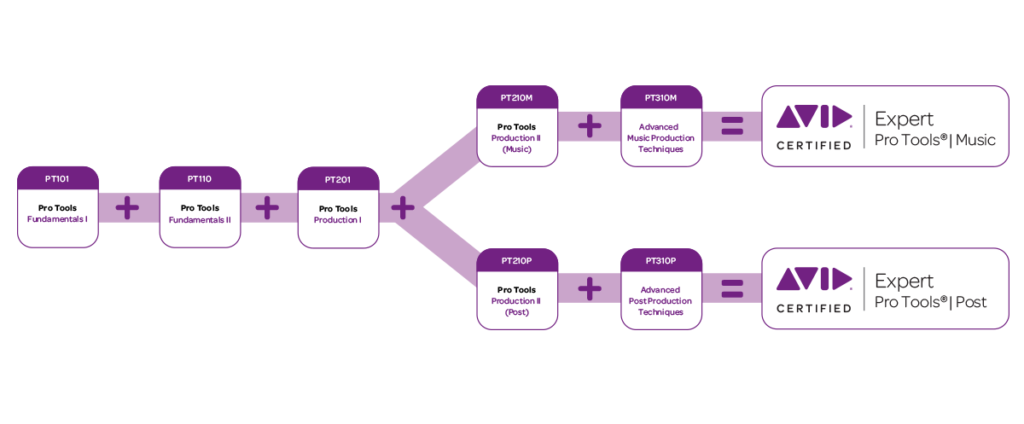 There are no pre-requisites for the Pro Tools 101 training course, although we recommend you have a basic understanding of recording techniques, processes, and equipment.
There is no interview application for this course.
Deciding to study sound engineering at Pulse College turned out to be the most important decision I made in my whole life. The quality of the course content combined with the support on offer provided me with all the tools I needed to go on and become a successful engineer and producer. In the music business you really need to learn to walk before you can run, and there is no better place in the country to do that!
Alvin
Audio & Music Technology Diploma