BA Degree in Animation

Take the first step to becoming a professional animator! Pulse College is very excited to partner with Griffith College, Ireland's largest independent third level institution, to deliver this brand new, unique and industry-focused BA Degree in Animation.
Pulse College's BA Degree in Animation is developed and taught by practising industry professionals to ensure that you receive the very highest levels of training. A key part of the course involves producing a portfolio of work that will help you get into the exciting and growing Irish and international animation industry.
Studying at Pulse College will introduce you to valuable professional workflows and teach you everything from the basics of animation, 2D animation techniques, through to full 3D modelling. With the significant benefit of hands-on experience, you will be taught beyond the standard levels required by academic institutions. This practical experience is an essential element of our unique programme.
Class times are 20 hours per week, Monday to Friday with study spaces and extra tutoring available to provide to practice your skills.
Enrolling Now for September 2019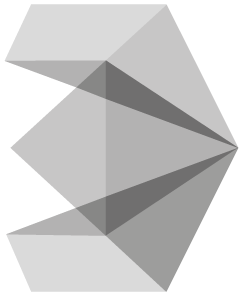 Course Content
This course covers the full range of topics from drawing skills to 3D modelling, 3D lighting, character texturing, character animating, environmental modelling, animation rendering, and 2D animation, Comic Books and Sequential Art, Animation for Video Games.
A key aspect of this course is to produce a portfolio over the duration of the course that will help you to break into the dynamic and creative animation industry.
During the course, you will learn about:
Animating in 2D
Designing a character for 3D Modelling
How to create a 3D character model
How to add colour to your character
Making your character move
Developing storyboards for animation
Creating an environment to house your character
Camera and lighting effects to make your animation pop
Life Drawing
Comic Books and Sequential Art
Animation for Video Games
Whether you want to be an animator, character designer for games, concept artist, or VFX animator, Pulse College can set you on the right track to achieving your goal.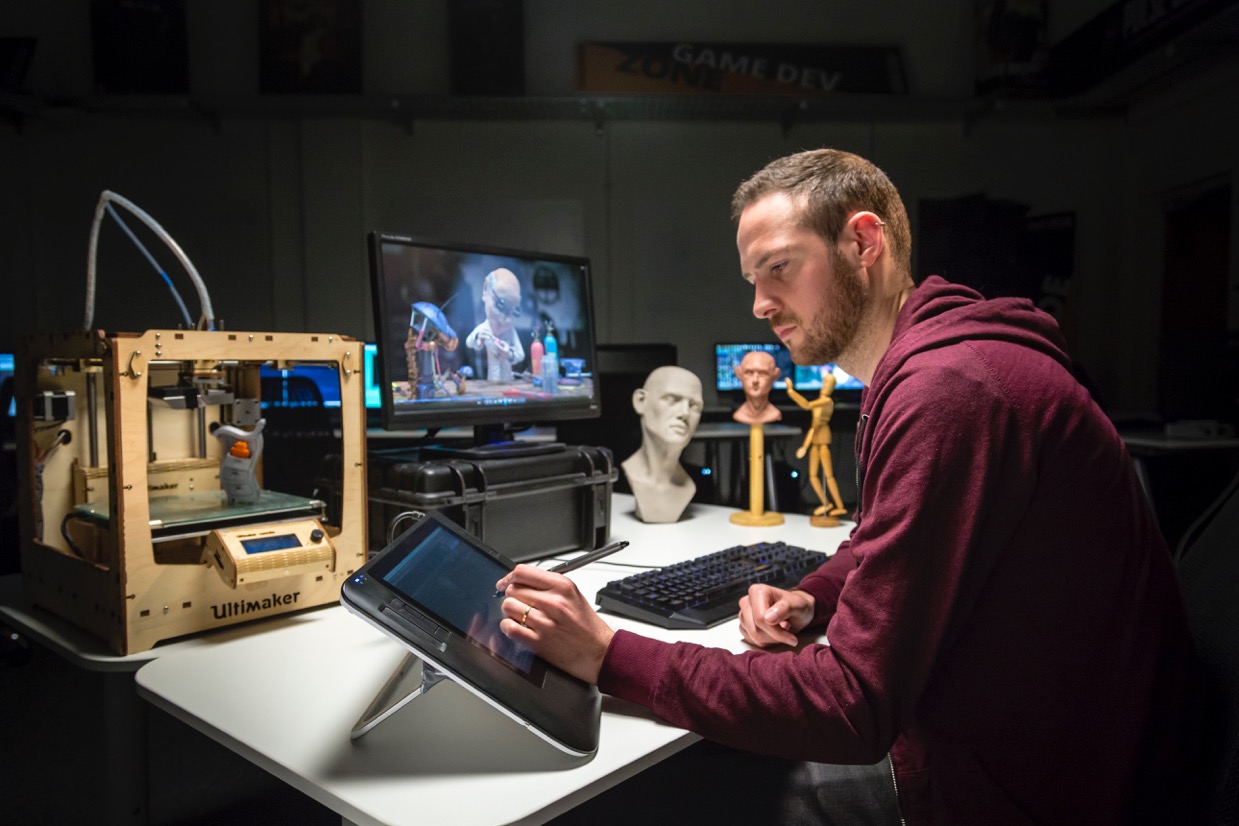 Detailed Course Content
Year 1:
2D Digital Imaging 1
Animation Principles & History
Life Drawing
Storyboarding and Layout
3D Modelling 1 (Characters and environments)
3D Rigging & Animation
Texturing & Unwrapping
Visual Culture & Theory 1
Year 2:
2D Digital Imaging 2
Narrative & Storytelling
Life Drawing for Animation
3D Modelling 2 (Characters & Video Games)
3D Advanced Rigging & Animation
Special Effects, Compositing & Motion Graphics
Sequential Art Design and Production (Comic Art and Production)
Visual Culture & Theory 2
Year 3
Final Project
3D Sculpting & Modelling
Videogames Tools & Environments
Audio Production
Entrepreneurship (Marketing for business)
Further Progression
In line with national policy, graduates from the level 7 programme would be eligible to progress to postgraduate programmes at level 8.
Graduates may wish to further extend their industry-based professional qualifications as new technologies and developments emerge.
Admissions
This course is a direct application course and includes an interview. Applications are currently taken through the Application Form below. Upon receiving your application form our Admissions Team will contact you to schedule your course interview.
There is no portfolio requirement to enrol on this course.
Please see specific information on the course requirements below:
General Course Requirements
A proven interest in Art and/or Animation techniques and to display some interest in related creative media arts

Basic knowledge of computers (Mac/PC, and audio software): helpful but not essential
Note: Applications from individuals with non-standard qualifications, relevant work or life experience will also be considered.
Interview Process
This course requires an interview as part of your applications. Please see the FAQ's below for commonly asked questions regarding the interview process.
Fees
Total Course Fee Per Year
€8,415 per year (3 years duration)*
[2% PFL Charge of €165 included in Total Fee Per Year]
Flexible Payment Option
Deposit: €800 (payable upon acceptance onto the course, following interview)
Enrolment Fee: €3,500 (payable in September)
Instalments: 4 monthly payments of €1028.75 (Oct – Jan)
International Student Fee Per Year
EU Student Living Abroad
€9,357 per year (3 years duration)*
Non-EU Student Living in Ireland
€12,295 per year (3 years duration)*
Non-EU Student Living Abroad
€12,295 per year (3 years duration)*
2% PFL Charge is included in all of total course fees above. This charge is incurred to finance arrangements required under Part 6 of the Qualifications and Quality Assurance (Education and Training) Act, 2012 to ensure protection of enrolled learners.
*Please note that a Registration Fee of €250 is applicable each academic year in addition to the fees quoted above
Please contact us to find out more about our Flexible Payment options