Music Production with Ableton Live Online
LEARN HOW TO PRODUCE AND PERFORM USING ABLETON LIVE.
The team at Windmill Lane Recording Studios are the perfect team to help you master the skills to take your Ableton production and performance to the next level.
We will guide you through all of the great features and functions in Ableton and show you how to develop professional workflows. Everything is covered, from how to start a project all the way through to delivering a mix to a mastering engineer!
As a producer, you need to know how chords, rhythms, basslines and melodies are made. Let the Windmill Lane team show you all the tricks and tips to making professional sounding tracks and dynamic performances.
Some topics covered:
Create beats and slice rhythms using samples, Drum Racks and Samplers

Learn the basics of music composition: chords, melodies, and harmony to help your track evolve and develop

Get an in – depth understanding of the Live Capabilities of the Session View, Ableton's unique jamming facility.
Learn how to
Edit Audio and MIDI like a pro.

Get impact, clarity and depth in your mixes.

Control and Perform Your Tracks in Ableton's Session View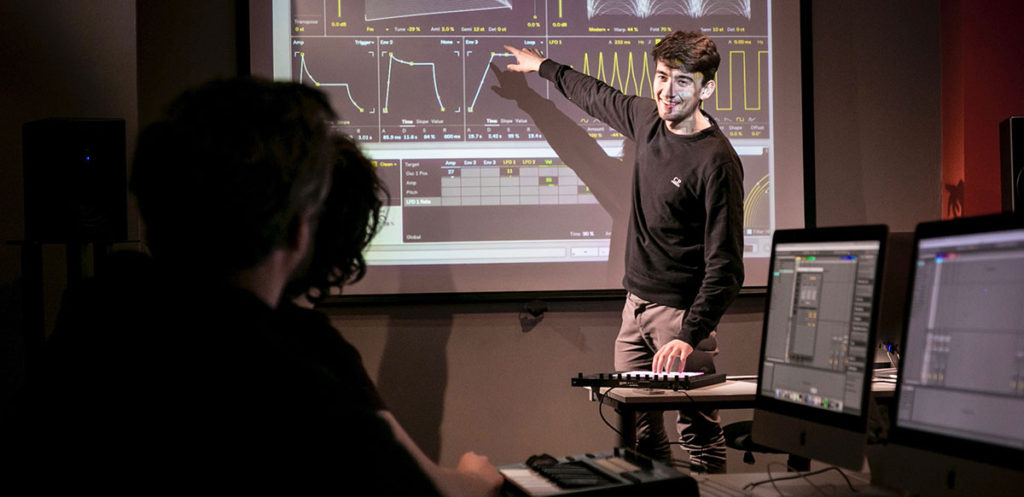 Course Content
Week 1:
Digital Audio Basics
Introduction to the Ableton Interface
Ableton Sample Files
Week 2:
The Arrangement View
Recording and Editing Audio and Midi
Week 3:
Creating Beats using Impulse + Simpler
Creating Beats using Drum Racks
Week 4:
Basic Music Theory
Chords and Scales
Ableton Theory Tips and Tricks
Week 5:
Using Virtual Instruments
Electric
Analog
Operator
Week 6:
Recording Acoustic Guitar and Vocals at Windmill Lane
Week 7:
Performing with Ableton
The Session View
Launching Clips
Week 8:
Basic Mixing Techniques
Compression
EQ
Reverb
Delay
Bouncing Your Work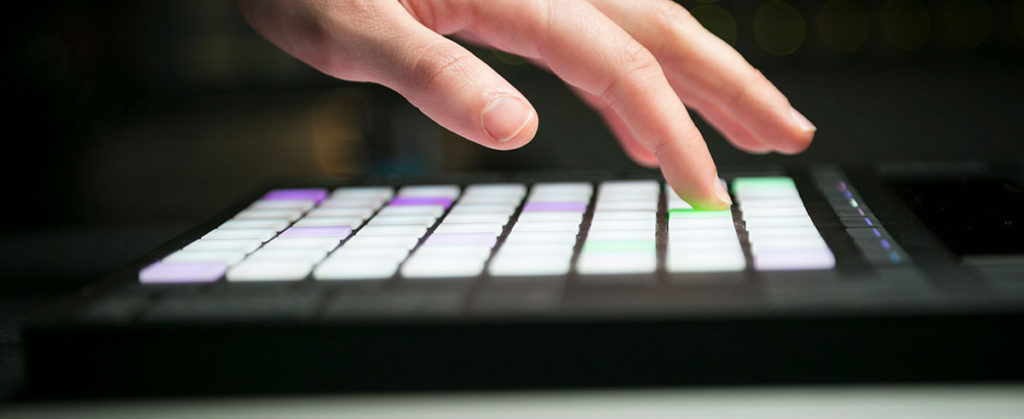 Requirements
Computer running Ableton Live 10 (90- day free trial available)

A broadband internet connection

Camera preferable but not mandatory
To apply for this exciting online course, please fill out the application form below.
Joanna will be in contact!
Course Start Dates
8 Week Course:
1 night a week (Tuesdays, 6:30pm – 9pm).
Level 1 start date is January 12th 2021
Level 2 start date is December 15th
*the pre Christmas classes will run 15th & 17th December (Tues & Thur) returning to Tuesdays from Jan 5th  2021 for remaining 6 classes.
Tutor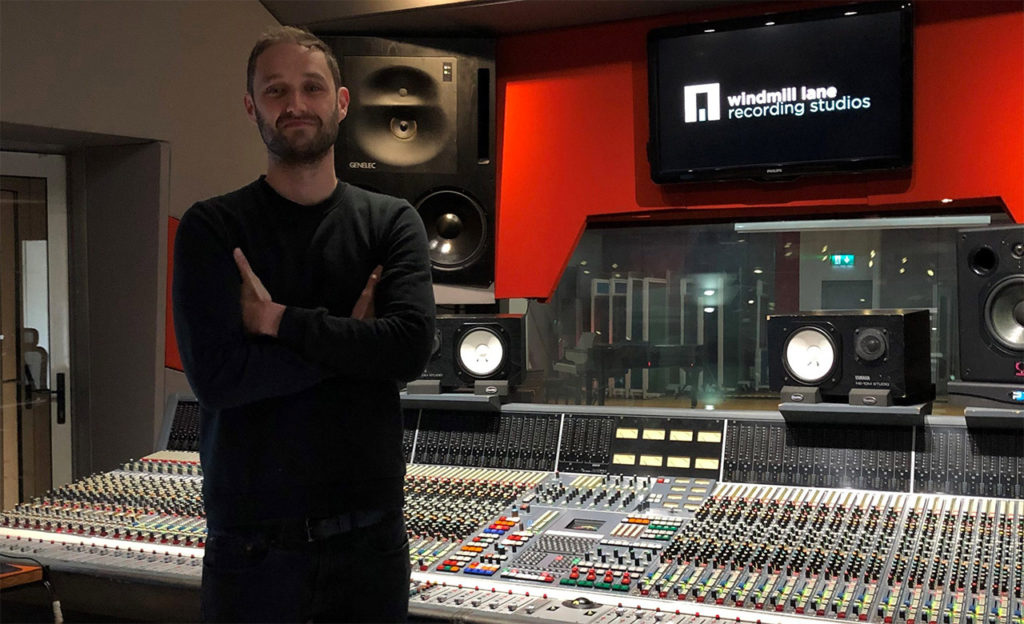 Eoin Smith is the Course Director for the BA (Hons) Degree in Audio and Music Technology, here at Pulse College. He has a PhD from Maynooth University and is interested in all things Computer Music. Ableton Live is one of his primary tools for composition, production and performance and he's looking forward to taking you through all aspects of the program.
Fees
Total Fee: €400
Payable on booking.
On completion, you will be awarded a Pulse College Certificate.
*Please note: Fees are non-refundable