Pulse College collaborates in conjunction with an array of national and international insitutions and industry partners.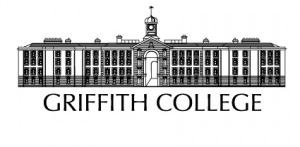 Combining industry with teaching excellence, NHQ is our valued partner in India. "Located in the heart of Kochi – Panampilly Nagar, NHQ is the best in class audio recording studio and audio engineering academy with unsurpassed level of excellence. The objective of this massive venture is to provide the Indian audio industry with passionate and competitive professionals who can work wonders in sound engineering."
Pulse College runs a number of courses in conjunction with Griffith College – BA in Film & Television Production / BA in Music Production / Music Production for Games
Pulse College has joined the Uversity programme, a new approach to education in Ireland, to advance creative education

EPIC GAMES
UNREAL ENGINE ACADEMIC PARTNER
Epic Games' Unreal Academic Partner Program 'recognizes exemplary universities that have already integrated Unreal Engine into their classes and labs.' Pulse College teaching staff and learners have exclusive access to a number of benefits that come as part of the program. This, in turn, improves the standard of creative media education already offered by Pulse College.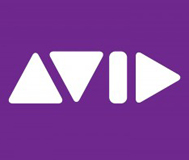 As Ireland's only Pro School (and one of only six in Europe), you will acquire official certification in Avid Pro Tools up to expert level (310M or 310P)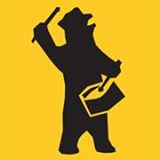 Big Bear Sound is the official product supplier for equipment to Pulse College students and Windmill Lane Recording technicians