Diploma in Audio and Music Technology

Faculty: Audio
Duration: 1 Year Part Time
Delivery: Online
Level: Diploma
Start Date: September 2022
Course Director: Joey Maguire
Fees: €2,250
Certification: Pulse Diploma

The team from Windmill Lane Recording Studios has designed a new programme aimed at aspiring producers. This exciting new course provides greater flexibility for online learning:
All our live online classes are recorded so that you can catch up and review when it suits.
Choose to learn on Ableton or Logic. Users of other platforms are also welcome.
Learn the inner workings of your software, but also the theory behind the concepts. 
Modules are covered in an engaging and accessible manner from our dedicated team. 
Windmill Lane Certificate awarded after completing each module.
Windmill Lane Diploma obtained upon completion of all levels.
Module One
Music Production Level One
Level One – Introduction to the DAW
Level One – Introduction to the DAW
(Students will elect to learn through either Logic or Ableton)
8 Weeks
2 Assignments
Weekly Tasks
Software Set-up

Interface Overview

File Management

Basic Audio Recording and Editing

An Introduction to Midi 

Basic Music Theory and Structuring

An Introduction to Virtual Instruments

Saving and Bouncing your work
Module Two
Music Production Level Two
Level Two – Intermediate DAW
Level Two – Intermediate DAW
(Students will elect to learn through either Logic or Ableton)
8 Weeks
2 Assignments
Weekly Tasks
Comping Audio and Midi

An Introduction to Synthesis

Advanced Software Instruments

Editing Pitch and Time

Using Audio Processors Effectively

Randomness and Chance in your music

Live performance using Ableton and Mainstage
Module Three
Music Production and Audio Technology
Level Three – Music Production and Audio Technology
Module Four
Advanced Production Techniques
Advanced Production Techniques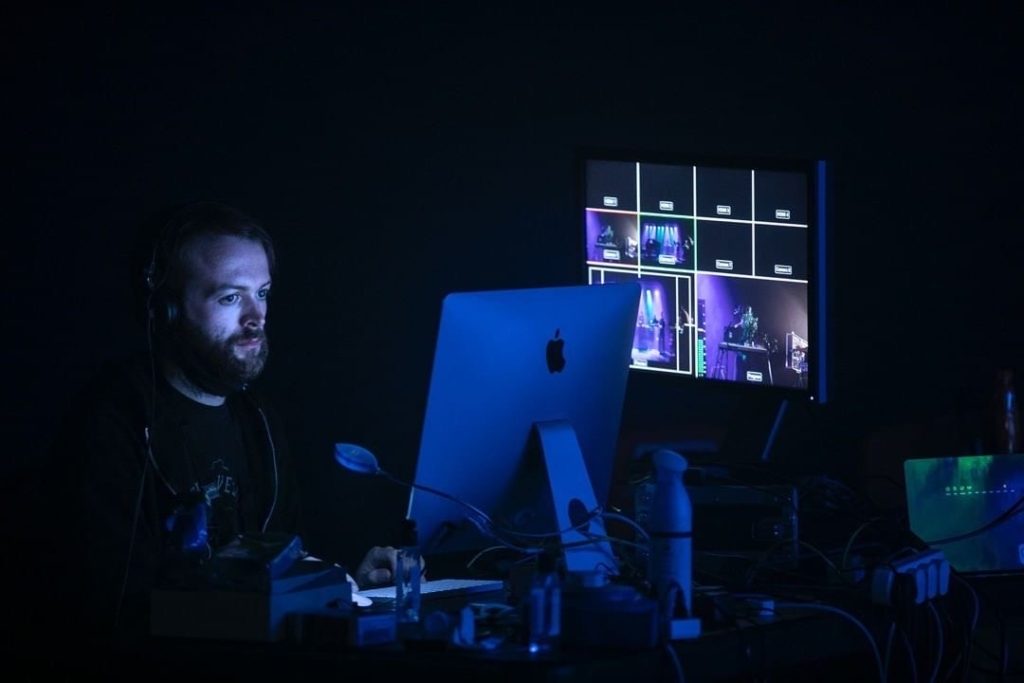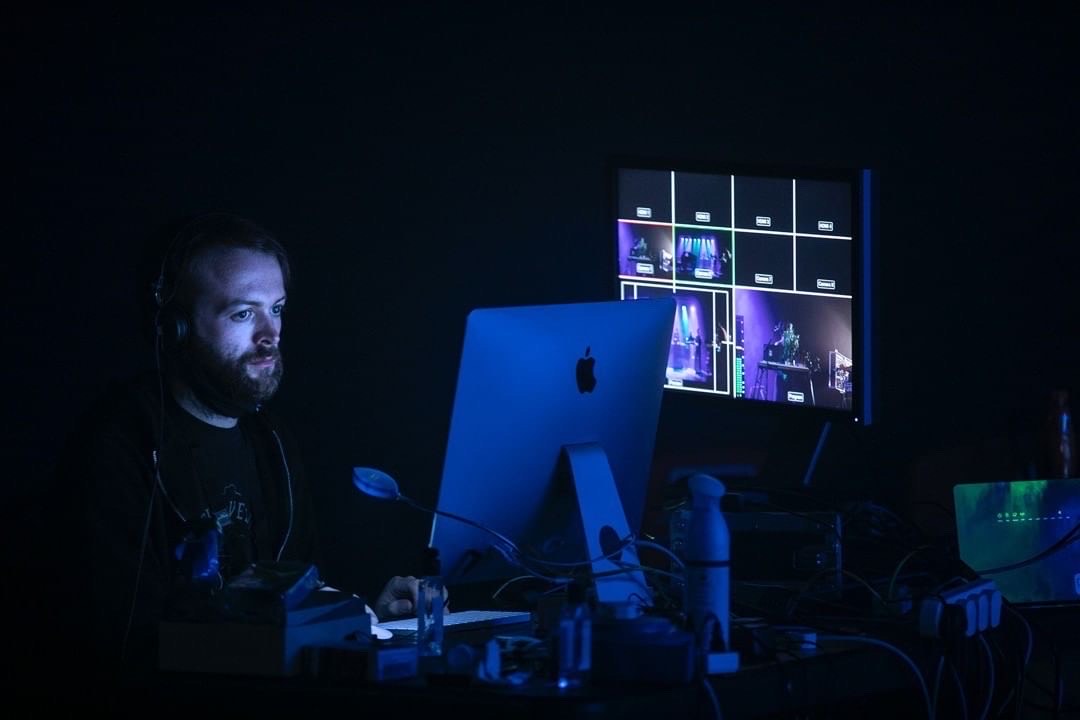 Joey Maguire
Joey Maguire is a passionate Musician and Technologist. After earning a BA in Music majoring in contemporary composition with a minor in Jazz Guitar Performance, Joey worked in the music industry as a freelance guitarist and music tutor. Continuing hi education, Joey completed a MA in Music and Technology where he focused on octophonic surround sound with a heavy lean on sound design and synthesis.
Over many years Joey has worked as a performer and technician using sound, Visual and lighting technologies, continuing to develop his passion for immersive environments. Joey produces many different styles of music and is experienced in both sound design and audio post production.
This course is a direct application course. Applications are currently taken through the Application Form below. Upon receiving your application form our Admissions Team will be in contact to discuss our payment options in securing your course place. General
Course Requirements
A proven interest in audio and/or music technology, and to display some interest in related creative media arts
Basic knowledge of computers (Mac/PC, and audio software): helpful but not essential
The programme is designed for all ages and skill levels, whether you are new to the industry, looking to up-skill, or wanting to learn new skills and enhance your career options within the Audio industry. No industry experience is required and applicants may be accepted without formal academic qualifications.
There is no interview application for this course but we would be delighted to invite you in for a private tour of our campus; to meet our course lecturers and gain further insight into what our course has to offer.
Deciding to study sound engineering at Pulse College turned out to be the most important decision I made in my whole life. The quality of the course content combined with the support on offer provided me with all the tools I needed to go on and become a successful engineer and producer. In the music business you really need to learn to walk before you can run, and there is no better place in the country to do that!
Alvin
Audio & Music Technology Diploma