Music Production With Apple Logic Pro X
Faculty: Audio
Duration: 8 Weeks
Delivery: Online
Levels: Beginner & Advanced
Start Date: Lvl 1: 17th October – Lvl 2: TBC
Course Director: Tony Perrey
Fees: €400
Certification: Pulse College Certificate 
LEARN HOW TO PRODUCE MUSIC USING APPLE'S FLAGSHIP APP, LOGIC PRO X!
The team from Windmill Lane Recording Studios is comprised of certified Apple Logic instructors as well as recognised producers and sound engineers. This is the perfect team to help you master the skills to take your productions to the next level.
Create beats and slice rhythms using Apple loops, Ultrabeat, Drum Machine Designer.

Create your own templates for different genres of music.

Learn the basics of music composition: chords, melodies, and harmony.

Get an in – depth understanding of the amazing synths, drum machines samplers on board Logic Pro X.

Learn how to edit audio and MIDI like a pro.

Learn how to do sound and music for movies.

Learn how to get impact, clarity and depth in your mixes.
Week 1: Introduction to Logic
Week 7: Introduction to audio fx plug–ins
Creating beats using Drummer
Creating beats using Drum Machine Designer
Week 2: Recording & editing midi and audio
Week 5: Intro to music basics
Sends, Inserts, submixing.
Exporting a mix
Week 3: Introduction to software Synths, Samplers and Drum Machines
Week 6: Intro to mics and microphone techniques
Week 1: Advanced use of Virtual instruments 1
Week 4: Using audio processors effectively
Week 7: Automation and Smart Controls
Week 2: Advanced use of Virtual instruments 2
Week 5: An introduction to mixing
Week 8: Intro to Movie workflows
Week 3: Editing pitch and time
Week 6: Live performance using and Mainstage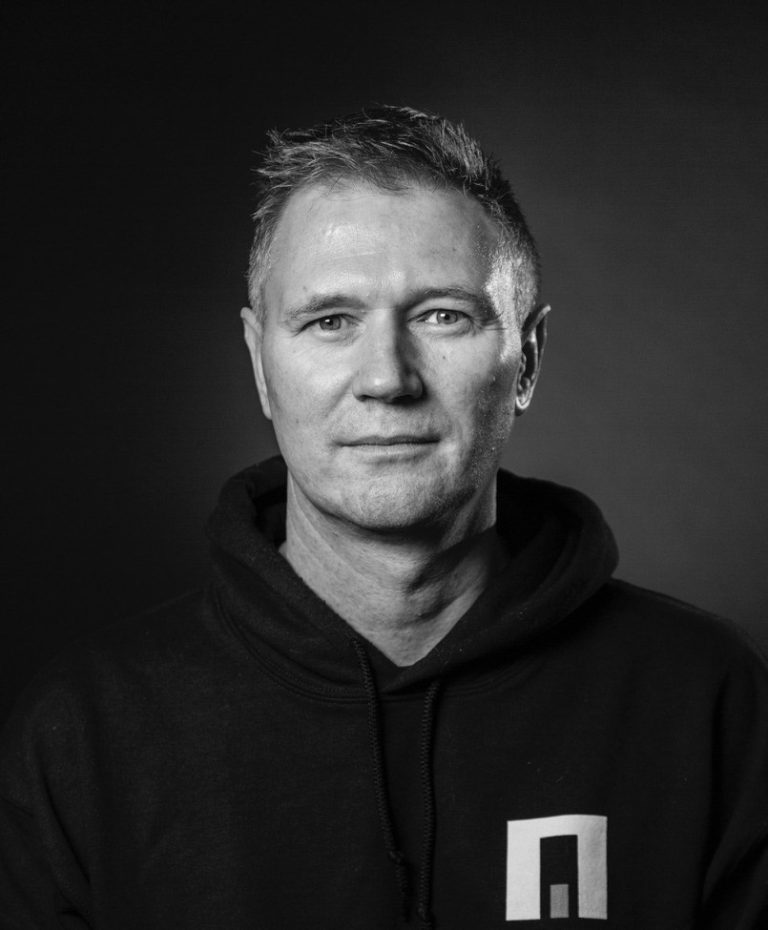 Tony Perrey
Tony has been a recording and mixing engineer for over 20 years. He qualified as a Pro Tools Expert instructor in 2007 and an Apple Logic Instructor in 2008. Tony heads the audio and academic team in Pulse College and Windmill Lane Recording Studios, and is the ideal person to guide you through all aspects of music tech, recording and mixing.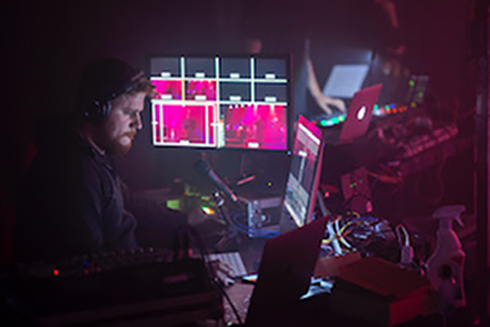 Alan McCormack
Having graduated from UCC in 2012 with a BMus in Music Alan, continued on to complete an MA in Music and Technology in the Cork School of Music in 2013. Alan has a wealth of experience working in live events as both a technician and as a musician. His lighting design has been nominated on many occasions in the past and his work on a production of "Grease" in 2018 picked up a "Best Technical" AIMS Award in 2018.
As well as working in the live events industry, Alan has also spent a lot of time working in studios. Along with his experience of working with Logic Pro, he is also an official AVID certified Pro Tools user.
This course is a direct application course. Applications are currently taken through the Application Form below. Upon receiving your application form our Admissions Team will be in contact. No industry experience is required and applicants may be accepted without formal academic qualifications. If you wish to gain further insight into what this course has to offer, please don't hesitate to contact us.
Start Dates
8 Week Course:
1 evening a week (Tuesdays, 6:30 pm – 9 pm).
Level 1 starts 17th October
Level 2 start TBC
Apple Mac Computer running Apple Logic Pro
A broadband internet connection
Camera preferable but not mandatory
Logic Pro X book: "Logic 10.5" by David Nahmani – Available Here
The programme is designed for all ages and skill levels, whether you are new to the industry, looking to up-skill, or wanting to learn new skills and enhance your career options within the Audio industry. No industry experience is required and applicants may be accepted without formal academic qualifications.
There is no interview application for this course but we would be delighted to invite you in for a private tour of our campus; to meet our course lecturers and gain further insight into what our course has to offer.
I have learned more about the music industry and how it functions in these last 8 weeks than I did in 4 years studying elsewhere. Great value for money and the lecturers are very knowledgeable.
Google Review

Alan Martin
Dublin