Music Production with Apple Logic Pro X – Online
Learn how to produce music using Apple's flagship app, Logic Pro X!
The team from Windmill Lane Recording Studios is comprised of certified Apple Logic instructors as well as recognised producers and sound engineers. This is the perfect team to help you master the skills to take your productions to the next level.
We will guide you through all of the great features and functions in Apple Logic Pro and show you how to develop professional workflows. Everything is covered, from how to start a project all the way through to delivering a mix to a mastering engineer!
As a producer, you need to know how chords, rhythms, basslines and melodies are made. Let the Windmill Lane team show you all the tricks and tips to making professional sounding tracks!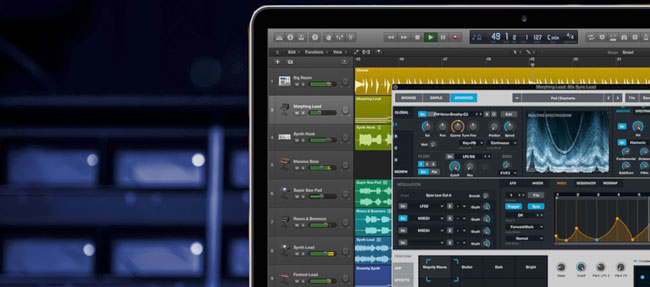 Course Content
Create beats and slice rhythms using Apple loops, Ultrabeat, Drum Machine Designer.

Create your own templates for different genres of music.

Learn the basics of music composition: chords, melodies, and harmony.

Get an in – depth understanding of the amazing synths, drum machines samplers on board Logic Pro X.

Learn how to

record vocals and instruments with the Windmill Lane team.
edit audio and MIDI like a pro.
do sound and music for movies.
get impact, clarity and depth in your mixes.
Requirements
Apple Mac Computer running Apple Logic Pro
A broadband internet connection
Camera preferable but not mandatory
Logic Pro X book (readily available from Amazon)
Tutor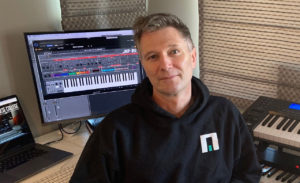 Tony has been a recording and mixing engineer for over 20 years. He qualified as a Pro Tools Expert instructor in 2007 and an Apple Logic Instructor in 2008. Tony heads the audio and academic team in Pulse College and Windmill Lane Recording Studios, and is the ideal person to guide you through all aspects of music tech, recording and mixing.
Admissions
This course is a direct application course. Applications are currently taken through the Application Form below. Upon receiving your application form our Admissions Team will be in contact. No industry experience is required and applicants may be accepted without formal academic qualifications. If you wish to gain further insight into what this course has to offer, please don't hesitate to contact us.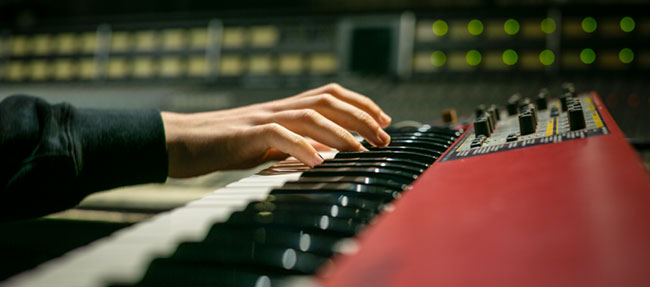 Fees
Total Fee: €400
Payable on booking.
On completion, you will be awarded a Pulse College Certificate.
*Please note: Fees are non-refundable