Music Production with Pro Tools
Faculty: Audio
Duration: 8 Weeks
Delivery: Online
Level: Beginner & Intermediate
Start Date: 18th May 2022
Course Director: Michael O'Brien
Fees: €400 per level
Certification: 
Pulse College Certificate
This exciting course is aimed at musicians, DJs and budding producers who want to develop their musical knowledge. Making a great track isn't just about knowing the tech, it's about making great music. You will learn about music in a practical, easy to understand way from people who make music professionally. Using simple examples on a professional DAW, learn how to analyse hit songs and construct dynamic compositions with focus and skill.
Duration: 8 weeks
Level: Beginner
Cost: €400
Duration: 8 weeks
Level: Intermediate
Cost: €400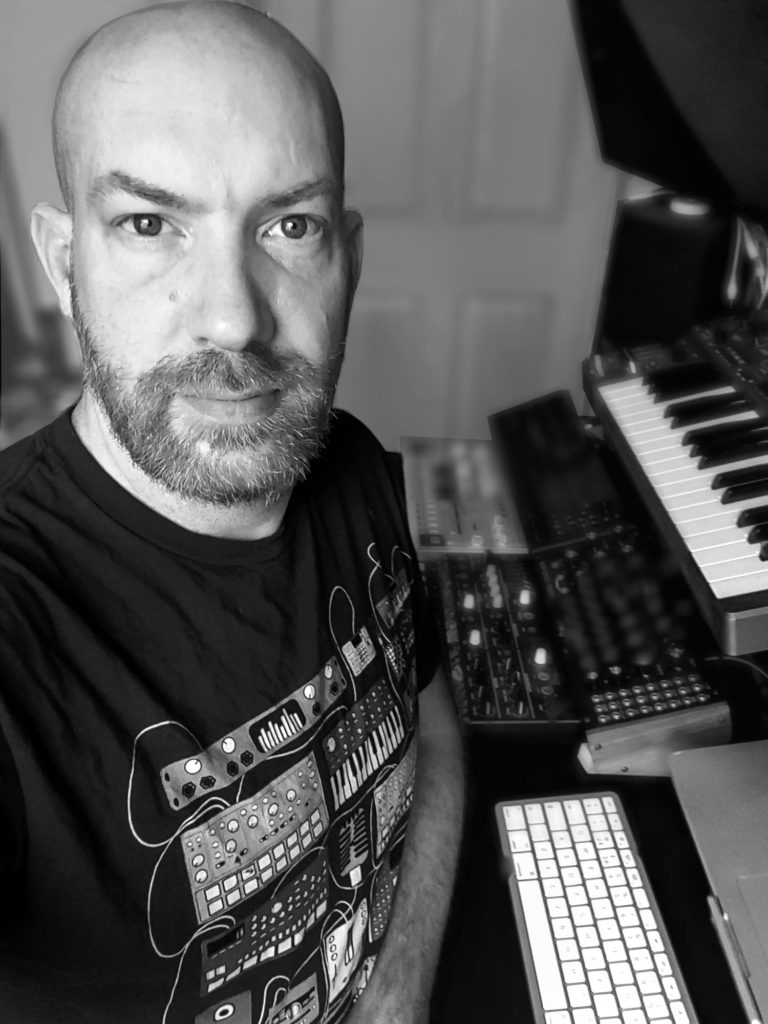 Michael O'Brien is an audio engineer with more than 15 years of experience. He studied sound engineering and music technology, and then subsequently worked as an engineer and lecturer both in Ireland at Poppyhill Studios, and at the Instituto ENE Audio, in Bogotá, Colombia, where he lived for over a decade.
Michael is knowledgeable in sound design, music and post production, and he has an avid enthusiasm for all things music technology related with a particular interest in synthesis and audio programming.
All applicants are expected to demonstrate the following:
A proven interest in the field of audio and sound
Knowledge of the basic use of computers at approximately ECDL level
A positive attitude and enthusiasm for the programme
Commitment to learning, both directed and independent
Self-organisation skills.
This programme will be delivered in a blended format. As such, there are technical requirements for the online learning component (computer or tablet, broadband). If you have any questions about any of the technical requirements for Pulse online courses, please contact the admissions team who will put you in touch with the IT support team.
The programme is designed for all ages and skill levels, whether you are new to the industry, looking to up-skill, or wanting to learn new skills and enhance your career options within the Audio industry. No industry experience is required and applicants may be accepted without formal academic qualifications.
Learners who complete both Levels 1 & 2 are awarded a Certificate of Merit from Pulse College.
Upon completion of this programme learners may continue their studies in our major award programmes, the BA (Hons) in Music Production or the BA (Hons) in Audio and Music Technologies, which are existing validated awards on the NFQ.
The Certificate will bring candidates up to the level of music theory required for acceptance (pending other criteria) onto our BA (Hons) in Music Production programme.
Deciding to study sound engineering at Pulse College turned out to be the most important decision I made in my whole life. The quality of the course content combined with the support on offer provided me with all the tools I needed to go on and become a successful engineer and producer. In the music business you really need to learn to walk before you can run, and there is no better place in the country to do that!
Alvin
Audio & Music Technology Diploma
Irish / EU (Residing in Ireland)
Level 1: €400
Level 2: €400
*Full Payment Required to Confirm Place
On completion, you will be awarded a Pulse College Certificate.
*Please note: Fees are non-refundable