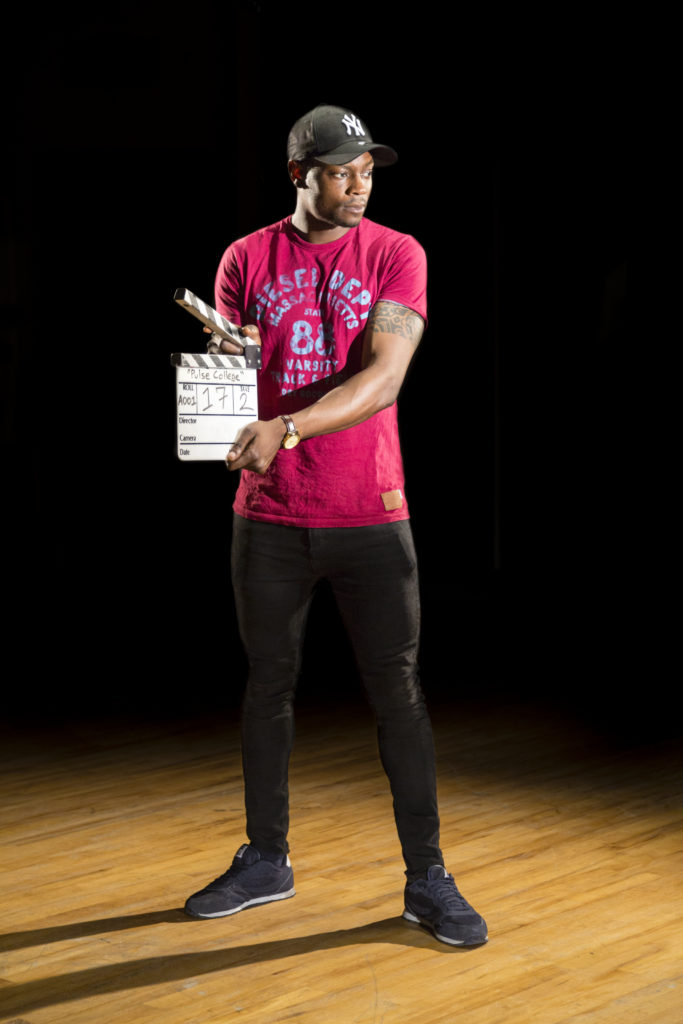 It's that time of year again that we've all been waiting for… It's Awards Season!
Whether you're in the industry or just a self-proclaimed film enthusiast the awards season has something for you. It's a time to celebrate the best of the best the year has brought us in the world of film and tv, and what a year it has been!
The Golden Globes
The season of accolades kicked off with a bang with the Golden Globes on Sunday, January 5th. History was made by Awkwafina when she became the first woman of Asian descent to receive an acting award in the musical/comedy category. It was a big night for the films "Once Upon a Time in Hollywood", "Joker" and "1917" picking up an array of the film awards. While "Fleabag" and "Succession" dominated the nights TV awards.
As first in the line of 2020 acclaimed awards, the Golden Globes offers a glimpse into what may be to come for the Academy Awards… The Academy Awards being the crème de la crème, closing off the awards season for another year on February 9th. Here at Pulse College we are extremely proud to have Oscar winning Director Ben Cleary in our alumni.
Oscar Nominees
January 7th saw the announcement of the Academy Awards nominees. "Joker" came out on top with a total of 11 Oscar nominations, including best picture, best director for Todd Phillips and best actor for Jacquin Phoenix.
Following close behind is Martin Scorsese's mob epic "The Irishman", Quentin Tarantino's ode to Los Angeles "Once Upon a Time in Hollywood" and Sam Mendes' war drama "1917" who racked up a total of 10 nominations each. These films will all compete for the best picture award alongside "Ford v Ferrari", "Jojo Rabbit", "Little Women", "Marriage Story and "Parasite".
The BAFTA's
February 2nd saw the British Academy of Film & Television Arts Awards ceremony being hosted for the first time by Graham Norton. The big winner of the night was World War I film "1917" taking home a total of seven prizes.
This year's BAFTA's was surrounded by controversy due to the lack of diversity in the nominees. Jacquin Pheonix took the opportunity to address the controversial all-white male nominations while accepting the best actor award for his role in "Joker". "I feel very honoured and privileged… but I have to say that I also feel conflicted because so many of my fellow actors that are deserving don't have that same privilege".
Oscar Predictions…?
Will "The Irishman" make a killing for Netflix? Or perhaps, will "Once Upon a Time in Hollywood" give Quentin Tarantino his first ever Best Picture win? Or will "Joker" become the first comic book movie to take the big prize? That last one might be a little optimistic, but you never know….