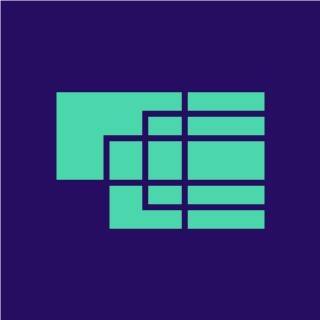 At Pulse College, we are committed to helping students acquire the technical skills they need to build a successful career in film. Whether you would like to be an editor, screenwriter, sound recordist or a director, we have both full and part-time courses to help you make that career a  reality. If you are interested in this field then its good to get up-to-speed with what's going on in the Irish film industry. Fortunately, the Irish film sector finds itself in quite a healthy position.  With several high profile and highly talented Irish actors (past and present) who have made it abroad -it's interesting to reflect on all the hidden but equally important people and jobs behind the scenes.
The Irish Film Scene
The Film, TV and Animation sector in Ireland is estimated to be worth over €692 million, comprising 11,960 jobs by way of direct, indirect and induced employment across the economy.
As part of this national success, we have many highly talented writers, producers, directors, crew and casts. Furthermore with many top-notch production companies that have built a great international reputation – Ireland is often identified as an attractive and unique option as a co-production partner.
A key influencer in the industry is Screen Ireland. It is the national development agency for Irish Filmmaking, television and animation industries.
So what's the purpose of Screen Ireland?
"Screen Ireland's mission is to support and promote Irish film, television and animation through fostering Irish artistic vision and our diverse creative and production talent, growing audiences, and attracting filmmakers and investment into the country."
It achieves this by generating inward investment – promoting Ireland as a film location – as well as promoting Irish films to international markets. As you know, over the years there have been many famous films shot on Irish shores. By helping to bring Irish film to a wider and diverse audience, Screen Ireland has helped give Irish talent the opportunities and recognition it deserves.
In more recent years, Screen Ireland has supported academy Award®-nominated films such as Nora Twomey's 'The Breadwinner', John Crowley's 'Brooklyn', Yorgos Lanthimos' 'The Lobster', and the Academy Award®-winning 'Room', helmed by Lenny Abrahamson.
To find out more about the Irish Film industry check out Screen Ireland and visit the website to learn about our film courses.