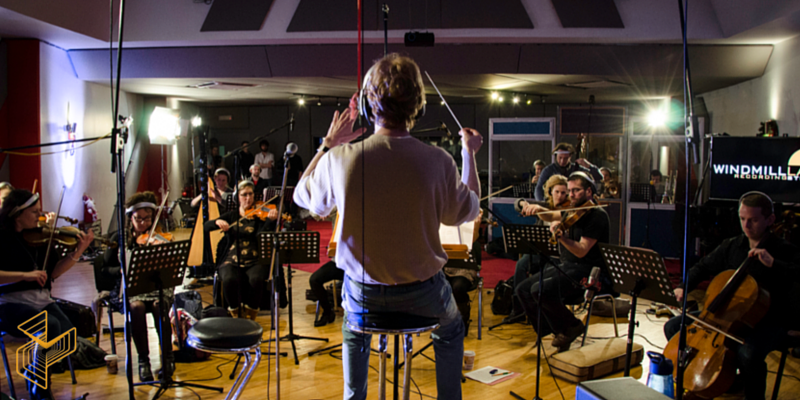 Since our MA in Scoring for Film & Visual Media program launched last September, our talented students have been working on numerous projects, displaying the clear growth in their musical capabilities. Recently they had their biggest project yet, when a 20-piece orchestra was recruited to perform students own compositions, under the guidance of composer and Course Director, Derek Gleeson. Scroll down through the photos below to hear from Derek how he found the experience!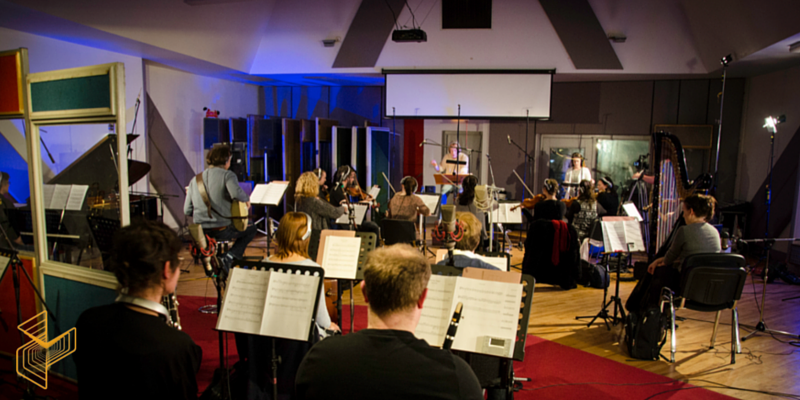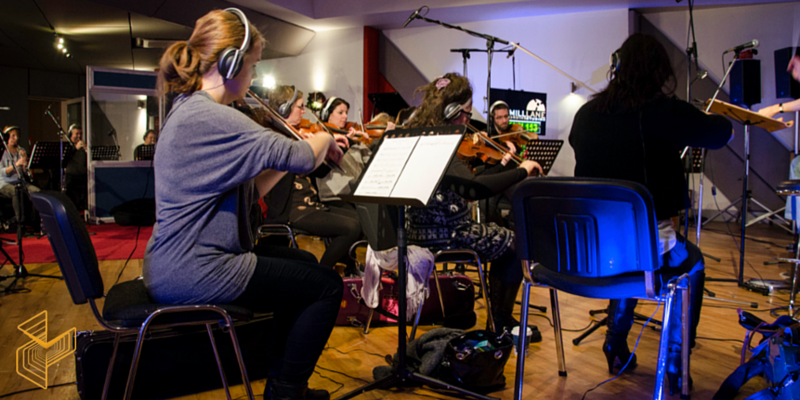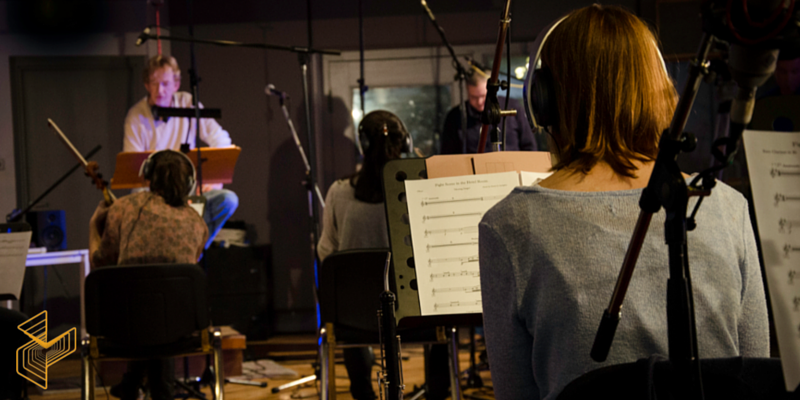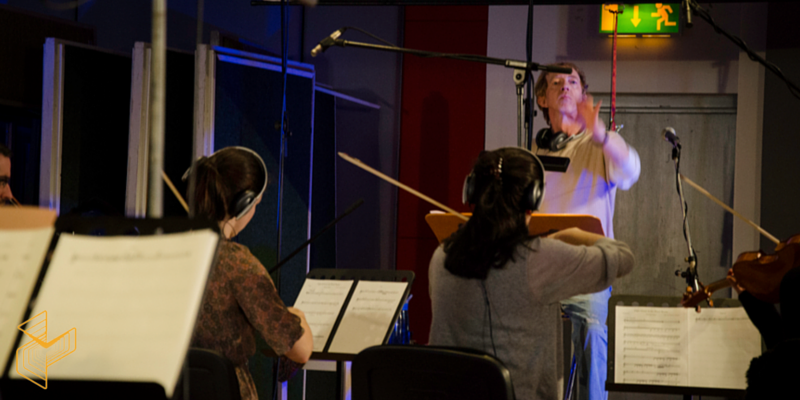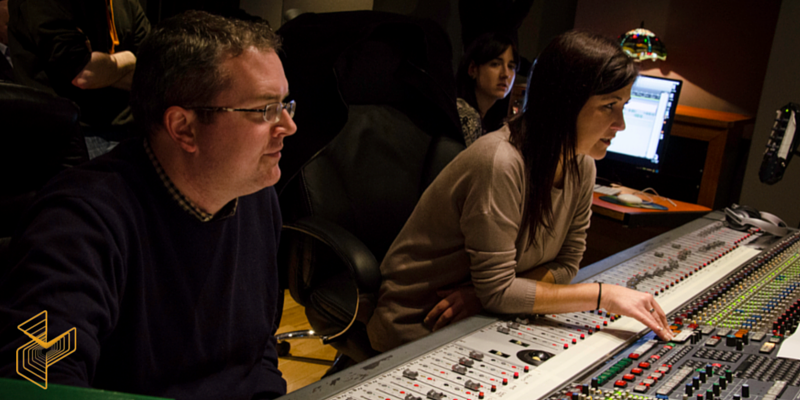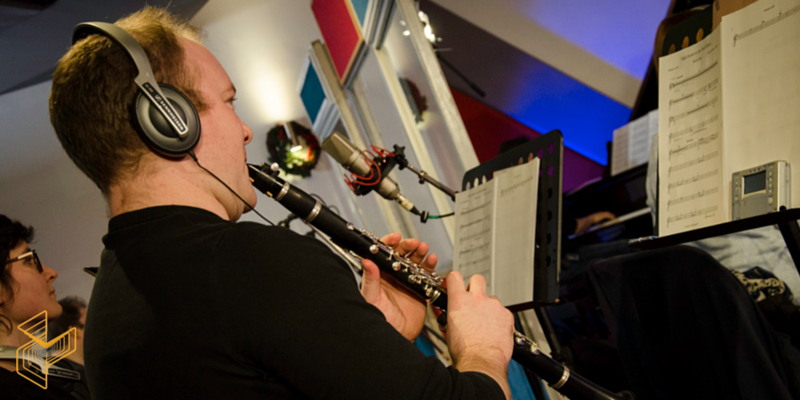 Course Director, Derek Gleeson: "During December we recorded Pulse College's MA in Scoring for Film & Visual Media students film music cues, which they composed to the action movie "Moving Target". For this they utilised a 20 musician member symphonic ensemble, with a couple of additional traditional instruments, like "penny whistle"!
It's a tough call to get five different composers disparate styles recorded in one three hour session, but with the super players we have here in Dublin it all went very smoothly.
Not to mention the engineering skills of the great Debbie Smith and her team at Windmill Lane Recording. All taking place of course at Studio One at Windmill Lane Recording Studios.
I thoroughly enjoyed conducting their works, such a pleasure to see the great progress of our students achieved over the preceding three months.
Can't wait for the next recording sessions this new second semester!"
For more photos from the event, click here to view on our Flickr account!
Click here to discover more about our MA in Scoring for Film & Visual Media program and our range of scholarships
[openday]
Follow Us