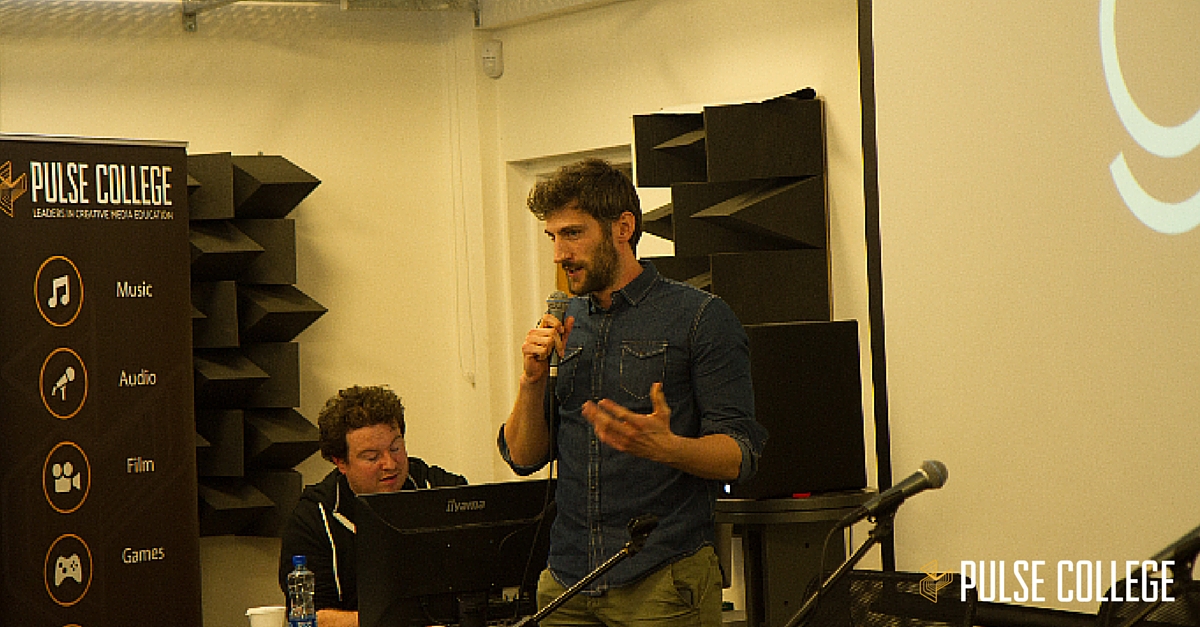 Dan Spencer and Alex Sherwood of Giant Animation were kind enough to visit the Pulse College Games and Animation campus recently and our students were both spoiled and inspired with showreels of their amazing work to date, including brand new work for a BBC animated series, followed up with a 1hr long Q&A offering a real insightful look into the industry in Ireland and abroad.
"The guys from Giant Animation were refreshingly honest and open about their experiences in the Irish Animation industry, I really enjoyed it!" – Cian Burke, Year 2 Games Development
The Q&A was recorded and we will sharing the event shortly with you. In the meantime enjoy a selection of pics from the event below the Giant Animation Showreel below!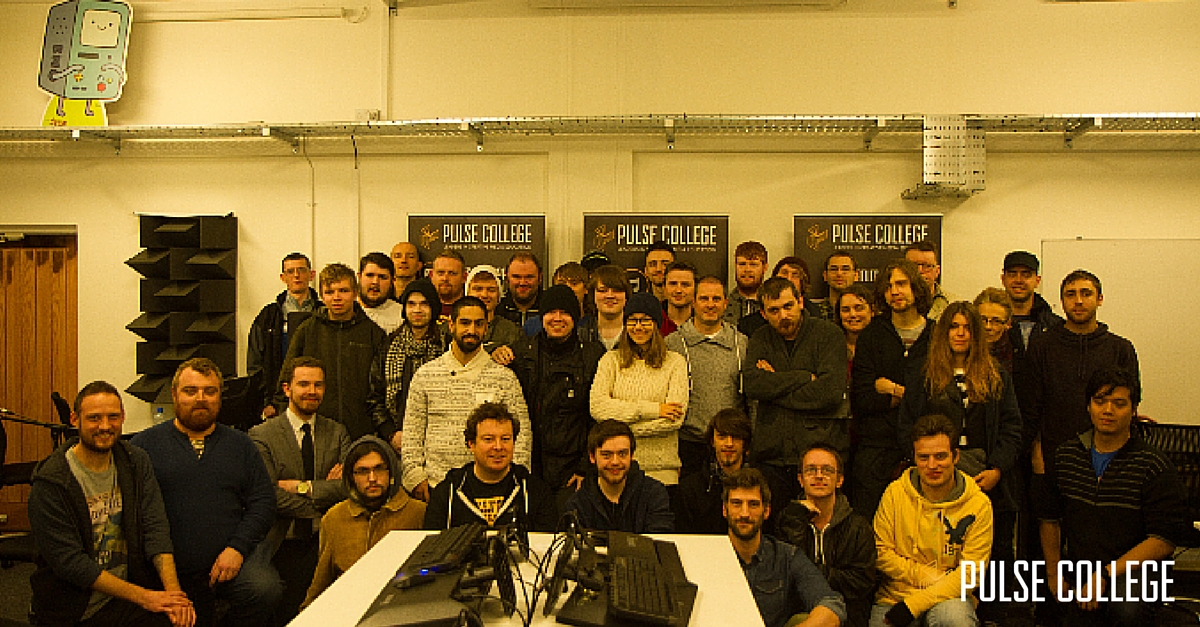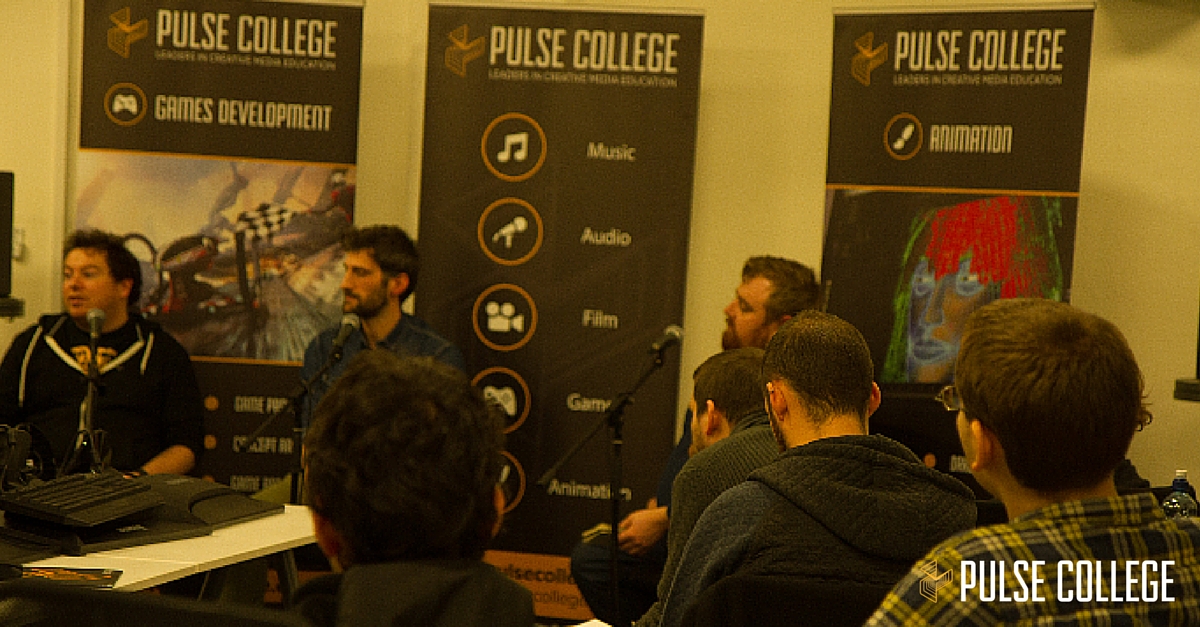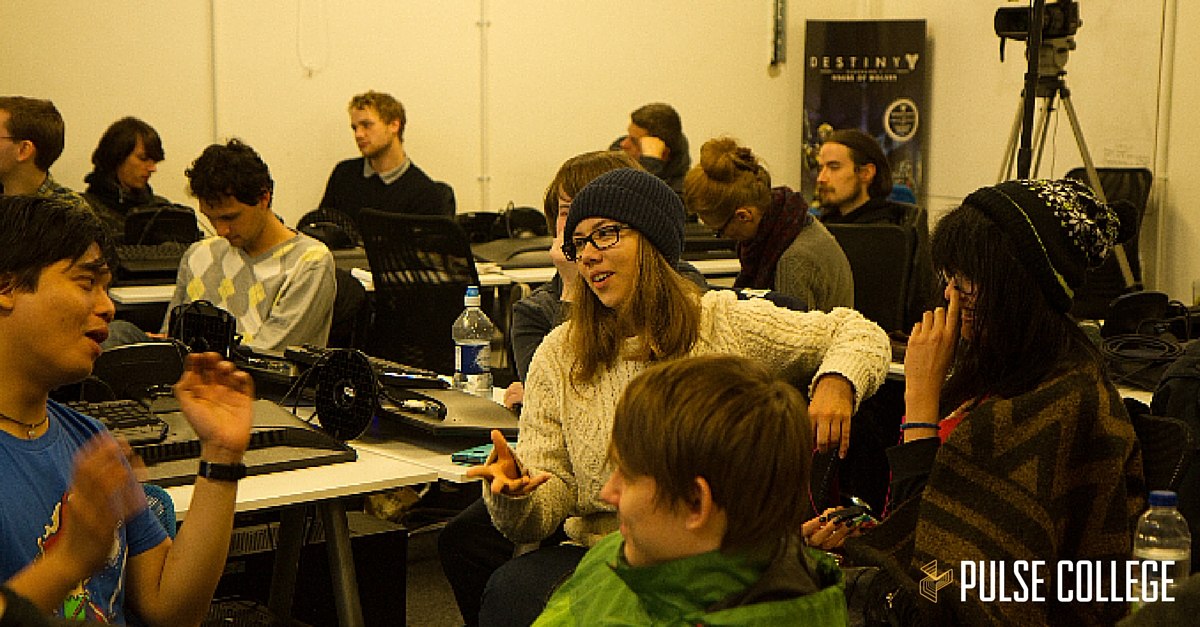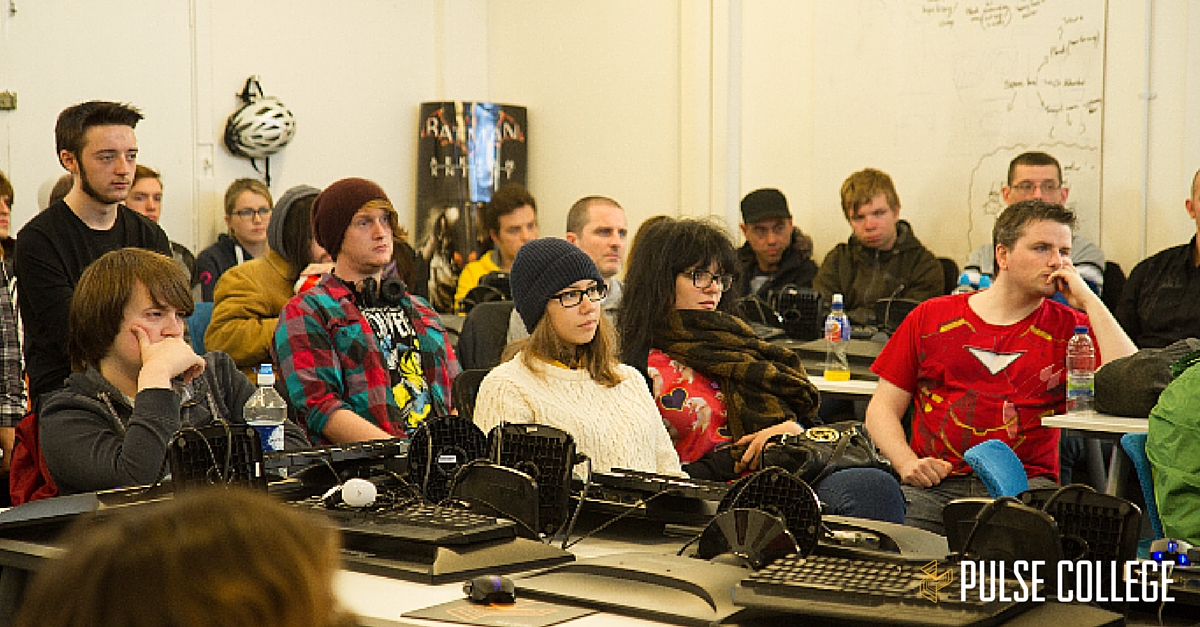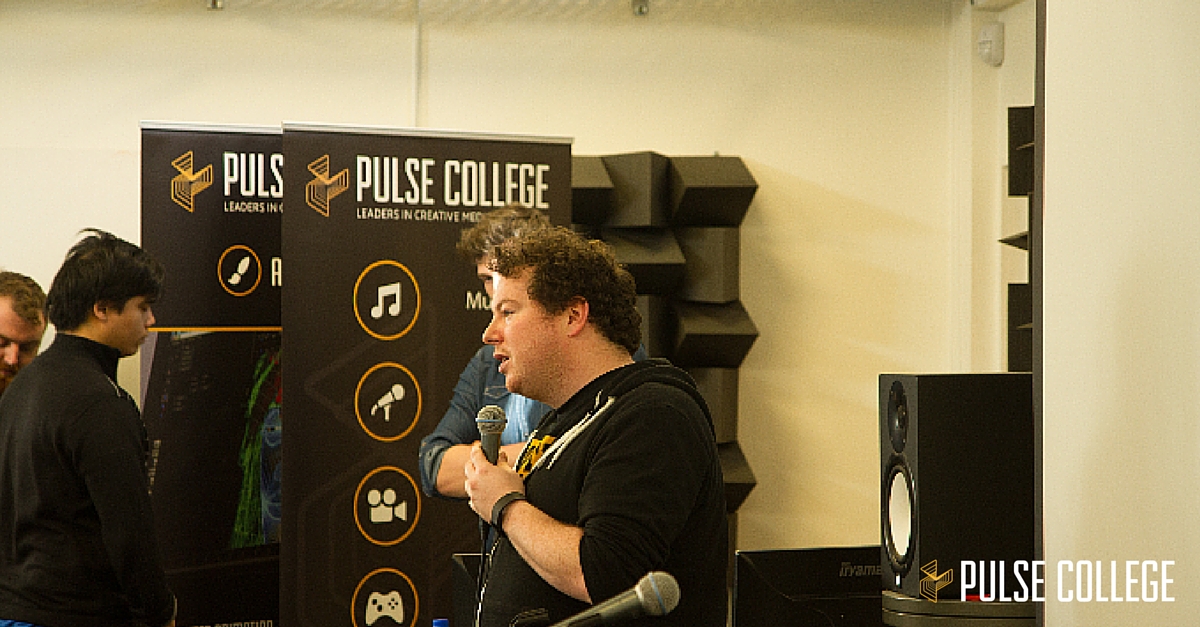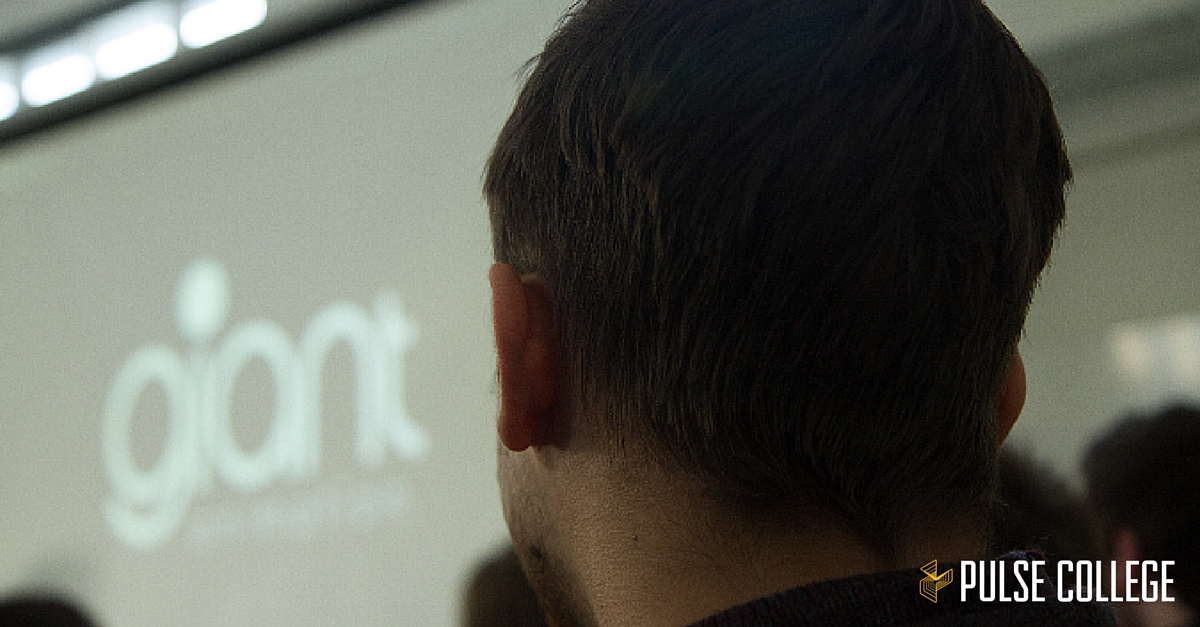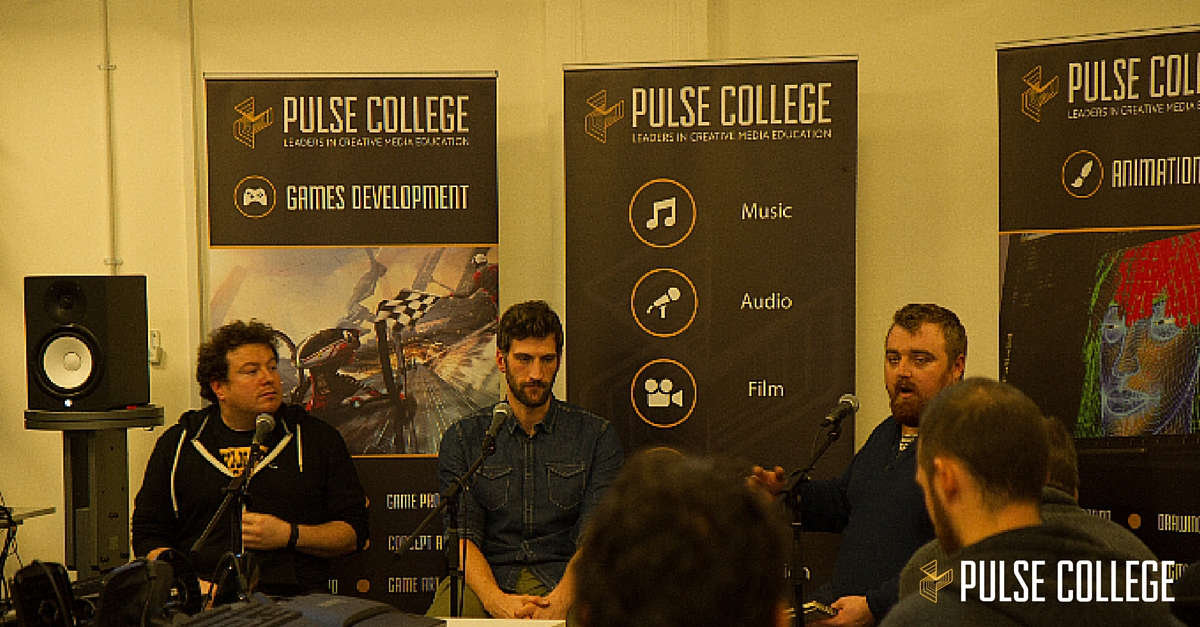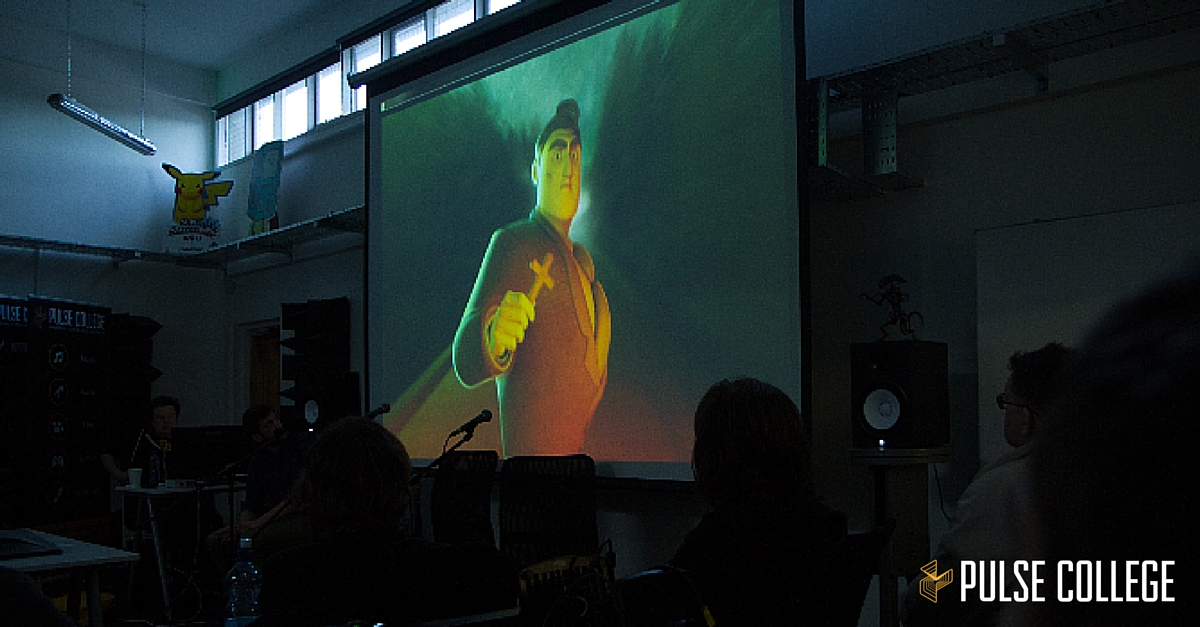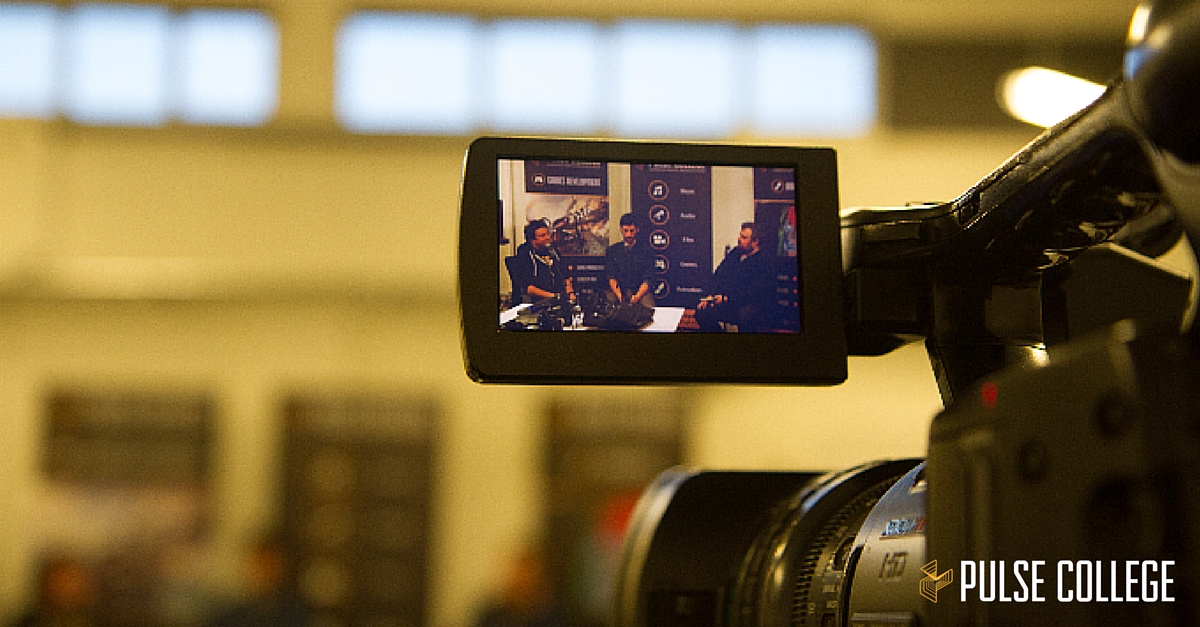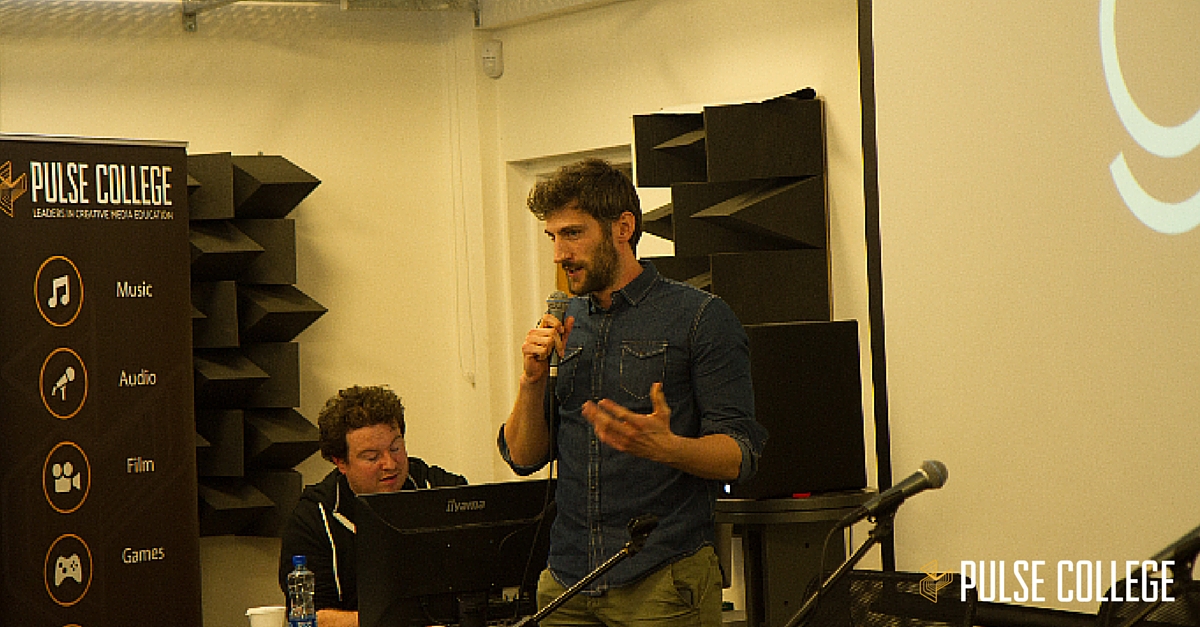 For a full gallery from the event, visit our Facebook album.
If you would like to know more about the Animation Full & Part-Time programmes on offer at Pulse College, simply click here to explore the courses or contact us to talk one-on-one with our department admissions team!
[openday]
FOLLOW US