Pulse College was delighted to team up with Tech Week Ireland to offer two free 'Animation & 3D Modelling for Games Design' workshops to secondary school students from all around Ireland. The workshops were delivered by Basil Lim, Pulse College Tutor and game designer/animator with bitSmith Games, and took place at the new Pulse College Creative Campus for Games and Animation in Dublin City.
The students created some stunning visuals and got a unique insight into the processes used by industry professionals. We hope the students were inspired to explore their interest in tech and games design further after their time at Pulse College!
Tech Week is Ireland's nationwide festival of technology aimed at students, parents and the public, whose objective is to inspire students to engage actively with STEM subjects. Click here to find out more about their week long festival taking place from 26th April to 2nd May.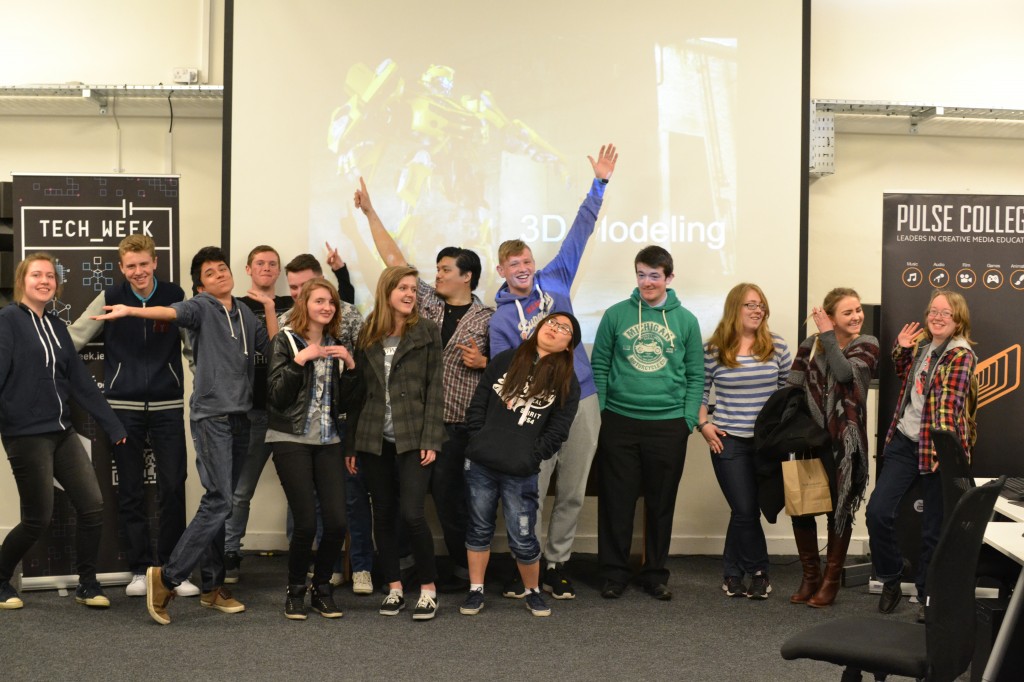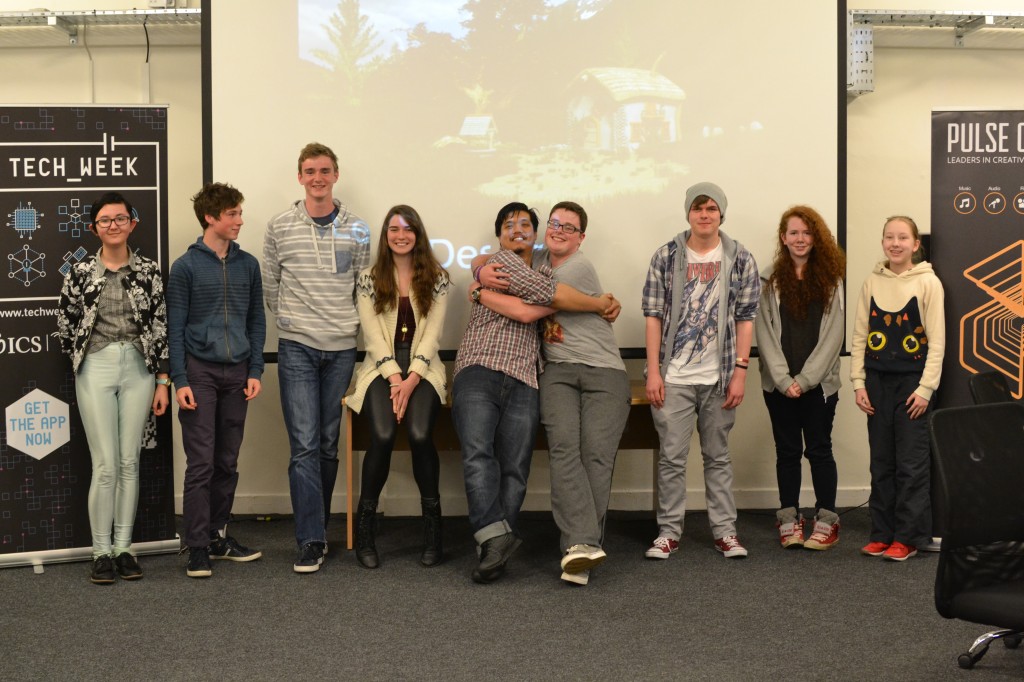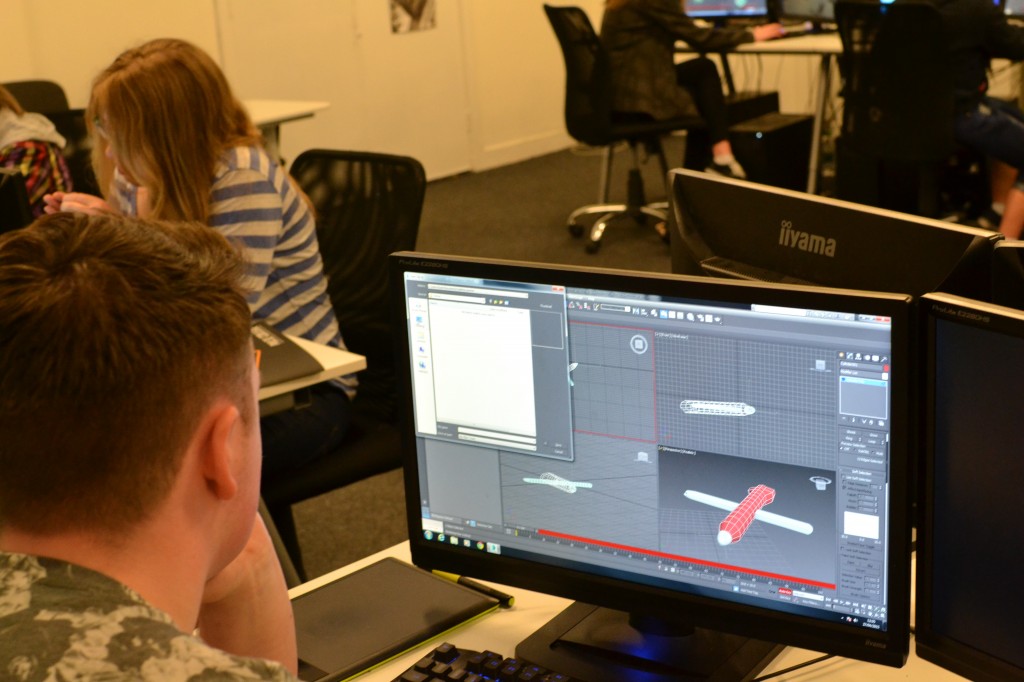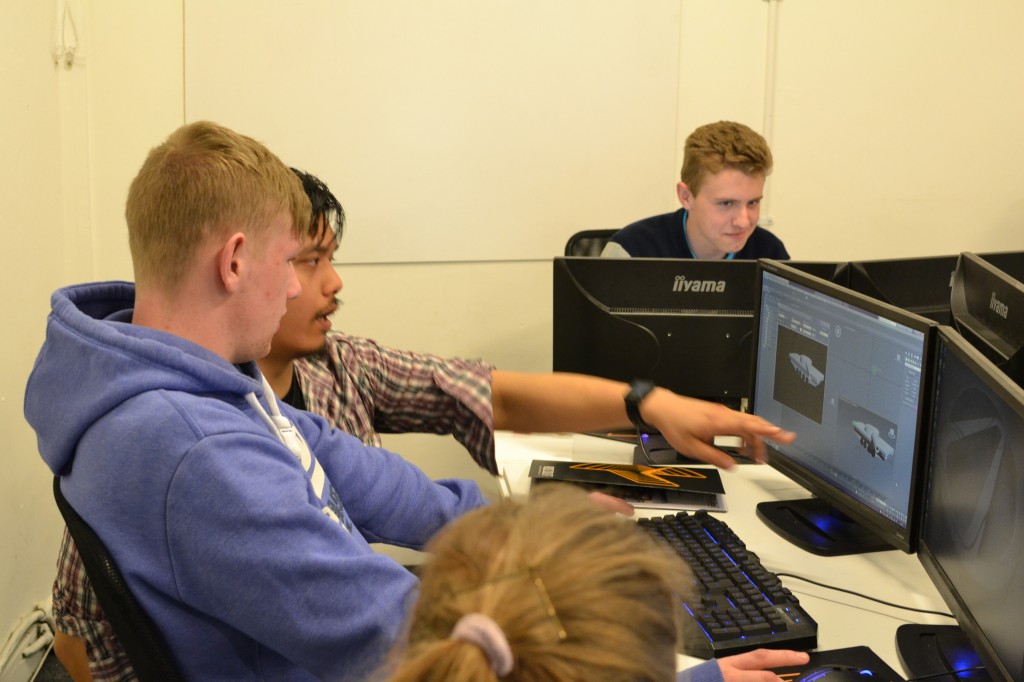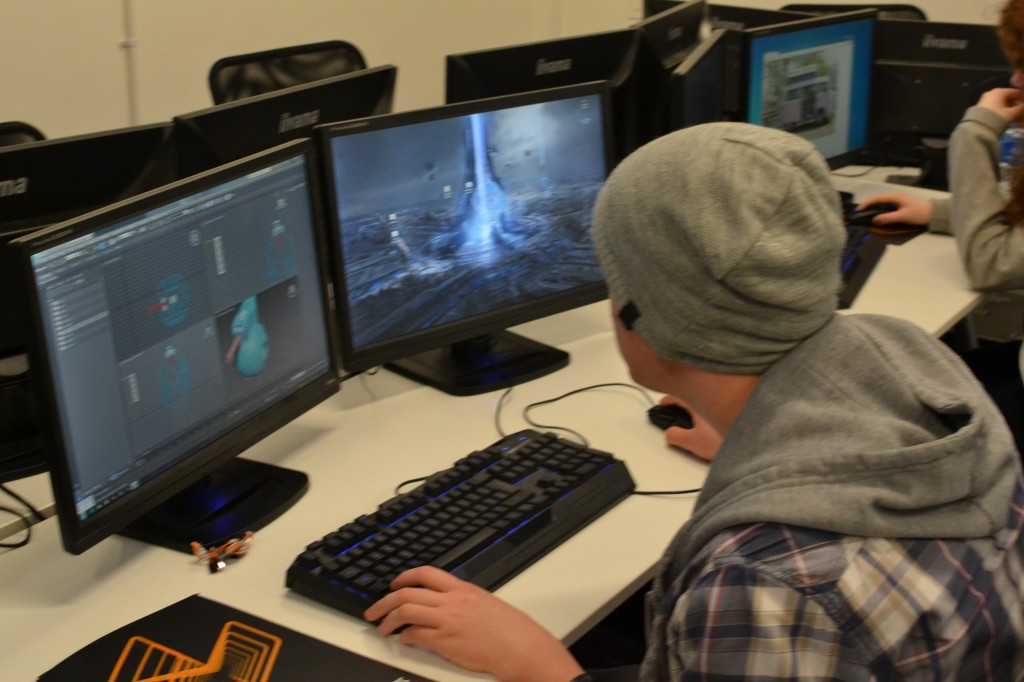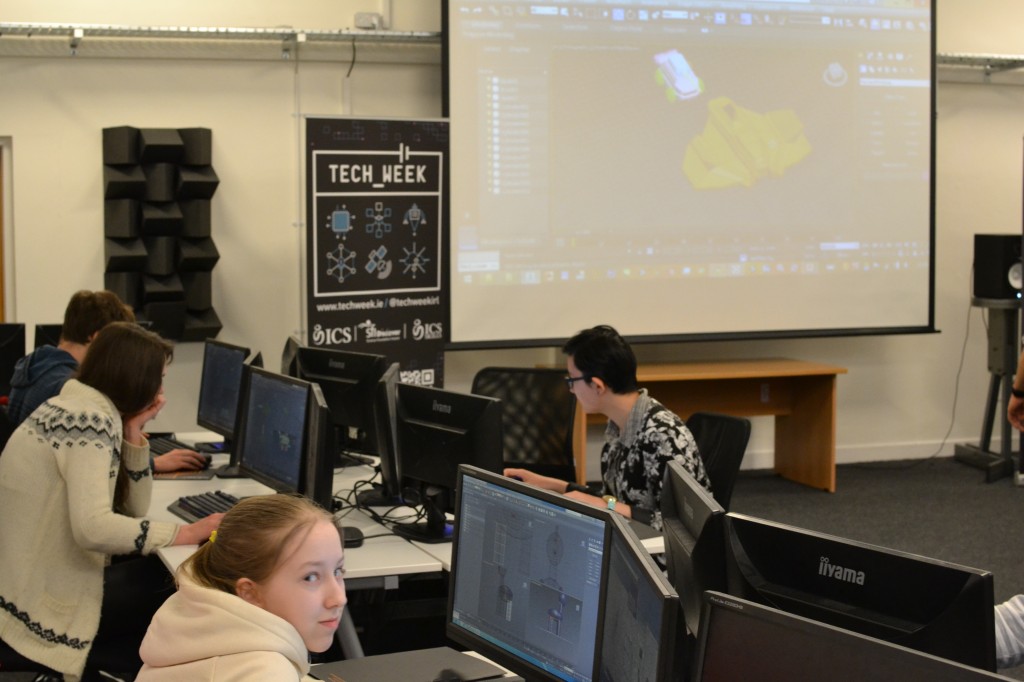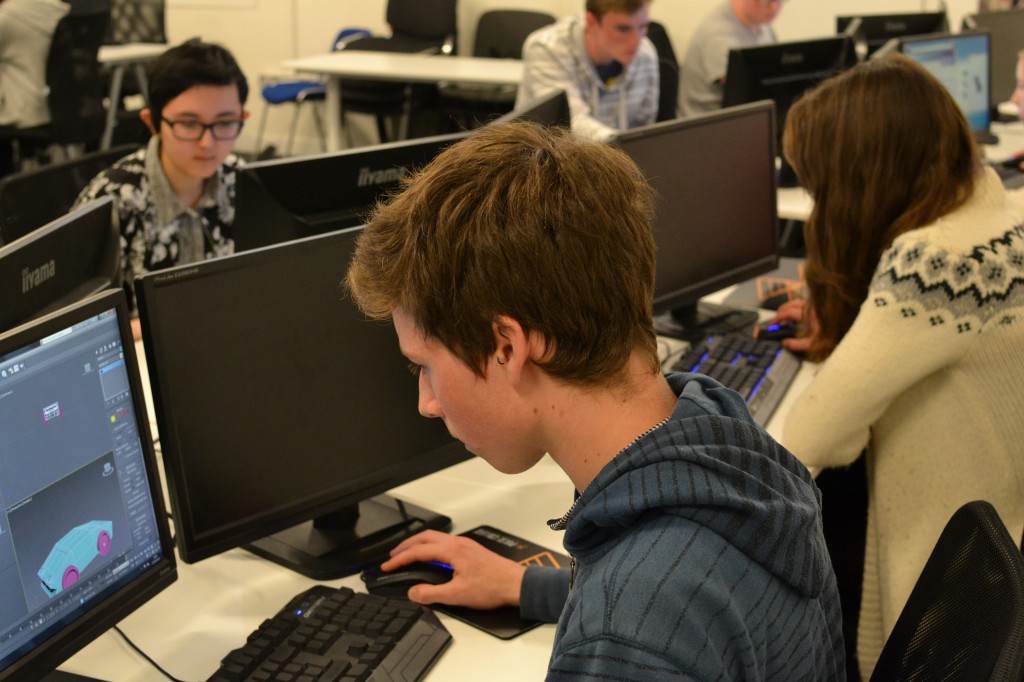 To discover more about the range of Games Design & Development courses on offer at Pulse College simply click here or come along to one of our next Open Days at our Dublin and Galway campuses.
[openday]
Follow Us