Brush up on your Music Theory with Pulse College Bootcamp Series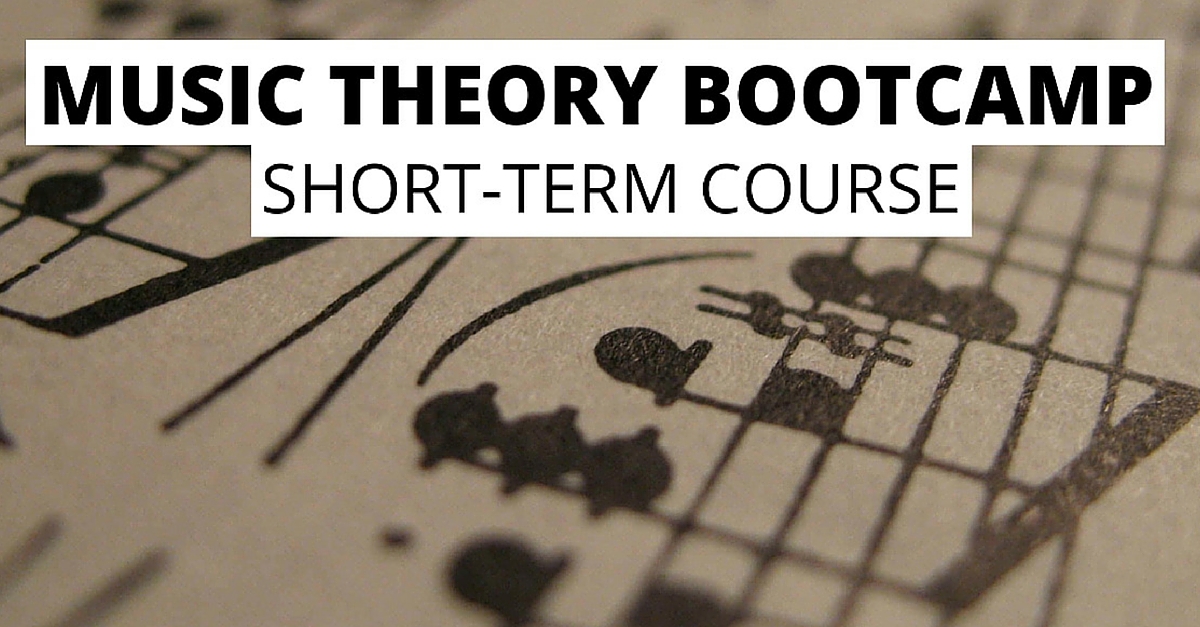 This 7 week intensive bootcamp course provides the student with the fundamental skills of music theory. This course is designed to help you prepare for your interview/aural test for the BA (Hons) in Music Production, of which an admission requirement is to have Grade 5 or equivalent in music theory.
The next bootcamp series starts Thursday 10th March and the course runs for 7x 2hr classes*
START DATE: 10th March
END DATE: 28th April
DAY & TIME: Thursday's / 6.30pm – 8.30pm
*Please note, the course will not run in Thursday 17th March due to St Patrick's Day Holidays.
Course Content
Covering both written and aural elements, this course will provide you with the confidence to pass the aural test. Some of the content covered includes:
Key signatures and time signatures
An understanding of scales
The construction of chords
Recognising intervals
Identifying rhythms
Admissions
School leavers, musicians, engineers and producers, from all music backgrounds who wish to enrol on the BA (Hons) in Music Production program but are lacking the necessary Music Theory for the interview. Limited places available, availability on a first-come, first-served basis
Fees
Total Fee: €120 (of which you will receive an equivalent discount if you are offered a place and accepted on to the BA (Hons) in Music Production Course)
Deposit: €50 (due ahead of the course start date)


Find Out More
To find out more, simply visit the course page, contact us by email, call us on +353 (0)1 478 4045
[openday]
FOLLOW US