Vote for The Pulse College Blog to Win at Blog Awards!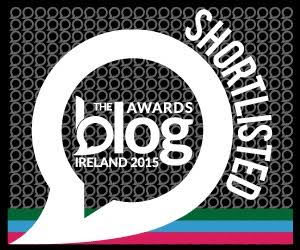 We were delighted to find out today that the Pulse College blog has been shortlisted for Irish Blog Awards 2015, in the Education & Science Blog category. We love writing about all the events and news, big and small, from the college, writing posts on industry topics, and sharing our knowledge and love for all things creative media education, so it's a great honour to make the shortlist.
The blogs to make it through to the grand final are decided by 30% public vote and 70% Judging Panel. The public vote opens today (Monday 7th September) and we would really appreciate everyone's support if they could take 5seconds to click this link and vote for Pulse College (and also to spread the word too please!).
Vote Here: https://www.surveymonkey.com/r/69BGVCN
Check out all the entrants in the various categories by clicking here. Best of luck to all nominees!
[openday]
FOLLOW US