Pulse College Galway Open Eve
Wednesday 11th March 6.30pm
Come and explore our Game Development Courses!
Pulse College Galway will throw it's doors open on Wednesday 11th March at 6.30pm at our Galway Games Campus on Fairgreen Road. Our interactive open events provide the perfect opportunity for you to speak to tutors and staff about our courses and career paths in the game development industry. See for yourself what life as a student at Pulse College is like!
Please register in advance for the Open Day by clicking here and registering your details.
The schedule for the Open Eve is as follows:
6pm = Doors Open
6.30pm = Welcome Presentation
6.40pm – 7.30pm = Tour/Talk on our range of Game Development programs
GALWAY OPEN DAY CAMPUS LOCATION
Taking place at our Galway city centre campus
1st Floor, Geata na Cathracha, Fairgreen Rd., Galway
Click here for map and directions.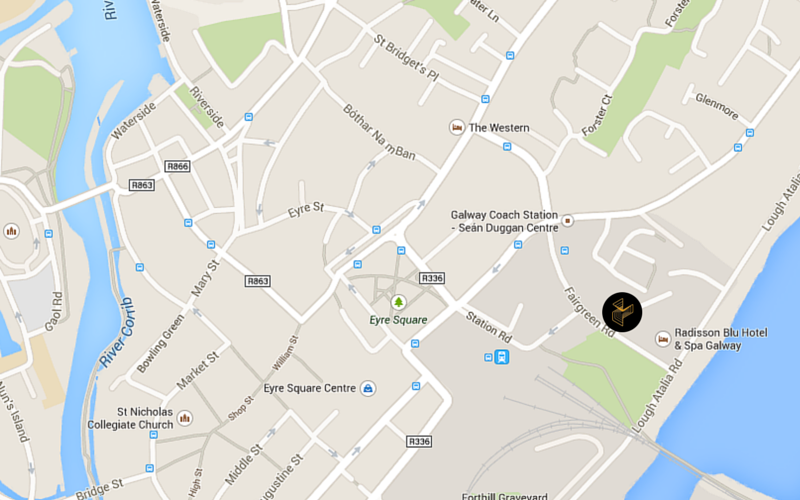 [openday]
Follow Us