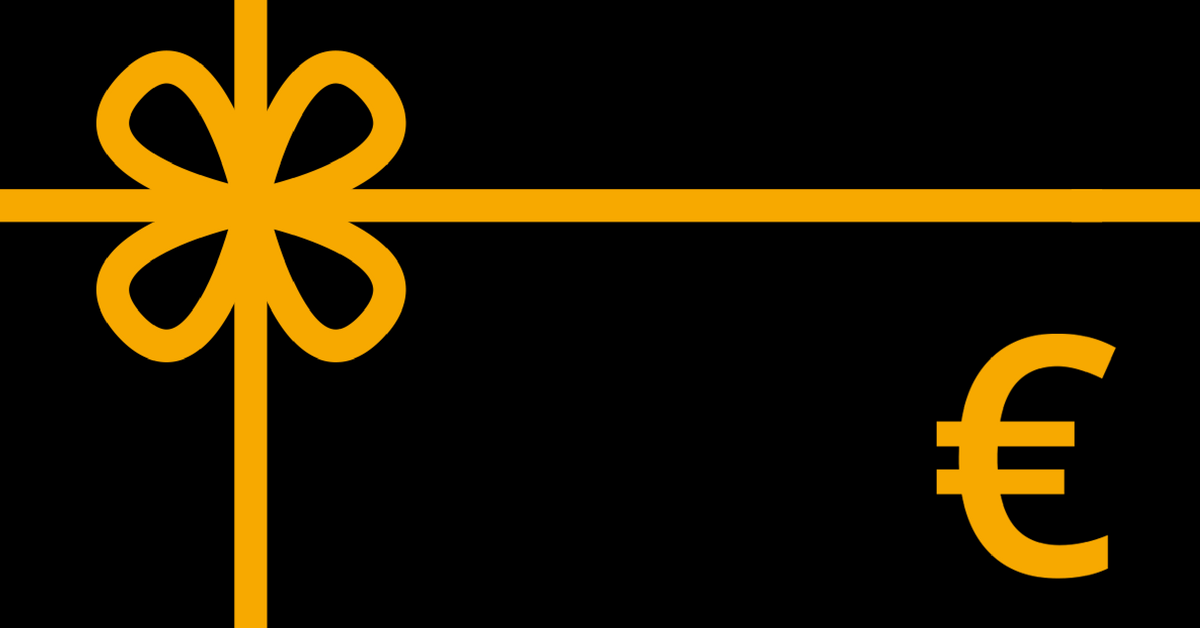 Stuck for ideas for Christmas, a Birthday, Anniversary or just wanting to be extra kind to someone special in your life?!
A Gift Voucher at Pulse College makes a great gift for the creative-minded person in your life, whether they are interested in film, music and audio, computer games dsign or animation! Don't worry if you can't decide which course to choose from, just buy the gift voucher and let them do the choosing for you! We have a range of long and short-term creative courses that will suit everyone's creative taste!
You can buy vouchers for €50, €100, €200 or €500, or any value you would like to purchase, which can be redeemed against any Pulse College Full/Part-Time or Short Term Course.
Purchasing a Gift Voucher
To purchase a Gift Voucher, you can use any of the following methods:
1/ Complete the request form online here
2/ Call us on +353 (0)1 478 4045
3/ Contact our Admissions Team via email by clicking here
4/ Call into our main campus at Windmill Lane Recording Studios, 20 Ringsend Rd., Dublin 4
Once we have received your request for a Gift Voucher, a member of our admissions team will contact you to arrange payment. You can pay for gift vouchers by cheque, cash (in person), credit or debit card (over phone). We can arrange to fill in the voucher on your behalf and post directly to the recipient or to send it to you.
If you have any queries on our Gift Vouchers, please don't hesitate to contact us!
*Terms and Conditions
1. Gift vouchers are valid for 12 months.
2. They can only be redeemed on courses and events.
3. Vouchers cannot be exchanged for cash.
[openday]
FOLLOW US