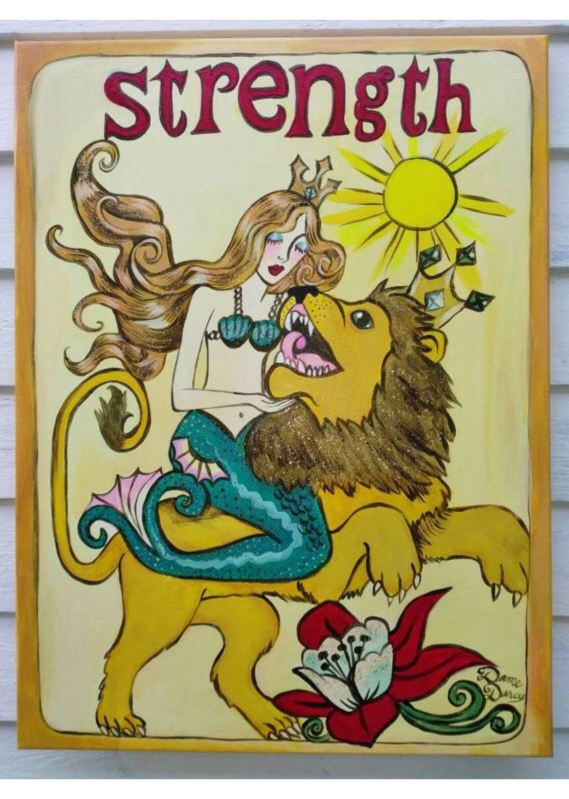 Recently our Cert in Animation Student Caoimhe Lavelle did an interview with Eisner-nominated cartoonist and artist-extraordinaire Dame Darcy. The interview gives a really interesting insight into her approach to creativity.
Dame who is an alternative artist for over 50 comic books is also a doll-maker, filmmaker, a fine artist, a banjo-player and a cabaret performer.
In this interview, she talks about the things that have influenced her creativity and the artists who have really inspired and motivated her. And she discusses her own amazing legacy in the world of comics.
It's a great read – check out the article here.
[openday]