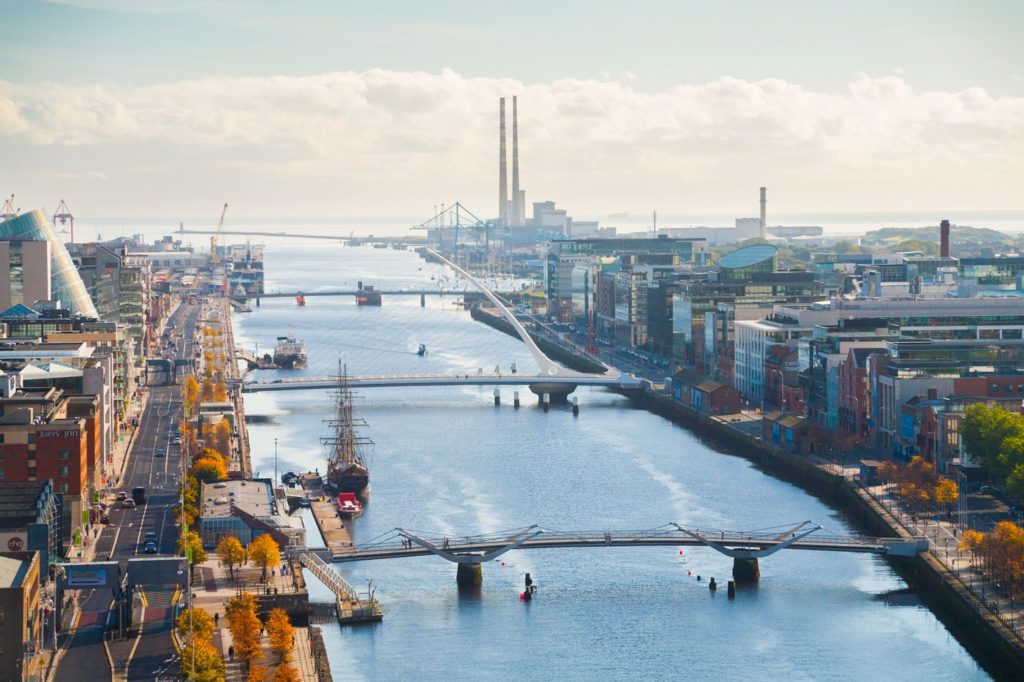 Living and studying in another country is an amazing and exciting experience.
…and one which we are confident you will enjoy. Dublin is a small capital city and quite easy to navigate. The river Liffey runs through the centre dividing Dublin into the Northside and Southside. Northside postcodes are odd numbers (1,3,5 etc) and Southside postcodes are even numbers (2,4,6).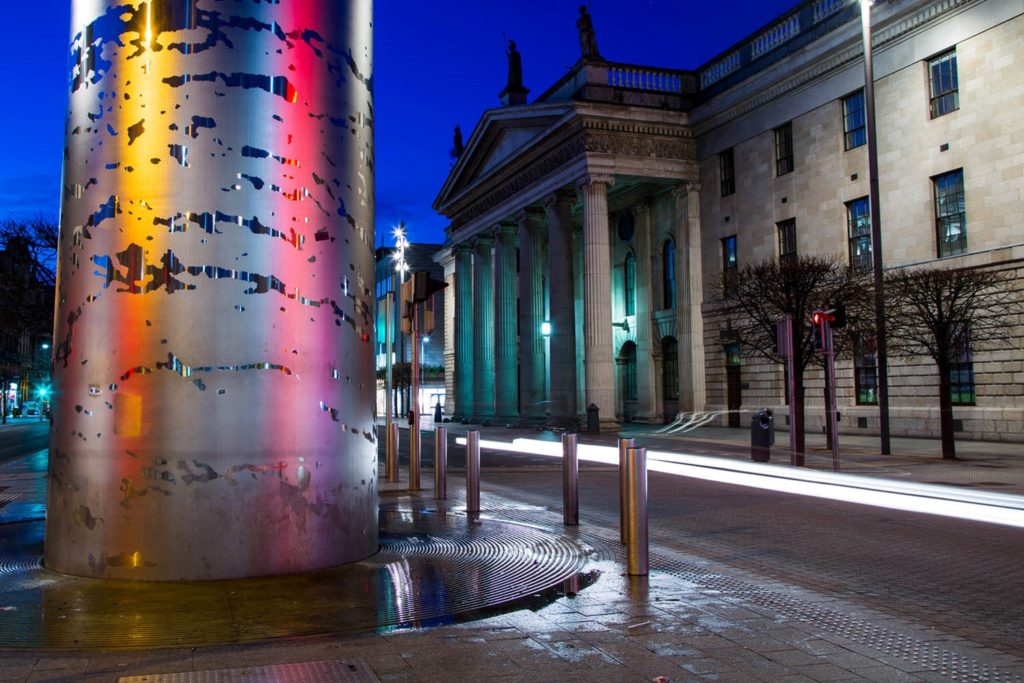 EXPLORE IRELAND
Exciting, invigorating and full of endless possibility, the new academic year means the potential of incredible new experiences across Ireland. Discover the captivating Ireland's Ancient East, experience high culture at Wexford Festival Opera, get back to music's rockin' roots with Smithwicks Kilkenny Roots Fest or up your cool credibility at Guinness Cork Jazz Festival. Or be satisfied with Dublin our Capital City: a truly cosmopolitan international city, Ireland's UNESCO City of Literature, a hub of wonderful history, restaurants, pubs and things to do.
To experience more of Irish music, culture, arts and heritage in Dublin visit: 
Student ACCOMMODATION
One essential thing you must ensure you have arranged prior to your studies is your accommodation. Your living arrangement can be an important factor in your success as a student. We do not have halls of residence at any of the Pulse College Campuses, which means that it is your responsibility to find private accommodation. Students applying for Pulse College Courses that are delivered in partnership with Griffith College can avail of the services provided Griffith College's Accommodation office.
[openday]
Dublin offers students various possibilities for accommodation such as flats, shared houses and private halls. However, as there is a heavy demand for student accommodation, we advise you strongly to begin your accommodation search as early as possible.
PRIVATE RENTED ACCOMMODATION
You can look for private rented accommodation through websites:
We recommend that you check these websites early in the morning to catch first postings. As a number of students are returning to college in Dublin every year – there is high demand at the end of August/beginning of September, ergo it can take longer to secure accommodation than normal. We would recommend that you should commence this process as early as you can.
The quality of rental accommodation can vary so you should view the property before making any tenancy agreement. It is common for people who have not met before to rent a house together and to share the costs of the house, including gas, telephone and electricity bills.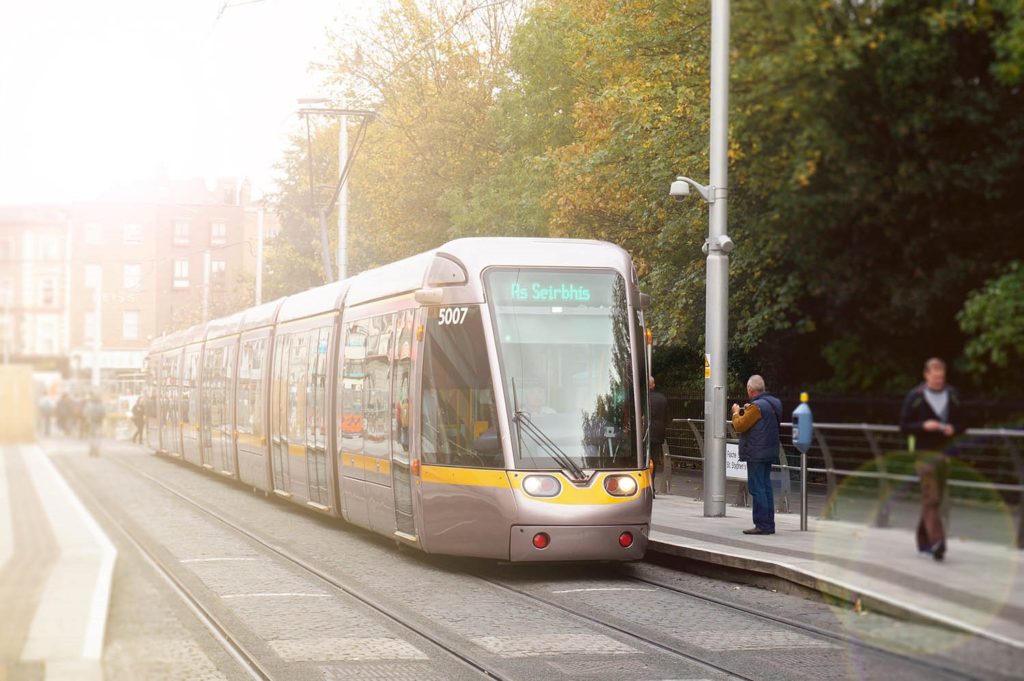 GETTING AROUND
Dublin is an easy city to navigate with a variety local public transport including bus, train and tram.
Journey Planner is a very useful website and has an app available to download to your phone.
AREAS TO CONCENTRATE ON WHEN SEARCHING FOR ACCOMMODATION ARE:
Dublin 1, 2, 3, 4, 5, 6, 6W. 8, 12
Anywhere along the DART line www.irishrail.ie/media/dublinarea1.pdf
Anywhere along the above mentioned bus routes: www.dublinbus.ie If you look at the fare stages for each bus listed for example: Here
you will discover the names of areas with a direct service to Pulse College.
You can then decide how far time wise is your limit for travelling  and seek accommodation on www.daft.com in these areas.
For example, Crumlin is very near to the city and is on a direct bus to Pulse College (77a)
TRAVEL CARDS
Student travel cards are available for use on public transport. Find out more about  the Student Leap Card.
MEDICAL INSURANCE
Students who require medical insurance for visa applications have two options. The first option is Pulse College medical insurance, provided directly from Pulse College and sent to you once you pay the €150 prior to entering Ireland. Important and useful if you need to provide proof of full medical insurance for your visa application and to provide proof of medical insurance at immigration check-in upon entry to Dublin.
Students applying for Pulse College Courses that are delivered in partnership with Griffith College can avail of the International Student insurance with Griffith College. This is covered in your fees paid directly to Griffith. Click here for more information on International Student Fees with Griffith College. 
SETTING UP A BANK ACCOUNT
Pulse College will provide you with a letter of introduction to open a bank account, bring this letter with your passport to open your account.
Within 24 hours your account will be activated and you will be provided with your IBAN and Swift code. International transfers can then be made directly into your account thus there is no requirement to bring international cheques or bank drafts as these can take 6 weeks to clear.
Please note: It is important to notify the branch in advance of your departure to close your account.
*Morgan O'Regan, Bank of Ireland, Commercial Branch Manager, Bank of Ireland, 1 Grand Canal Square, Dublin 2.
What's Next?
If you have any questions please feel free to contact our admissions team who will be able to discuss your queries with you.
FOLLOW US