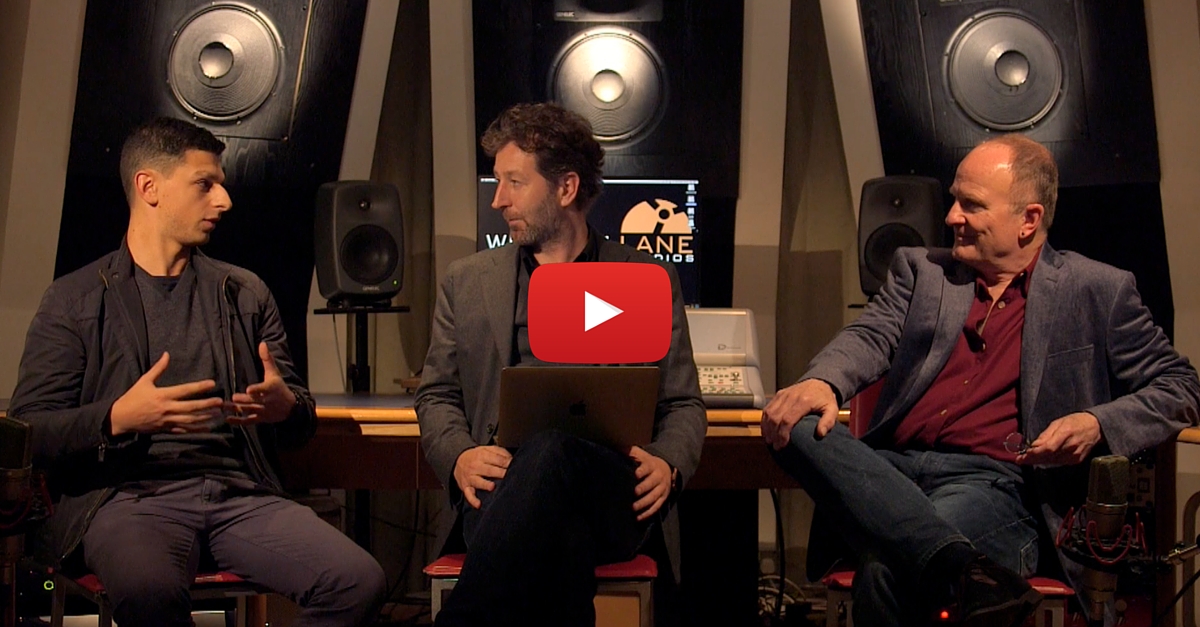 Enjoy the recording below from the latest in our Video Webinar series for our MA in Film Scoring program. Nigel Lees, Director of Graduate Admissions, spoke with our two special guests Andy Hill (Course Tutor and Former VP of Music at Walt Disney Music) and Stefan Fench (MA Program Alumnus and recipient of the '15 ASCAP Steve Kaplan TV & Film Studies Award). The panel spoke about:
MA Film Scoring Program and Admissions Process
Life as a Film Scoring Student in Dublin, Ireland
International Scoring Opportunities & Alumni Career Paths
Student experiences with ASCAP Workshops in Los Angeles
Program Scholarships in collaboration with Hollywood A-Listers
MA IN FILM SCORING PROGRAM
Click here if you would like more info on our MA in Scoring for Film & Visual Media program.
[openday]
FOLLOW US