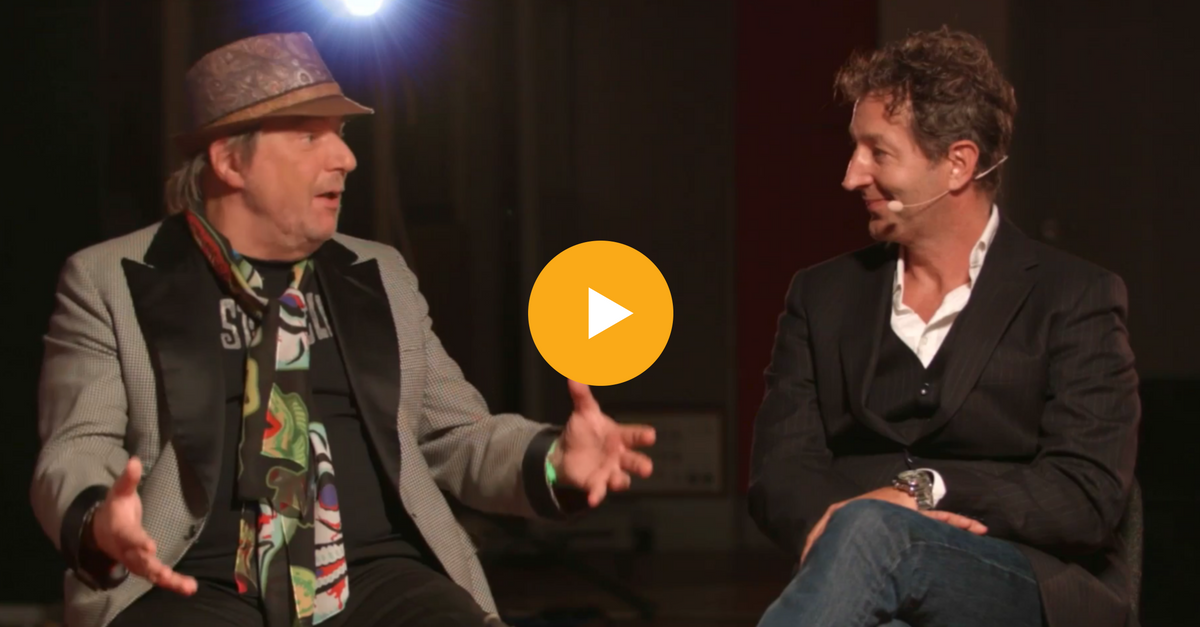 Enjoy the recording below from the latest in our Video Broadcast series for our MA in Film Scoring program, where we host renowned American composer and visiting course tutor, Christopher Young (The Rum Diary, Spiderman 2 & 3, Urban Legend, Hellraiser), to launch Early Applications for 2017/18 entry to the program.
Joining Christopher are current program students along with alumni from every year of the MA program since the inaugural year in 2014, including Stefan Fench (recipient of the '15 ASCAP Steve Kaplan TV & Film Studies Award).
During the video, Graduate Admissions Director Nigel Ashley Lees explains our 3 Exclusive Opportunities for people who apply during the Early Application phase (by Dec 31st), followed by a discussion about the future of music with the panel.
MA IN FILM SCORING PROGRAM
Click here if you would like more info on our MA in Scoring for Film & Visual Media program.
[openday]
FOLLOW US