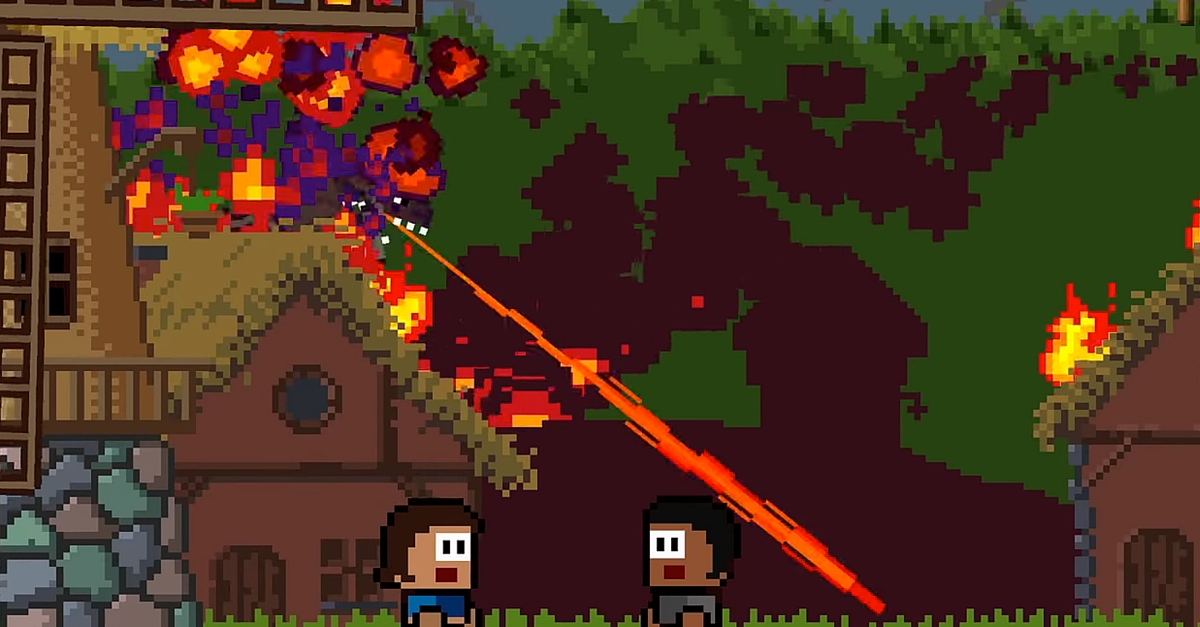 Showcase for The Irish GameDev Scene
Check out the fantastic video below, put together by IMIRT (The Irish Game Makers Association), showcasing the amazing work being created by Irish Game Developers! We are delighted that a number of our lecturers on the Games Development Programme at Pulse College Dublin and Pulse College Galway have had their work featured in the showreel:
Chris Colston / Game: 'Darkside Detective' / Studio: Spooky Doorway
Basil Lim / Game: 'Frankn John' / Studio: BitSmith Games
Stephen Kelly / Games: 'Puppy Cuts' & 'ShipAntics: The Legend of The Kiki Beast' / Studio: Studio POWWOW
Tom Mathews / Game: Onikira / Studio: Digital Furnace
Watch the video below and enjoy!
Imirt (The Irish Game Makers Association) represents game makers from all disciplines throughout Ireland, both analog and digital. The goal of Imirt is to increase awareness of Ireland's game makers on the national and international stage while providing opportunities for networking, community growth and development.
Game Design Programmes at Pulse College
If you're interested in getting into the growing area of Game Design and Development, why not get in touch with us to find out more about our game development programmes and how they can help you to gain an edge in a competitive industry.
[openday]
FOLLOW US