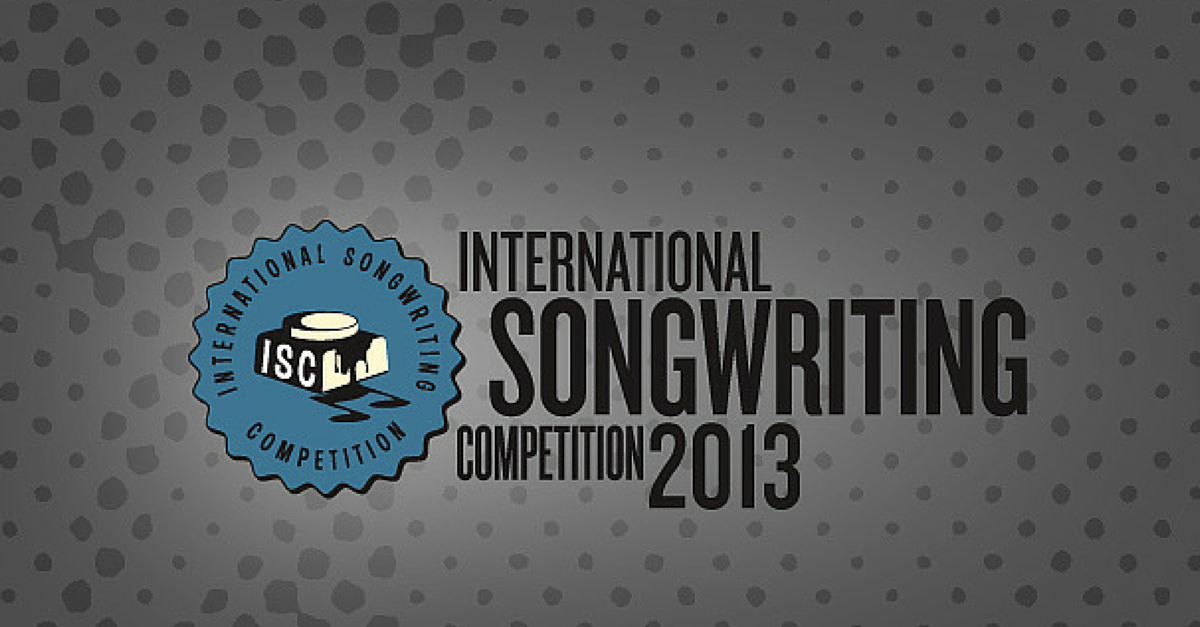 Vote for Pulse Audio Student Shane Butler in International Songwriting Contest
Audio & Music Technology student, Shane Butler, is in the finals of the International Songwriting Competition, the World's biggest songwriting contest,​ with a song he performed on and composed the percussion, for singer/songwriter Jake Hallam​.
The song 'Home Tonight' is in the Folk-Singer/Songwriter category and if they get enough votes to make it through the finals they will be flown to America to perform the song live in front of Sony & Universal representatives, as well as Bastille​ and Avicii​!
For them to make it through the finals they must gather as many votes as possible. All we ask you to do is to click on the provided link below:
1. Visit the competition website by clicking here
2. Click on the 'Folk-singer/songwriter' category.
3. Scroll down to 'Jake Hallam-Home Tonight' (click play of you want to hear the song!)
4. Click the green thumbs up button and enter your email address to confirm your vote, and you're all done!
We need to get everyone voting for them by April 23rd! Best of luck to Shane and all involved with the song!
Find out more about our Audio & Music Technology course
[openday]
 Follow Us