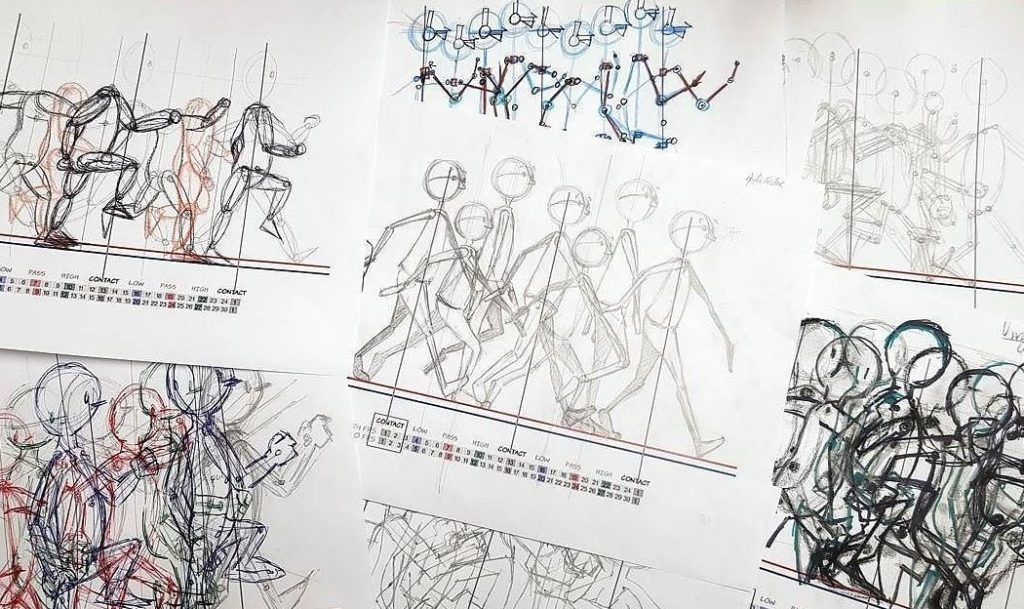 The Irish animation industry continues to go from strength to strength and as 2017 draws to a close it's been another fantastic year. The sector is absolutely thriving and it now accounts for one third of the countries audio-visual industry and year on year production activity continues to grow rapidly.
The industry is currently valued at around €80m, it employs hundreds of highly skilled and well educated creative technicians and Ireland is now viewed as an international centre of excellence for animation production.
Talent to Beat the Band
Entirely indigenous, dynamic and technically advanced, 2D and 3D Irish animation studios are producing award-winning features and shorts, animated programming for adults, apps and games.
Several top Irish animation studios, Cartoon Saloon, Brown Bag Films, Monster Entertainment and Boulder Media have been making big waves and it's been drawing a lot of attention at home and abroad.
Many these studios are now working with global broadcasters including Disney, Nickelodeon, Cartoon Network, BBC and Hasbro. The content created in Ireland is viewed and loved by millions worldwide.
In recent years, Irish animation has been nominated for just about every major international award, including Academy Awards, BAFTAs, Emmys and Annies.
Today there are over 500 Irish owned companies involved in a wide range of creative arts and media production work – focused mainly on film, television, animation and video content for all platforms. It's an exciting time for someone looking to break into the industry as a lot of these companies are recruiting new talent.
Animation Festivals
Each year several key festivals take place in Ireland that acknowledge the brilliant work being done. These events bring animators together and helps strengthen an already vibrant community.
If you're interested in checking out a festival the Dingle Animation Festival is always worth a look. Early Bird Tickets are already on sale so pick up one while the going's good!! Also keep a close eye on Animation Ireland they list many of the events taking place around the country.
A very unique event is held every year in Toulouse – Cartoon Forum. Almost 1,000 participants attend this gathering where several projects are pitched to investors. Last year the organisers of the festival recognised Ireland as its first ever 'Country of Honour' which meant that Irish made animation was a theme throughout the event. This really helped shine the spotlight on how Ireland has become a major global player in the industry.
Hot Animation Skills
Only 10 years back there was around 70 people employed in the industry now that number is heading towards 2,000. A key factor driving the growth is access to a skilled workforce.
If you're interested in upskilling and landing a job in the animation industry check out our range of animation courses.
Feel free to contact us for information or come along to an open day and have a chat with our team.
[openday]
FOLLOW US