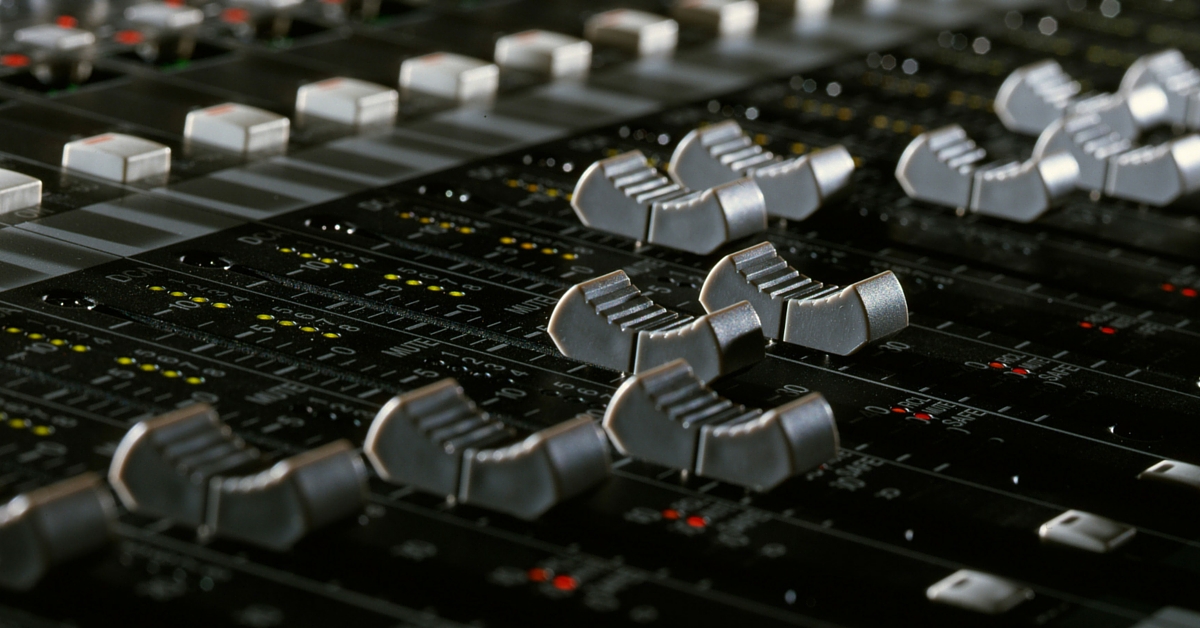 Pulse College Unveils New BA (Hons) Degree in Music & Audio Technology
Partnership with Griffith College sees Development of Innovative Audio & Sound Tech Course
As a complement to its highly successful BA (Hons) in Music Production Degree and its current Advanced Diploma in Audio & Music Technology, Pulse College, in collaboration with Griffith College, announced a new bachelor's degree in Audio & Music Technology (BAAMT). This innovative program will encompass the creative and technical aspects of audio recording and sound design.
"The BA (Hons) in Audio & Music Technology is an exciting new degree from Pulse College. Our 25 years of experience at the leading edge of the industry has gone into the development of this programme. Embracing innovative new technologies, we will equip students with the skills and confidence needed for a career in this dynamic industry." Tony Perrey, Pulse College President & Head of Music Department
The new BAAMT program reflects the current and evolving nature of music technology in the digital age, where the job description of contemporary audio professional includes a wide range of activities including composition, studio recording and engineering, live sound, post production and music programming. The inaugural class will enroll in September 2016 and the course is currently open for Direct Application via Pulse College.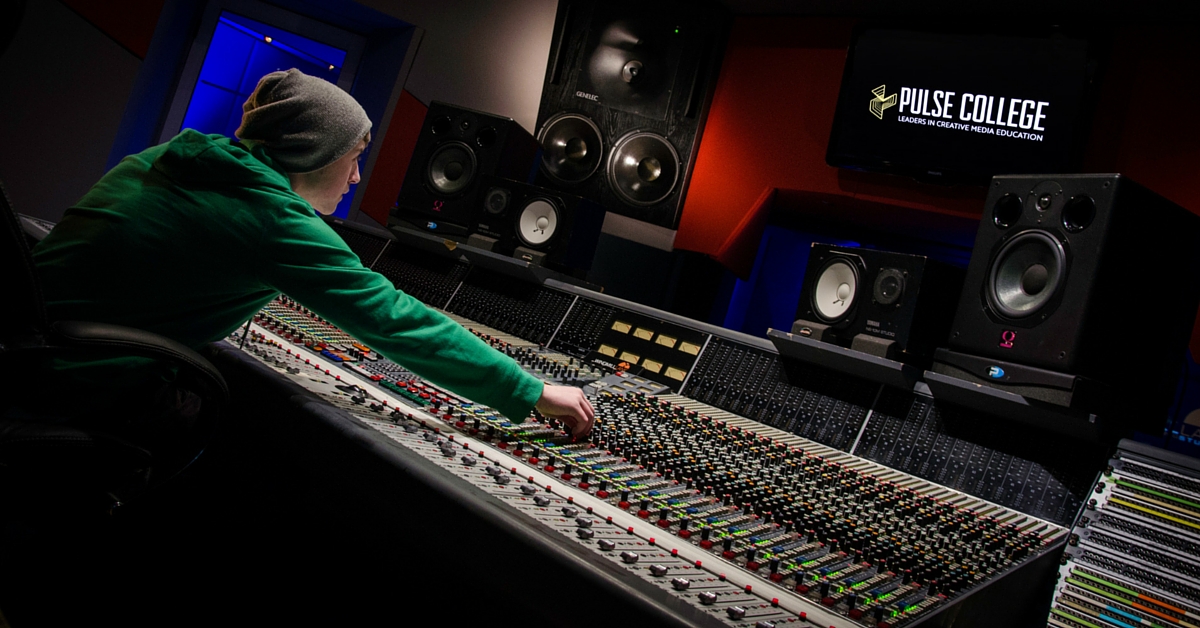 This forward looking curriculum, along with Pulse College's location within the historic Windmill Lane Recording Studios, a center for the music recording industry in Ireland, makes Pulse College an ideal place to study music technology.
"This new degree represents a natural evolution of our Audio & Music Technology course; a course we've delivered since the beginning of Pulse College. We've seen first-hand the power of creating a highly collaborative community at Pulse College," said Head of Programme, Niall McMonagle. "Adding students from this new BA programme into the community will greatly enhance the experience for all our students."
To celebrate the new bachelors course, Pulse College is hosting an online video launch on Wednesday 27th April 4pm (GMT) to find out about all this and all the music courses on offer as well as an inside look into Windmill Lane Recording campus. Simply register your interest now by clicking here.
Find out more about the Music Technology programme by visiting the course page.
[openday]
FOLLOW US