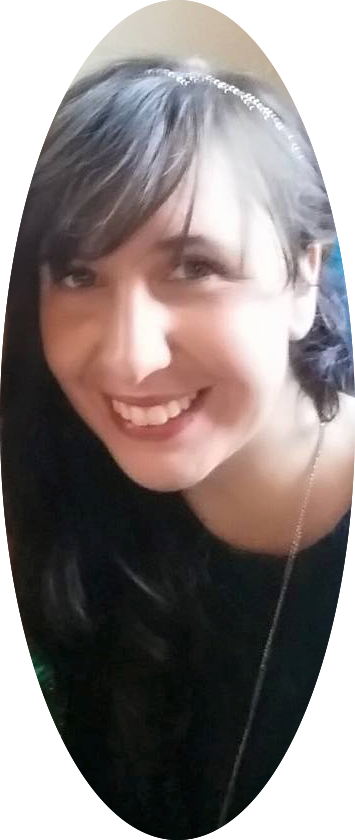 Emma Jackson – Producer, writer and co-director.
Igor Osipov – Co-director, director of photography, editor and post-sound.
Starring: Maree Jane Duffy, Liam Griffin, Rory Lonergan and Emma Claire Long.
Emma Jackson, who recently graduated from a 2 years part-time film production course has had her short film 'Conversations' featured in several festivals in the US and here at home! Her film that she wrote, produced and co-directed with Igor Osipov (also a film student at Pulse College) has been extremely well received:
International Film Festivals:
Los Angeles Independent Film Festival Awards
Australia – Screen It! Film Festival
USA – Shawna Shea Film Festival
New York Short Film Tuesdays
The Women's Film Festival Philadelphia USA
Reading Film Festival USA
Crime Mystery Festival and Feedback film festival – Los Angeles
And Festivals Here at Home:
Dublin International Short Film and Music Festival
Disappear Here Film Festival
8th Underground Cinema Film Festival
Waterford Film Festival
The Richard Harris Film Festival in Limerick
What an amazing achievement – everyone at Pulse is so proud of you!
Emma spent two years completing the part-time course and working in the industry at the same time. She started out working in film and TV roles as an extras co-ordinator and then an assistant co-ordinator. She tells us that in real life she's actually a primary school teacher who always had a real passion for drama and script-writing. Her future goal is to progress more in the area of screen-writing thanks to Pulse College who inspired and encouraged her to write her own stories under the constant supportive guidance of her tutor J.J. Harrington.
Emma really enjoyed her course at Pulse and says "It was a great experience. Over the two years we produced 10 short films, which is a serious amount of work. There was only 16 of us in the class so we all knew each other extremely well and got great access to the lecturers. Conversations was one of the last films we made before graduation."
The Film – Conversations
Emma is a big fan of detective tv shows and movies – she admits she has a soft spot for Murder She Wrote! Conversations was inspired by this love of the detective genre. There are also themes of racism and prejudice peppered throughout the script as it was written at a time when Trump was elected president of America and the topic of immigration was hugely topical (and still is!).
Conversations is a gritty detective drama set in Dublin, packed full of mystery, suspense and character driven stories.
Take a look at the video below to hear comments from some viewers in LA who saw the screening…..
Some stills from the shoot: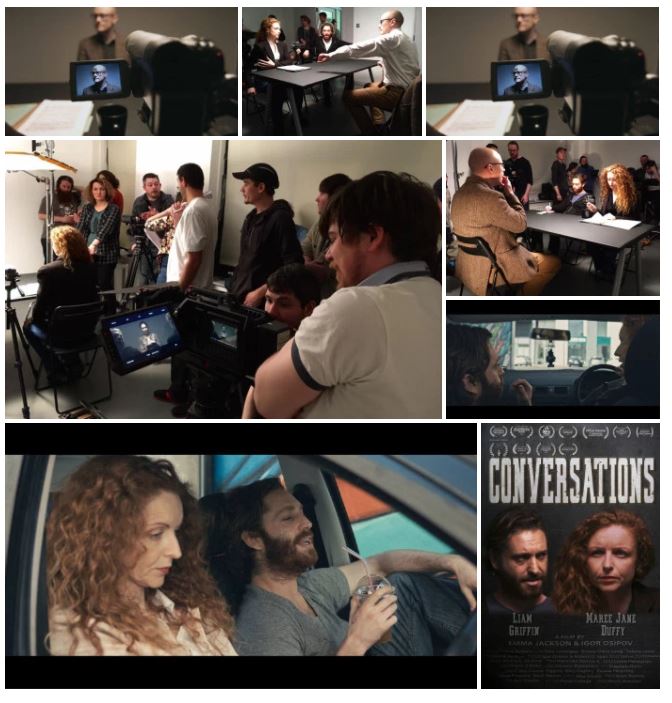 [openday]
FOLLOW US