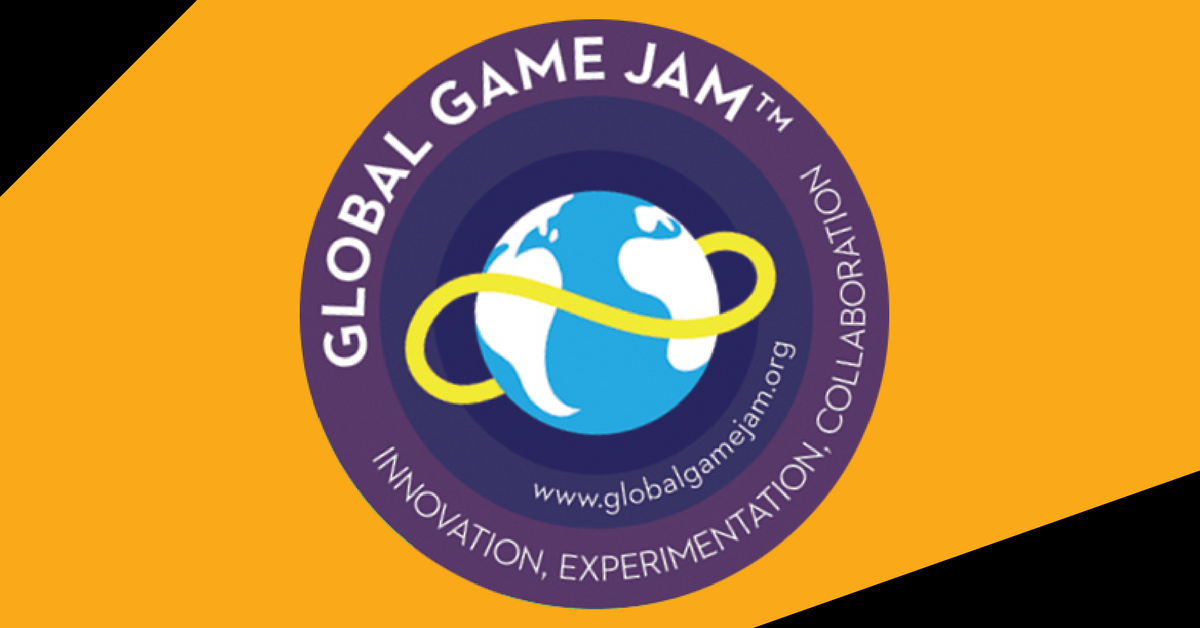 Global Game Jam
5pm Fri 20th Jan – 5pm Sun 22nd Jan
Pulse College Galway & Dublin Campuses
Are you a coder, artist or audio designer interested in making video games? If so, we'd like to invite you to come join us for the Global Game Jam taking place at Pulse College!
The Global Game Jam is a worldwide event where thousands of games developers world wide spend 48 hours creating a game. It is the growth of an idea that in today's heavily connected world, we could come together, be creative, share experiences and express ourselves in a multitude of ways using video games – it is very universal. The weekend stirs a global creative buzz in games, while at the same time exploring the process of development, be it programming, iterative design, narrative exploration or artistic expression. It is all condensed into a 48 hour development cycle. The Global Game Jam encourages people with all kinds of backgrounds to participate and contribute to this global spread of game development and creativity.
Ideal for aspiring games developers, and Pulse College students, this event is an opportunity to meet fellow gamers and design, create and publish a game as part of a team. People with all kinds of backgrounds are encouraged to participate and contribute. This year we are hosting a Global Game Jam at both our Dublin & Galway Campuses.
WHERE: Pulse College Galway and Dublin Games Campuses
WHEN: Friday 20th January 5pm to Sunday 22nd January 5pm
HOW TO ENTER: Simply pick the Pulse College campus closest to you and register using the links below
SKILLS NEEDED: No required skill level; we welcome anyone who might be interested in being involved
AGE: Must be over 18 on 20th of January or be accompanied by legal guardian
COST: Free!
What do I need to bring: All entrants should have their own computer to allow them to work in their team.
DUBLIN CAMPUS
The Dublin Game Jam is reserved for current students, alumnus, staff and friends of the college. Please contact us via email by clicking here if you are in the process of applying for a course with Pulse College and would like to request to join this Game Jam.
REGISTER for the Global Game Jam at Pulse College Dublin Campus
GALWAY CAMPUS
The Galway Campus Game Jam is open to everyone and our Galway Games Department are looking forward to hosting the event in our City Centre campus, 1 of only 6 locations in Ireland hosting a jam this year (and 2 are by Pulse College!!!). The Galway Games campus will be open for 48-hours of non-stop game jamming, starting at 5pm on Friday the 20th of January and ending at 5pm on Sunday 22nd of January, so bring a sleeping bag!
REGISTER for the Global Game Jam at Pulse College Galway Campus
Check out the video below for highlights of how our students got on at the Global Game Jam at our Dublin Campus in 2016!
To discover more about the range of Games Development courses on offer at Pulse College simply click here or come along to our next Open Event at either our Dublin and Galway campuses.
[openday]
FOLLOW US