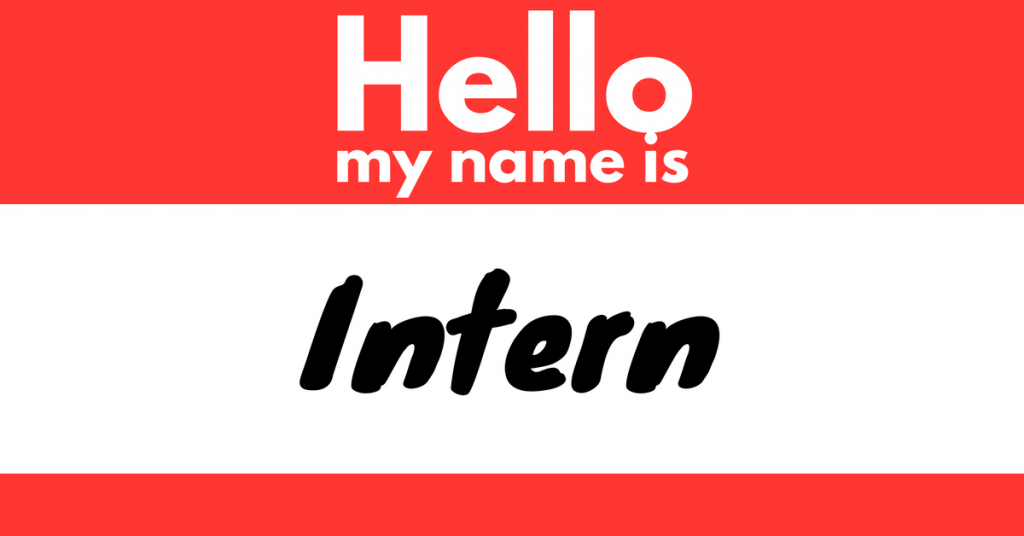 If you're interested in creative or multimedia courses, there's plenty of choice out there for study, whether it's animation, game development, music production or film production. There's also a huge variety of roles allowing you to flex your creative muscle. However it can sometimes be difficult for someone on the outside to get a foothold in their industry of choice or to even to work out which area is their preference. Frequently, job listings will demand an eclectic array of skills and specialisations that are impossible to acquire from YouTube tutorials and textbooks. There is another way in and that is to learn on-the-job by taking part in an internship programme. If you decide to go down that route, here's a few tips to help you make the most of an internship.
Ask the question: will it help your professional development?
It's important at the outset to make sure that the role you're applying for is worth your time and effort. Whilst not all internships in the creative industries are unpaid, many of them are, and you'll want to make sure the placement is well structured and offers you the chance to develop your skills and expertise. The job spec. should give you a good general idea of this, but don't be afraid to tease this information out at the interview stage. Remember, an internship should be mutually beneficial for you and the company, so make sure you're getting as much out of it as they are before committing yourself.
Do your research
This goes without saying but just in case, you should learn as much as you can about the company you're interning for before you start. Who are their competitors? What's their client-base? What's their brand message? Having a solid grasp of the company's identity and market position will allow you to ask the right questions on the internship and will help you to impress the right people.
Take it seriously
Placements occupy an odd position in the employment spectrum and internships in the creative industries are no different. Part educational experience and part job, it can be easy to place too much emphasis on the former. Remember it's a great opportunity to put the skills you've learned in your multimedia courses to good use. It's likely that some of the tasks or projects you're set will be a tad mundane (i.e. totally boring!), but when it comes to the real world, everyone has to do a certain amount of work that's just a slog – no matter how passionate they are about the role in general. A flexible approach, clerical speed and accuracy is what a boss will be looking for, no matter what industry you're in. No matter what you think of the task, deliver it on time and to a consistent standard, and you'll get a reputation for doing great work that will stand you in good stead.
Be inquisitive
At the same time, always keeping your head down and just "getting on with the job" isn't necessarily the best approach either. Try to strike a balance. If you spot something you're particularly interested in, don't be afraid to ask questions. It's a pretty universal fact that people love talking about their jobs, and if you're courageous enough to ask they'll be only too happy to indulge your curiosity. Show interest, ask questions and be engaged, and you may be surprised by the response you get and the doors this can open.
Have fun!
An internship is your chance to really figure out if a particular job or industry is for you. Take it on with an open mind and a positive outlook and you'll be sure to make the most of it.
Check out Pulse College upcoming open events
Over the years Pulse College has fostered close ties with the creative industries, both in Ireland and abroad. Our faculty is staffed by both seasoned veterans and fab new talent in the music, game development, animation and film industries. They'll be out in force at our upcoming open days. Spots are limited though so be sure to register!
[openday]
FOLLOW US