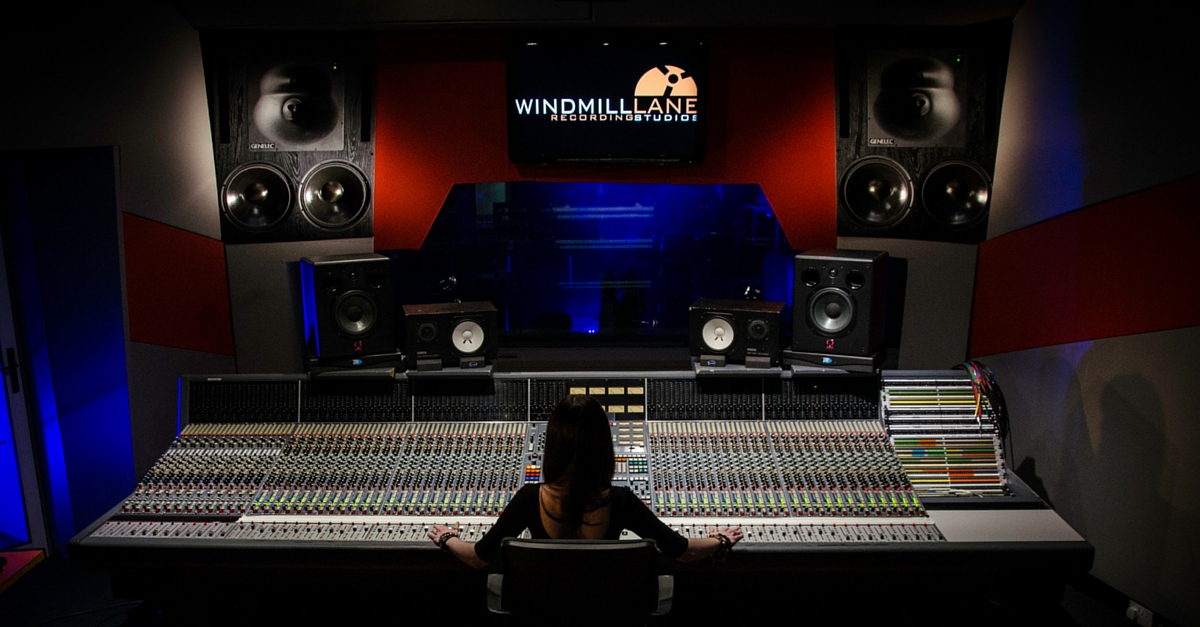 When Pulse College was founded, the aim was always to be the leading college in creative media education and we believe that this vision has been realised today.
The College started life as the academic side of the recording studio, The Engine Room, in 1991.  The old guard of engineers were very closed in terms of sharing their expertise and the founding Directors of Pulse College never wanted to be protective about their knowledge – they were the new generation of music producers and they met the traditional ways head on; not only sharing knowledge informally but setting up lessons so others could get into the business.
Bear in mind this was pre-internet days by the way so if a teacher or student doing one of our music courses in Dublin had a tech challenge, it was a case of trawling through the manual at home at night time. At the time the recording sector was a small community in Dublin and there were only a few digital music geeks around so everyone picked each other's brains! And of course the fact that Pulse College was teaching students to develop new skills meant that it was helping to grow the local community too.
So the mix of doing commercial work alongside the teaching was really formed in those early days and that ethos has served us well throughout the development of Pulse College.
The Move to Windmill Lane Recording Studios
Brian Masterson, one of the founders of Windmill Lane Recording Studios established the business as a globally recognised brand and when Pulse College took it over to be the base for Music and Audio programmes, Brian was very happy to see the studios continuing to record great music on a global stage, and continually producing great musical and technical talent.
The building is an incredible facility in its own right – with three recording studios; the iconic Studio 1 is at the top of the building; it can easily host an orchestra and has top-end equipment, a 78" Grand Piano and more! Studio 2 is incredible for sound, with a SSL 4040G+ with Total Recall desk. Studio 3 is a dedicated 5.1 surround mixing facility.  And of course we have a whole floor of the building dedicated to the classroom experience and all the hardware and software tools students need for the Pulse College courses. Anyone who walks through the door recognises that whole building represents an incredible space for creativity.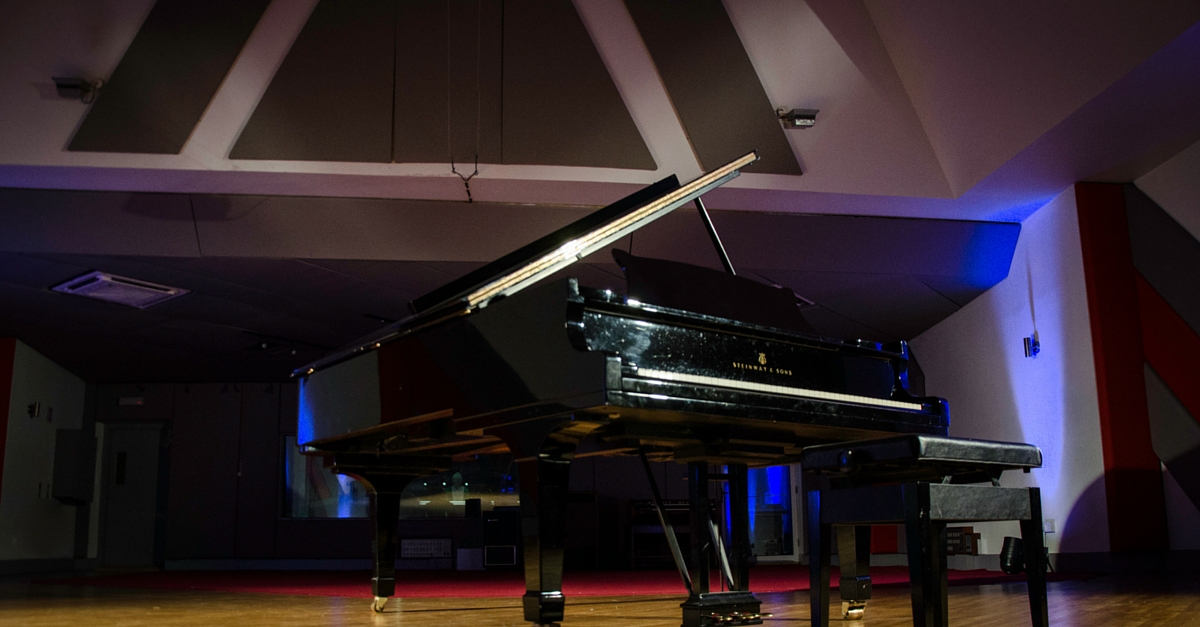 Looking forward – advice for students considering getting into the industry
Well if you're passionate about music then the first thing we would say is this – do get involved and follow your dream! Yes it's a highly competitive industry but if you have the talent and the commitment to learn, there's plenty of room for people that can offer creativity and technical expertise in the music and audio business.
Way of Life
This is what students are told on day 1 – this is a way of life; not a job. If you're the type of person that counts the hours worked and likes a regular structure to your day – this may not be the industry for you. Having said that; if you love what you're doing, the hours don't count!
People always talk about the need for hard work to be successful in the long-term and the bad news is – that's just as true in the music business as in any other market. It's not all fun – if you first learnt Avid Pro Tools at Version 5 and before you know it they're releasing Version 10 – well that's just a pain in the ass cos you're obliged to get up to speed with the latest version; that's stuff you just have to get used to – there's times when it's a slog.
Community and Loyalty
But let's get back to the happier side of it; there's one aspect to this community – and it is a community – that we should talk a lot more about and that's loyalty. Students should make connections and stay in touch with as many people involved in the business as possible. Support bands by going to gigs, download their music, offer a helping hand in the studio – immerse yourself in the music and the technologies you love and the people connected to it.
We all look out for each other in this industry – we become friends as well as colleagues, and equally Pulse College gets to leverage off the power and passion of our students and that's a privilege.
Loyalty is a two-way street and professionals and students who share their knowledge and creativity freely with each other will fare better than others – that's the ethos Pulse College has fostered here.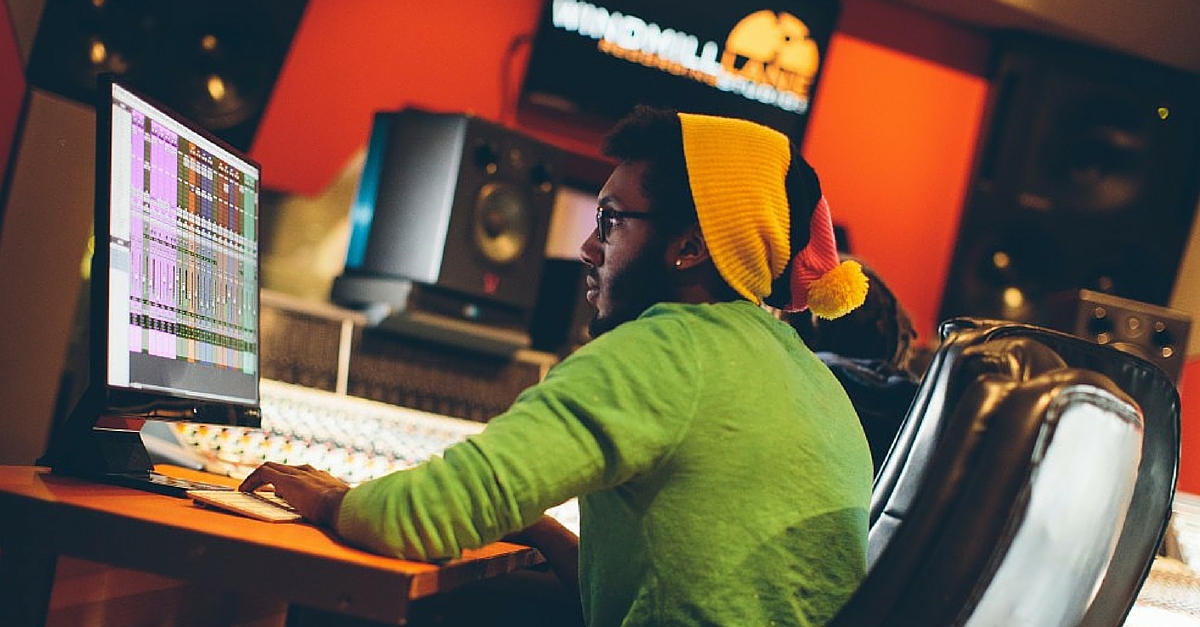 Check out Music Courses Dublin at Pulse College
We believe we offer the very best  music courses in Dublin, learn more too about our range of Audio, Film, Gaming and Animation courses available at Pulse College.
Or visit us at an open event and get the vibes for yourself!
[openday]
FOLLOW US