We are now well into December and that means one thing, lot's of reflection on the year that was and lot's of Top 'Lists' of the Year. We love nothing more than a good list here in Pulse College so we decided to ask the Head of our Film Production department, JJ Harrington, what films took her fancy the most this year:
4. JODOROWSKY'S DUNE – dir. Frank Pavich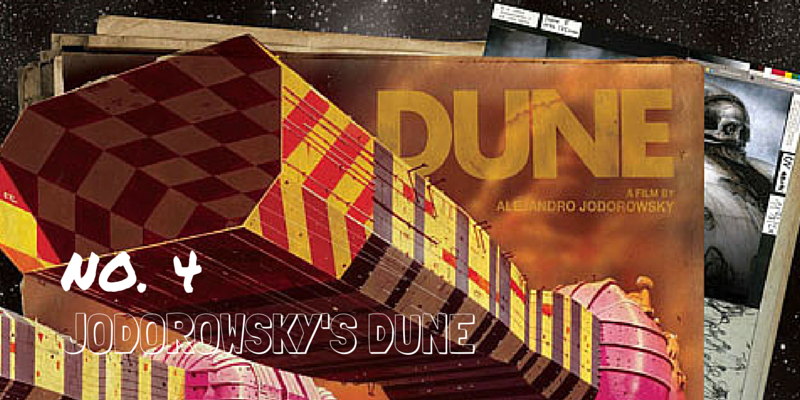 Before David Lynch directed his sci-fi epic interpretation of Frank Herbert's novel Dune, Mexican filmmaker Alejandro Jodorowsky had his own production in development for a number of years before the production – which by all accounts would have been a masterpiece in its own right – unravelled. This documentary shines light on the intricacies of the filmmaking process in a way that makes this not only a spell-binding film, but essential viewing for aspiring filmmakers.

3. WHAT WE DO IN THE SHADOWS – dir. Taika Waititi & Jemaine Clement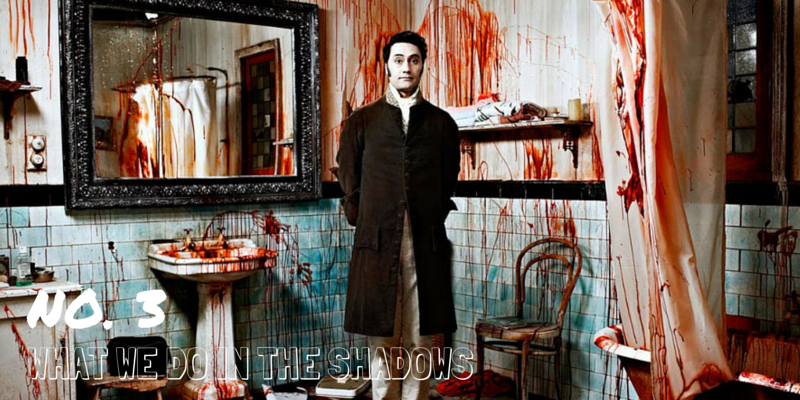 From the firecracker imagination that brought you the cult TV hit Flight of the Concords, What We Do In The Shadows is a satirical look at what would happen if a documentary film crew were given permission to film vampires in a flat-share situation in contemporary New Zealand. This is an acutely well-observed mockumentary that gives the well-worn cinematic trope of the vampire a much-needed injection of energy. Full of delightfully smart in-jokes and twists, this will appeal equally to horror, comedy and mockumentary fans.

2. THE GRAND BUDAPEST HOTEL – directed by Wes Anderson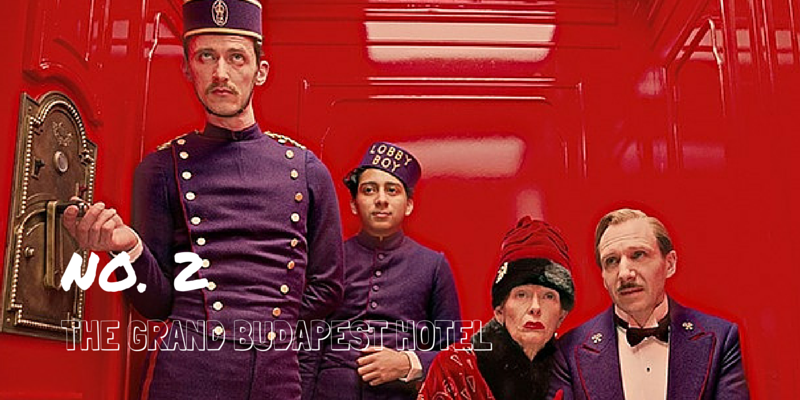 Wes Anderson (director of Rushmore, The Darjeeling Ltd, Fantastic Mr Fox, to name but a few) takes us on a delightfully absurd adventure peppered with a star-studded cast. Winner of the Grand Jury Prize at Berlin, this is an absorbing, peculiar, heart-warming and playful film that defies expectations. Wonderful performances and truly fantastic production design – for any student of film with an interest in cinematography and set design, a must-see.

1. THE LEGO MOVIE – dir. Phil Lord & Christopher Miller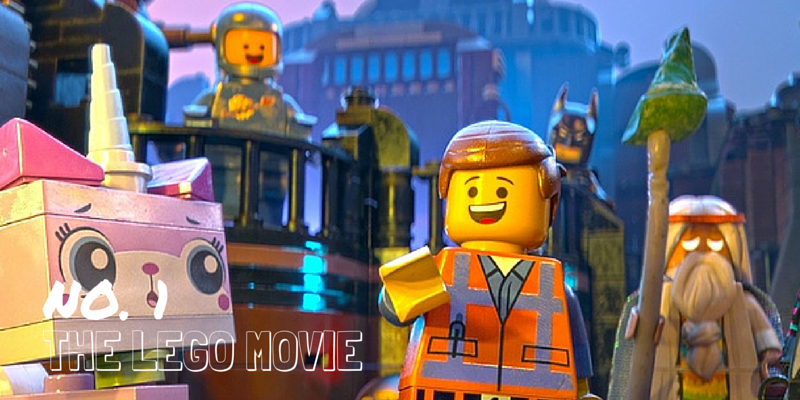 Regardless of whether you played with Lego as a kid (or an adult!), this cutting-edge combination of computer generated effects and stop motion animation using nothing but… Lego… is, aside from anything else, a visual and technical feast that deserves a watch. It also boasts a sharp, witty screenplay and a hoast of voice actors that elevate the film beyond simply an exercise in visual achievement. A must-see for CG and stop motion fans alike.

What do you think of JJ's top 4? Disappointed by the absence of your favourite film? Screaming at the screen why one of the above was included? Let us know which film gets your vote for best-of-the-year on our Facebook & Twitter pages below, we love a good old debate!
Discover the Full & Part Time Film Production courses at Pulse College.
Check out our next open event to tour the campus and speak with our tutors!
[openday]
Follow Us