Looking back, 2014 has brought some amazing gaming moments but it has also had a number of lows. Developers have struggled to showcase the power of the new consoles, the Playstation 4 and XBox One, while PC, mobile and the Wii U continue to deliver. Since January of this year a dizzying array of games have been released, from the highs of Shadow of Mordor to the lows of Assassins Creed: Unity, and by all accounts it's been a year that more than ever has redefined what it means to be a gamer.
We spoke to head of our Games Development department, John Healy, to get the lowdown on what his top picks for 2014 are!

This year for my list I wanted to pick 5 games released in 2014 that everyone should play, especially if you're interested in getting into the games industry.
5. 80 Days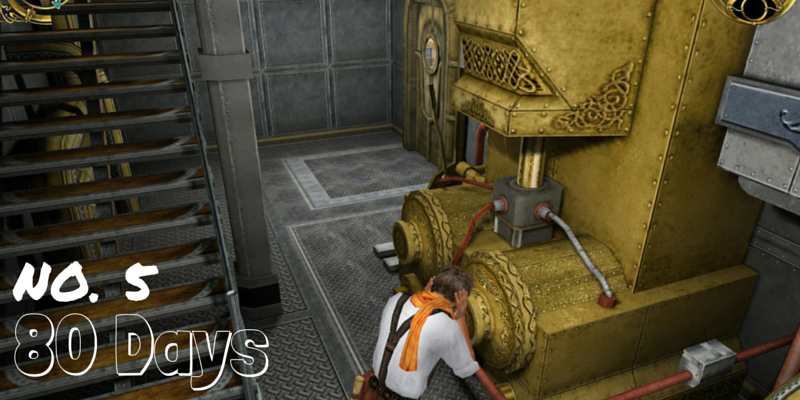 I remember watching the 1956 movie 'Around the World in 80 Days' at Christmas time when I was younger and it seemed like a magical world. 80 Days on iOS captures much of that magic and presents an interesting mix of narrative and gameplay that just begs you to play again. The goal of the game is to get around the world in 80 days or less and it's well worth picking up on the App Store.
4. This War of Mine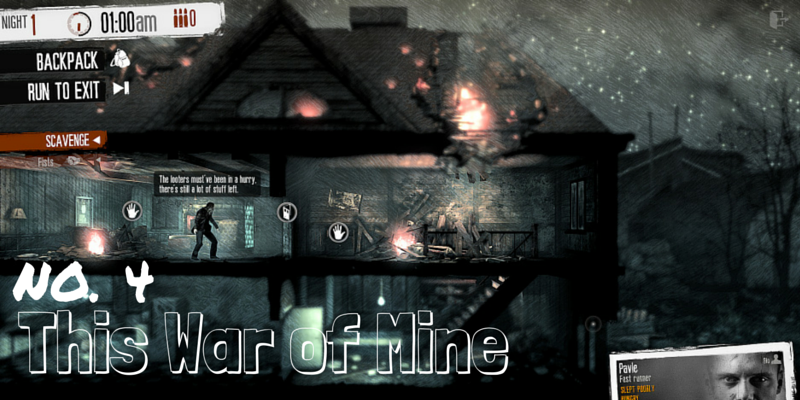 This War of Mine earns itself a place on the list for tackling a subject that very few games ever approach. In it you control a group of survivors inside a besieged city who struggle to survive. The game does what games can do so well: putting you in someone else's shoes. It forces the player to make hard choices and decide what you are willing to do to survive?
3. Destiny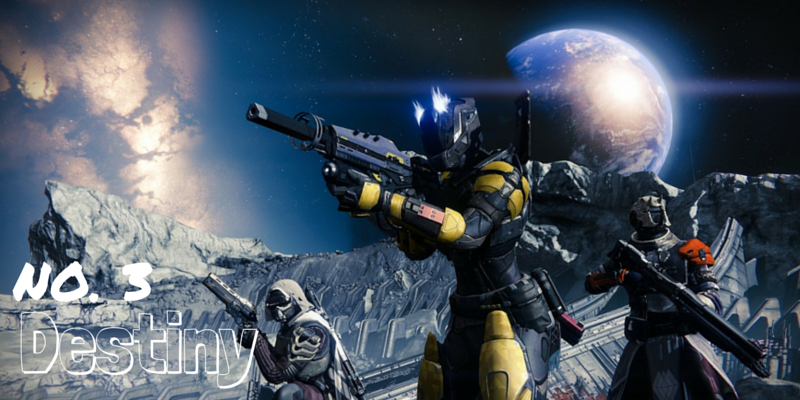 This is probably one of the most divisive games of the year; you either love it, or hate it. It's worth playing to see such a visually impressive world and also to experience some of the issues such as repetitive gameplay, that have divided players since launch.
2. Super Smash Bros. for Wii U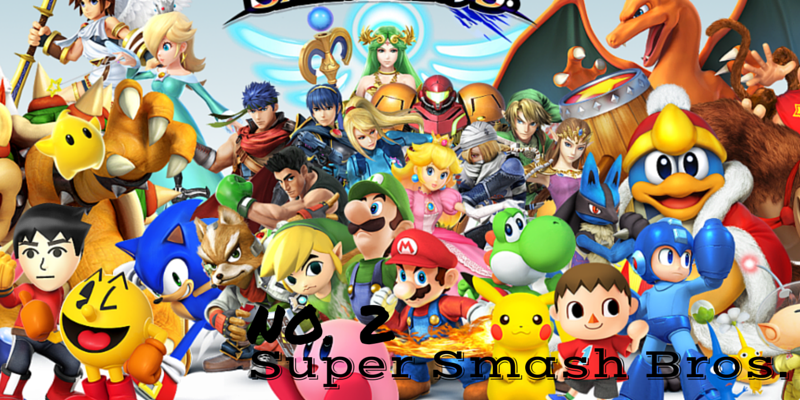 The fourth entry in the Super Smash Bros. series, Super Smash Bros. for Wii U, has received praise from critics and players alike. The game supports up to 8 players to fight it out as Mario, Link and a whole host of beloved Nintendo characters in what can only be described as on-screen chaos of the best kind.
1. Middle Earth: Shadow of Mordor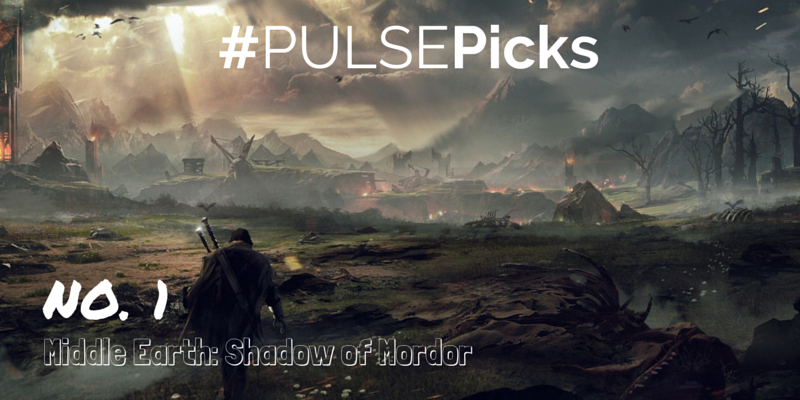 Middle Earth: Shadow of Mordor is sure to make it on to many players' game of the year list and is one of the most exciting, deep and innovative games of the year. Shadow of Mordor follows the story of Talion as he single handedly fights his way through Mordor. The real genius of the game comes from the nemesis system that gives character and personality to all of the orc leaders that you encounter. It's definitely my game of the year for 2014.
What do you think of John's Top 5? Disappointed by the absence of your favourite game? Screaming at the screen why one of the above was included? Let us know which game gets your vote for best-of-the-year on our Facebook & Twitter pages below, we love a good old debate!
Have a read here of what Michael Moore, Coordinator for the games course at our Galway Campus, listed as his top games of the year!
Discover our Full & Part Games Development courses at Pulse College.
Check out our next open event to tour the campus and speak with our tutors.
[openday]
Follow Us