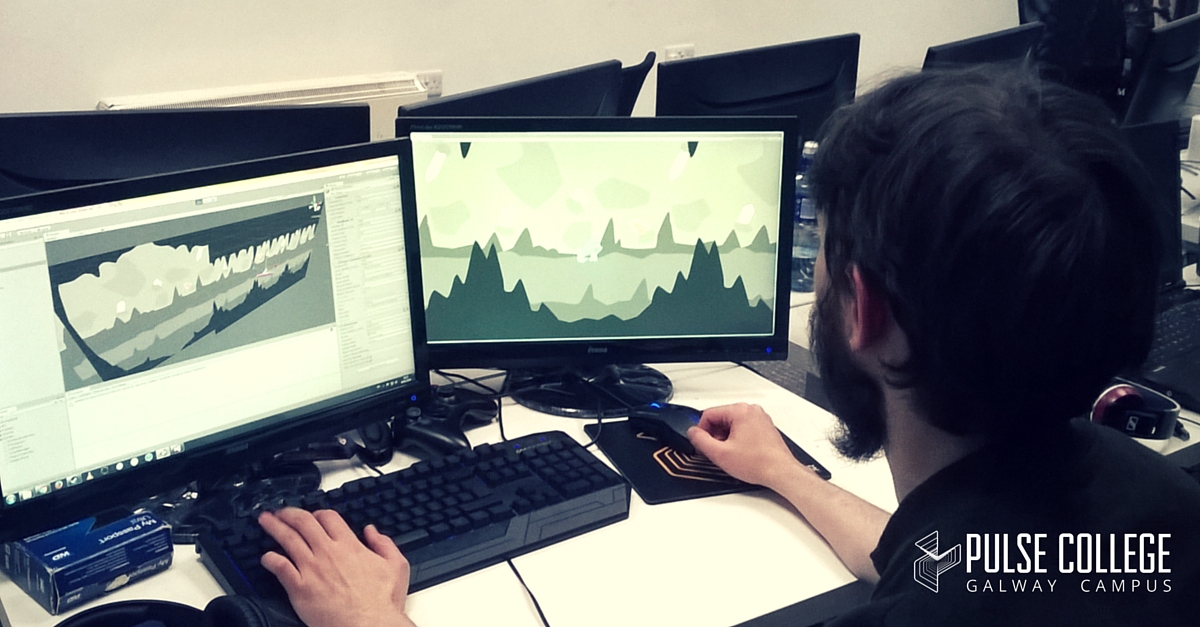 Words from Pulse College Galway Faculty Administrator, Michael Moore
Over the weekend of the 29th January Pulse College Galway hosted their second Global Game Jam event at their campus on Fairgreen Road Galway. This was one of only five venues in Ireland to host this annual event, with one of the others being Pulse Colllege Dublin campus.
There was a great turnout in Galway with 36 listed eager participants, or jammers as they are more appropriately named, and another half a dozen other individuals popping in at various times over the weekend to offer some assistance or just to soak up the atmosphere.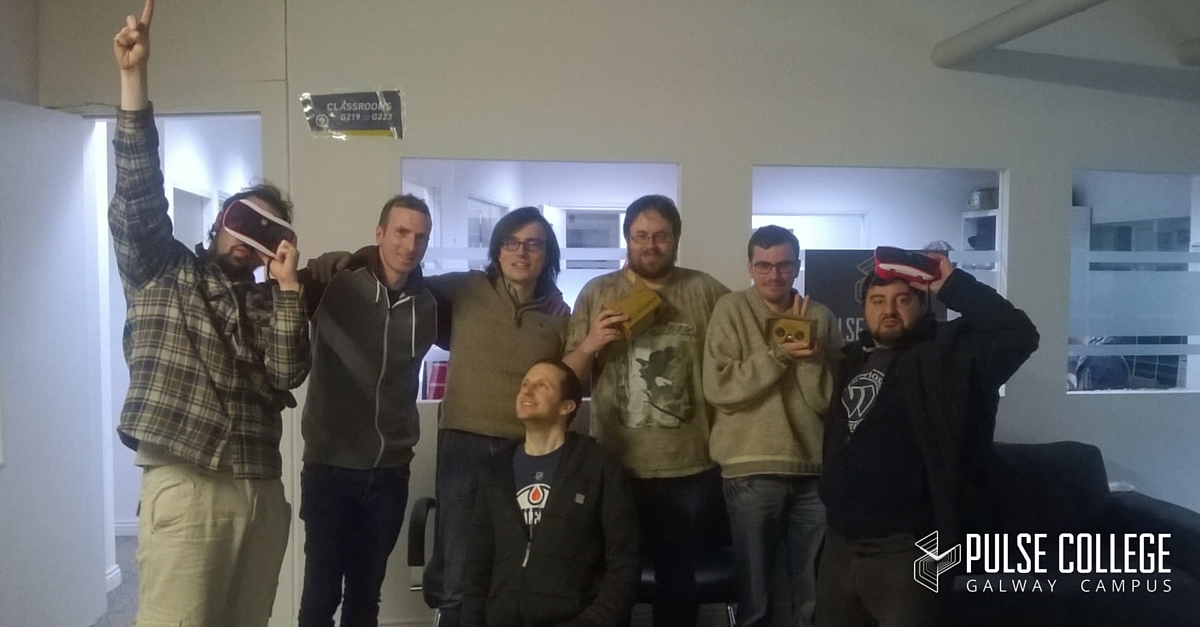 This is the largest games development jam in the world with Over 36,000 jammers within 632 venues across 93 countries creating over 6860 games – making 2016 the biggest year for Global Game Jam yet!
Jammers from all corners of the globe created games inspired by a single theme – RITUAL – and 23 optional jam diversifiers. The resulting games spanned thousands of interpretations and executions – and they're all available to play now on the Global Game Jam site.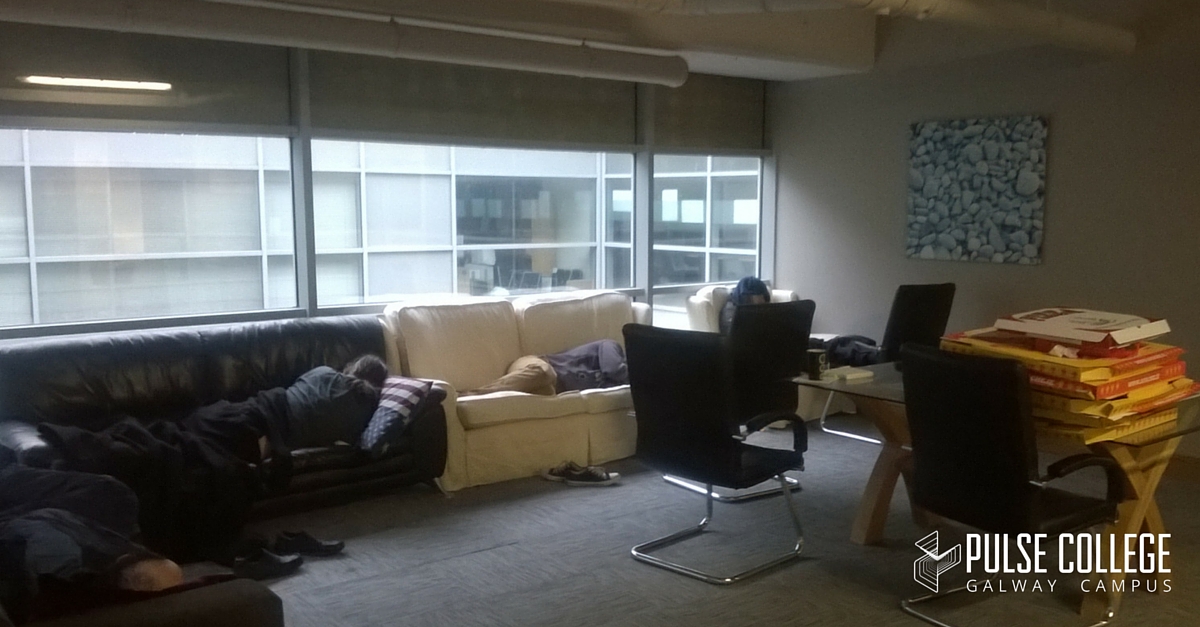 Pulse College Galway contributed 6 completed games, from a tea making ritual simulator game to a Ken Barlow inspired 2 player side scrolling fighting game set in a sports hall! See the selection here for yourself.
Global Game Jam – Screengrabs of Games From Pulse College Galway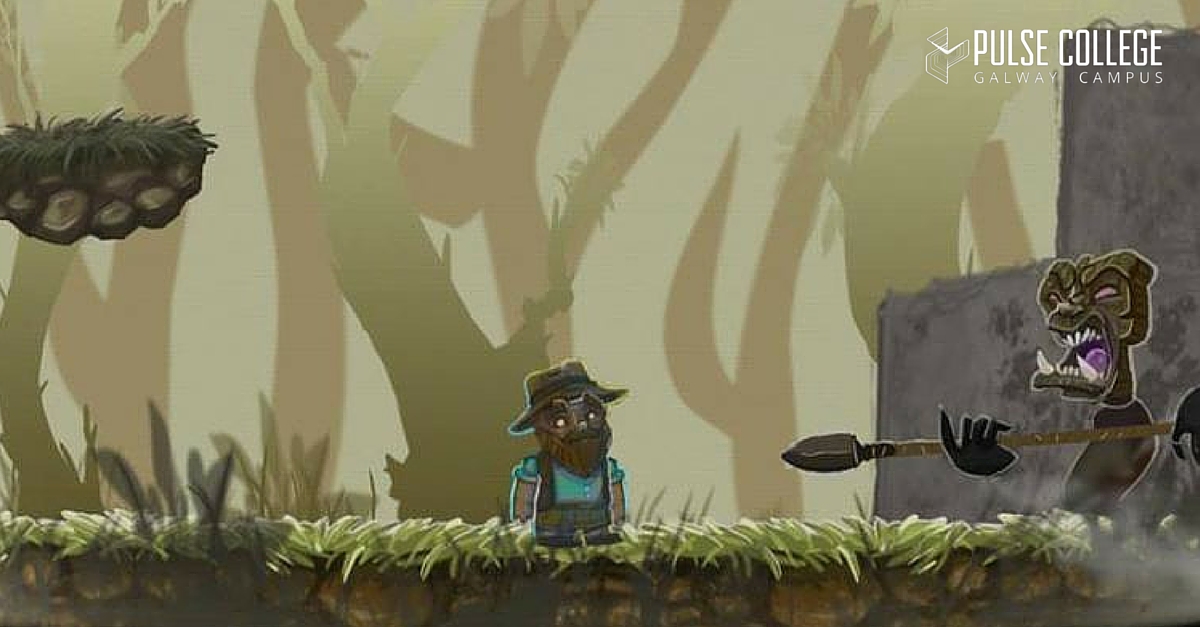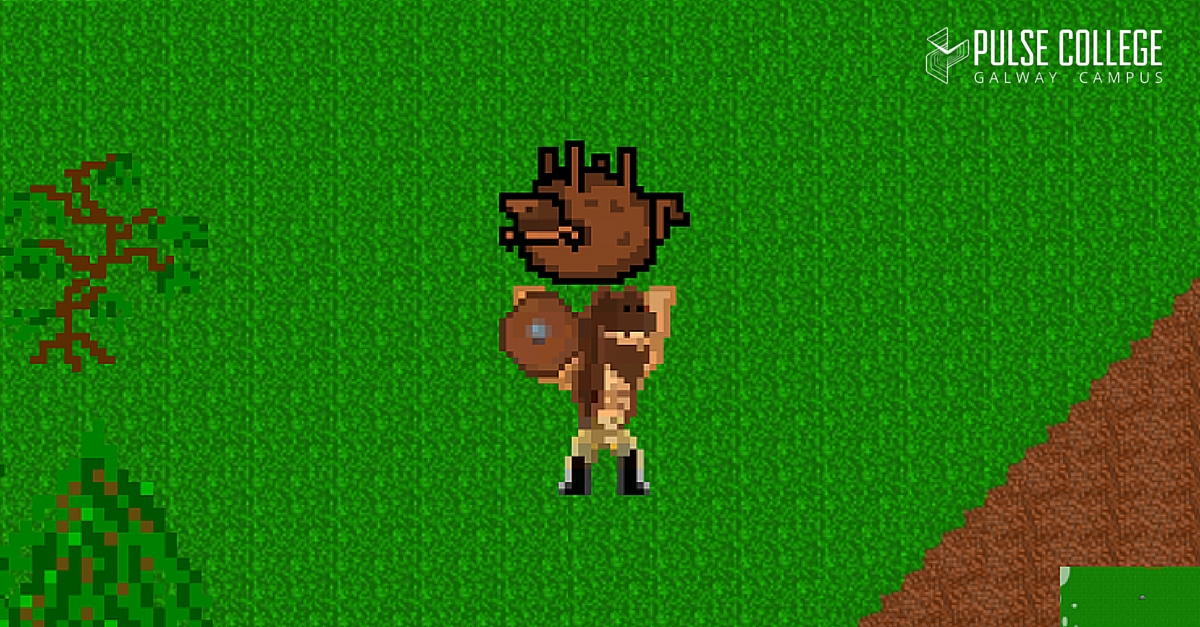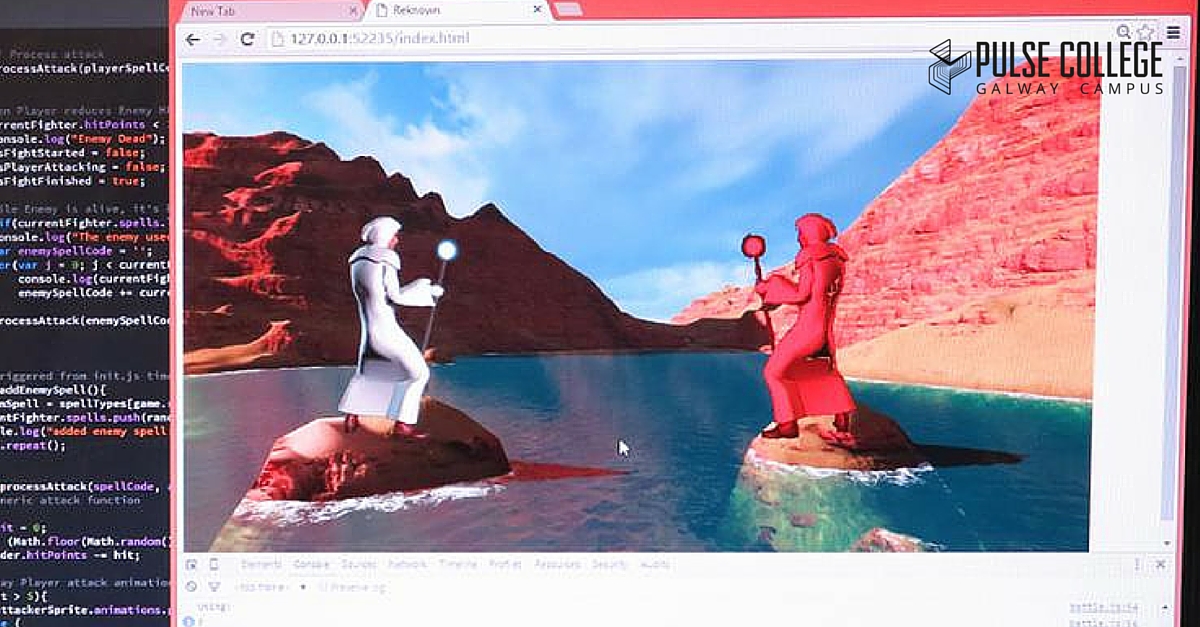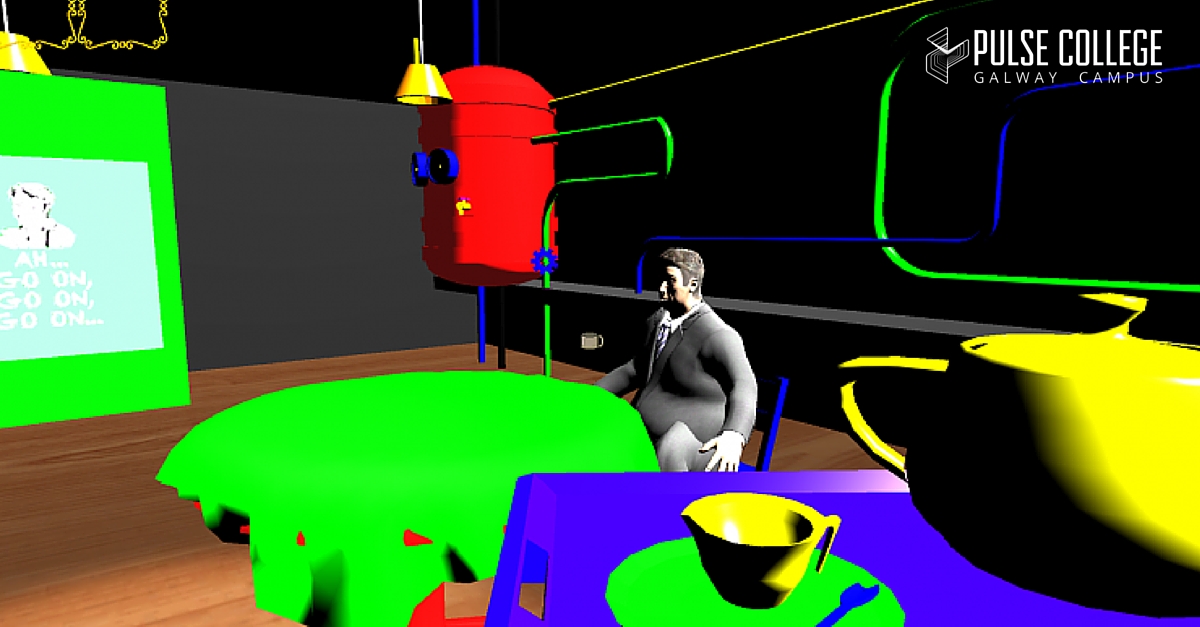 Thanks to ALCO Irish Gamers for their below walk-through of 'Azthetic', made at the Pulse College Galway Global Game Jam!
None of this would have been possible without everyone's amazing dedication, passion, and jam spirit. We would also like to thank Michael, Chris and Lloyd for their organisation of this year's event in Galway. Pulse College Galway can't wait to hear from you all as you enjoy this year's games – looking forward to seeing you again next year on January 20th – 22nd for Global Game Jam 2017!
GAME DEVELOPMENT COURSES AT PULSE COLLEGE
Find out more about our Game Development programmes or Contact Us to discuss any of our other courses in more detail!
Click Here to find out about our next upcoming Open Event to visit the Pulse College Galway campus!
[openday]
FOLLOW US