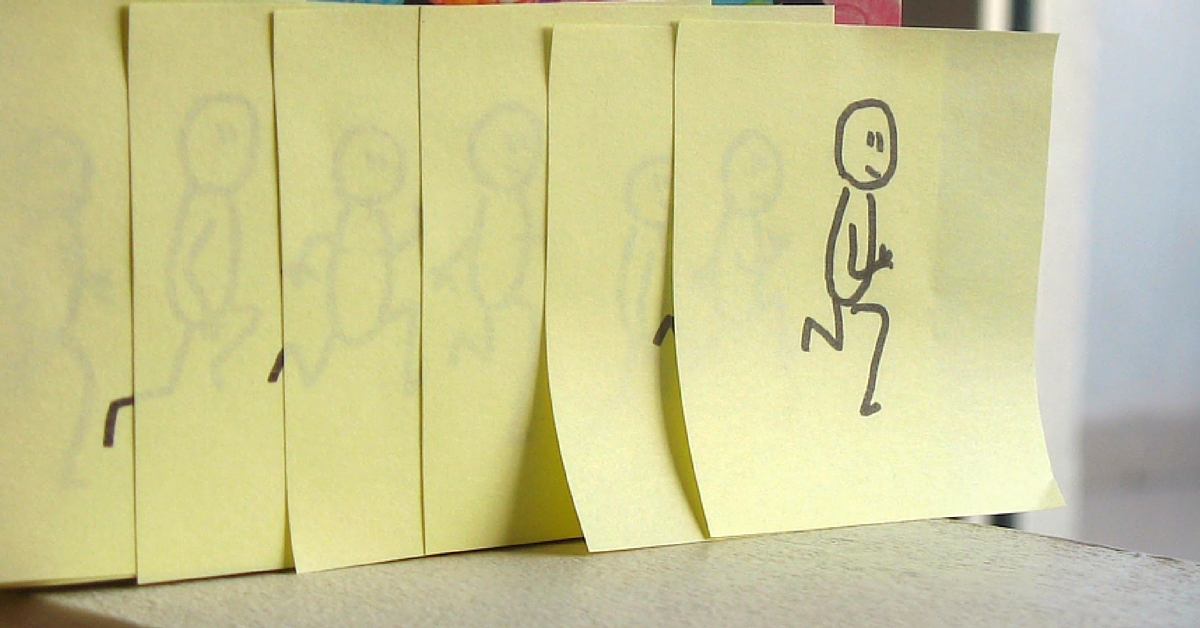 Why You Should Still Learn About Stop Motion
Stop Motion dates back to the formative years of cinema as an art-form, and was a major precursor to virtually every form of animation currently used. However, it's often seen in this day and age as a dead art form, surpassed in all regards by more 'sophisticated' computer-aided animation techniques. It's a notoriously laborious and slow process, and whilst the results are visually distinctive, this often isn't seen as worthy of the long production cycle it requires.
No matter how many nay-sayers there might be, claymation and other forms of stop motion continue to thrive. Whether or not you're aiming for a career in Aardman, Laika or one of other countless studios out there that specialise in the craft, there's a ton of knowledge to be gained from exploring stop motion animation.
Here's a few good reasons to consider it…
It's great for picking up the fundamentals
A lot of modern animation software packages such as Maya, Toon Boom and 3DS Max have an array of in-built automatic tools. While greatly beneficial to productivity, relying on these tools without gaining an appreciation for the fundamentals can be detrimental to your development as an animator. Yes it is a nightmare making minute adjustments to a claymation for every single shot, but the tactile nature of the craft really forces you to think about the building blocks of animation – anatomy, deformation, force and motion. There's nothing like spending twelve hours to put together 2 seconds of footage to really drill the fundamentals in!
Audiences still love it
There's no doubt it's more niche than the typical CGI fare that tends to dominate most kid-friendly cinema listings, but audiences still flock to claymation features. If deployed effectively, it can set a feature apart from it's often generic CG counterparts. As stop motion director Henry Selick puts it, his films have been a "huge risk. But these days in animation, the safest bet is to take a risk." Recent films such Selick's own 'Coraline', 'Paranorman', 'The Boxtrolls' and 'Shaun the Sheep' bear this out. While not box office smashes, they've proven that there is still a popular taste for traditional stop motion.
There are plenty of platforms to showcase your work
A great stop motion short can really showcase your abilities as an animator, and thanks to shorter forms of online video such as Vines, you don't have to put together a full length short film or feature. For this reason, the internet has seen a major revival in the popularity of stop motion amongst amateur and hobbyist animators – just check out some of these videos to get an idea of the level of talent and ingenuity that's finding an outlet in short online videos as a form.
Study Animation at Pulse College
Here at Pulse we offer a number of rigorous courses in every aspect of animation. Whether you want to learn 3D or 2D, traditional or digital, our animation courses deliver a thorough grounding in all of the essential skills in demand in the industry. Why not register your interest for one of our upcoming open days. Our course instructors, most of whom have extensive industry experience, will be on hand to discuss our programmes and show you the facilities.
[openday]
FOLLOW US