The world famous Windmill Lane Recording Studios boasts a magnificent live room where the soundtracks to numerous film scores have been recorded, such as A Room With A View, The Mask, The Tailor Of Panama and Elmer Bernstein's The Grifters and My Left Foot.
Pulse College's state-of-the-art facilities include:
Studio 1: Capable of holding an 80-piece orchestra, Studio 1 comprises  a 2500 sq. ft. live room with a Steinway 7'8″ grand piano, and a 700 sq. ft. control room with a 72-input Neve VR Legend console and an extensive array of outboard processing.
Studio 2: Two live rooms, a vocal booth and a 40-channel SSL G+ mixing console.
Studio 3: Dedicated 5.1 surround sound mixing studio.
Mac Labs.
Games Development Labs.
Mixing Pods.
Post-Production Facilities.
Film studio with green screen.
Graduate incubation units.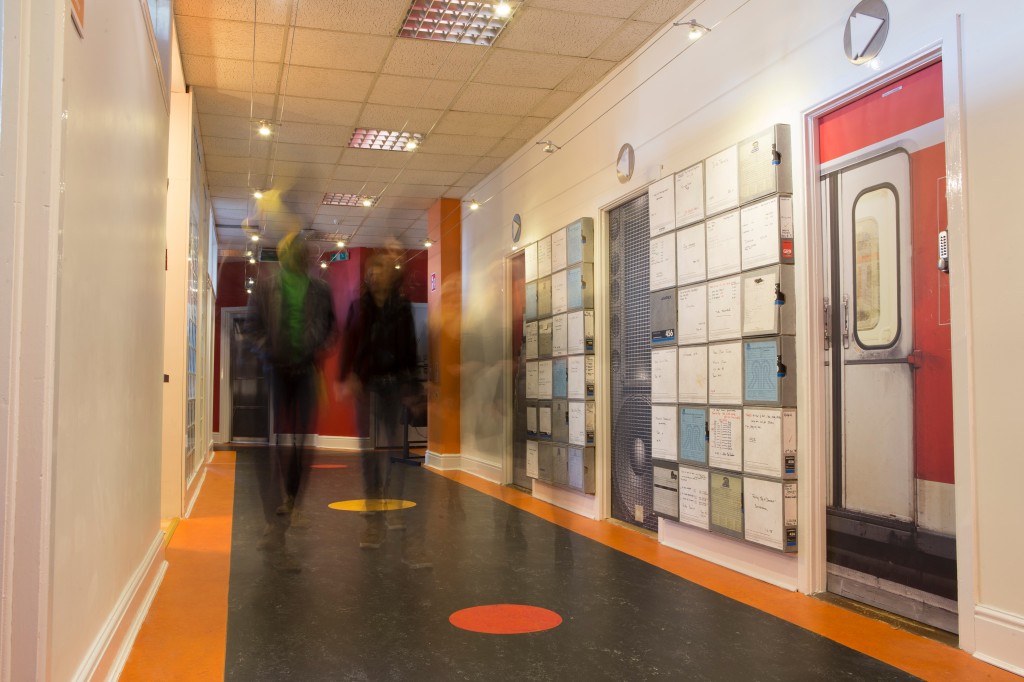 [Not a valid template]