Character Design with Gary Erskine
This course will cover the fundamental basics of approaching Character Design for games and animation, and also comics. Here you will learn how to create original characters for a variety of media by understanding how shape and form, colours, textures and patterns, the use of silhouettes, current and historical references, props and logos, all help to define your character. Once you learn the simple series of steps you will be able to instinctively create your own Character Design for any media and/or story.
Materials Required: Computer with Zoom access, a microphone and Webcam and pencil and paper or drawing tablet and stylus.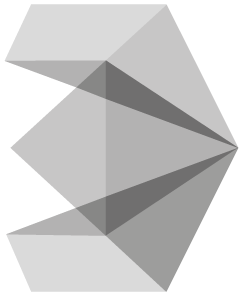 Course Start Dates
October 2020
Start Date – 24th October -28th November
Duration – 6 Saturdays
Class Time – 10am – 5pm
Tutor - Gary Erskine
Gary Erskine is primarily an illustrator with over thirty years' experience working mostly for MARVEL and DC Comics, as well as many other comic industry publishers including Image Comics, Dark Horse and 2000AD, on properties including Captain America, Judge Dredd and Batman. Gary teaches character design, storyboards, game design and illustration at Fife college, hosts various creative workshops in schools and libraries, delivers educational banners and flyers for promoting science to the public, and hosts graphic focused sessions as an invited lecturer at universities around the UK. He also provides storyboards for the film and game industry, and for TV commercials, and offers commercial design services and editorial art for print. In his spare time, he writes, draws and self publishes his own work.
Fees
Total Cost: €550
Deposit: €100 (Please note, deposit is non-refundable)
Balance: €450 (payable on start date of course)