Puppet Fabrication for Stop Motion
Faculty: Animation
Duration: 6 Days
Delivery: Online
Level: Introduction
Start Date: TBC
Course Director: Eoin McAuley
Fees: €550
Certification: Pulse College Cert
Want to know more about stop motion animation?
Our new Puppet Fabrication with Jennifer Kidd course is the place to start.
Learn how and why different model making techniques are used. Discover the importance of puppet fabrication in relation to animation and how to create a puppet that is not only visually appealing, but animation ready.
On this course you will learn how to:
Build wire armature and use K&S for replacement hands and head.
Sculpt and dress your puppet head from balsa wood and cover in felt
Create a skull cap and a custom fit removable wig for your puppet with rig points for animation.
Design and build your puppet from foam and latex.
Draw clothing patterns and create clothing for your puppet in addition to learning what materials is best used on puppets and where to source them.
Build hands and replacement hands for your puppet.
Leave rig points for animation.
Designs, build and rig shoes for your puppet that can be replaced.
Create eyelids and replacement mouths so your puppet can express and talk.
Finally, do a crash course on Dragon Frame where you will learn how to animate your puppet and how to lip sync your puppet to dialogue.
Week 1
Wire armature building
Bones & Body Structure
Initial head sculpt Homework (finish head for following week)
Week 2
Hands and K&S attachments
Hand dress and colour
Feet Homework (Finish detail)
Week 3
Dress face and wig,
hair and rigging
Homework (Finish details)
Week 4
Pattern cutting and clothing
Homework (Finish details)
Week 5
Finish fit and treatment of fabric for animation
Rigging and tests
Eyes Homework (Complete eyes and additional clothing details)
Week 6
Rigging and discussion on external rigging and animation.
Tests and movement Homework (Animate and practice)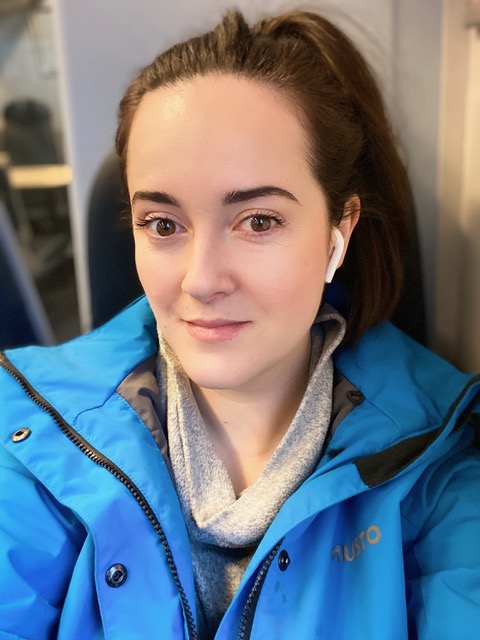 Since my MA in Animation at the RCA in London, I have worked on a number of stop motion animation commercials, kids tv series and feature films such as 'Chuck Steel: Night of the Trampires' and 'Isle of Dogs' in both the puppet fabrication and puppet maintenance department throughout filming.
I have developed my skill set over the years through working on various projects and have based my career on creating puppets and props for stop motion productions worldwide and have set up a studio in London specialising in puppet and miniature prop fabrication.
In between productions, I lecture across the UK teaching advanced puppet fabrication to BA and MA level students looking to further develop their skills and portfolios for production opportunities once they have graduated.
See samples of Jennifer's work below: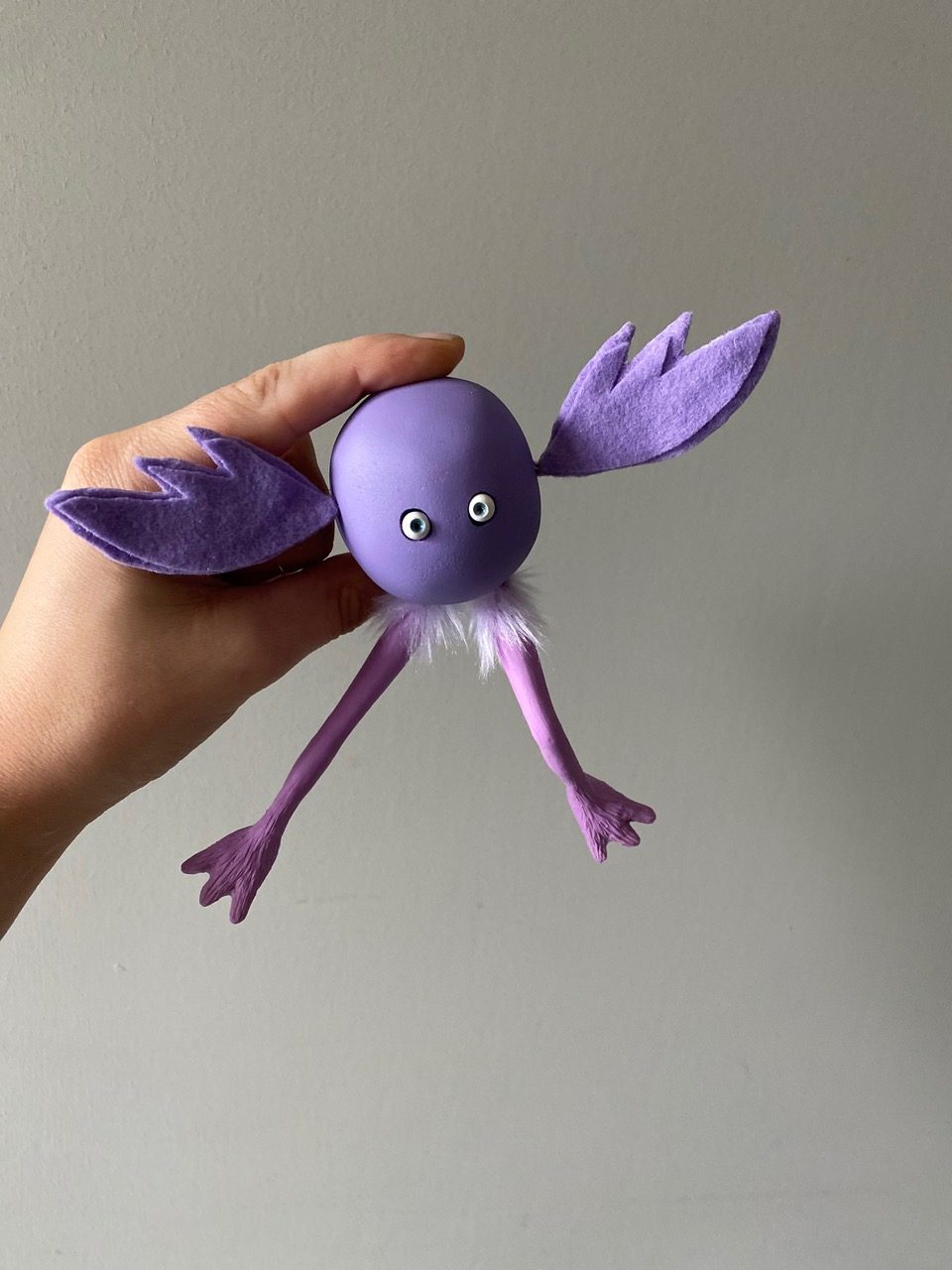 Prospective students should display an enthusiasm for character design, and a desire to take ideas from initial concept to finished product. There are no minimum academic requirements for acceptance onto this course, however it is advised that student have a basic proficiency in drawing skills.
Upon receiving your application form our Admissions Team will be in contact to discuss our payment options in securing your course place.
Start Dates
Start Date – TBC
Duration – Saturdays for six weeks
Class Time – 10am – 5pm
Materials Required: A pack will be made available to all students for collection from the Halston St. Campus consisting of:
Aluminium Wire

Milliput

Magic Sculpt

Styrofoam

Foam

Sponge

Felt

Roving

Balsa Wood

Eyes

Knife Handle

Pack of Blades

Design Sheet

Hair

Rooting needles

Scaled fabric

Needles and thread

Resin glue

Mixing sticks

Latex

Mixing cups

Fimo

Magnets

Jointed armature