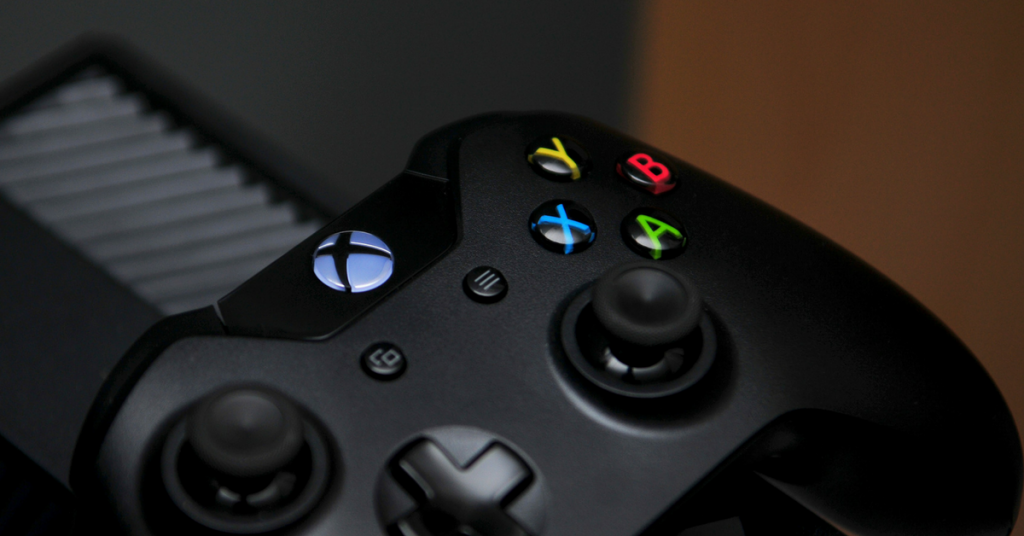 So, fellow gamers, we're half way through the year and the game industry isn't showing any sign of slowing down! In fact, it's continuing to grow and evolve as game developers and designers keep pushing the boundaries, trying to create the next big thing.
It's been an exciting 6 months with a bunch of top new game releases, a new console from Nintendo and plenty of chatter in the rumour mill!
Let's take a look into the next few months to see what's coming down the line…
Consoles – The End of an Era?
We're pretty used to seeing big leaps every few years in the console arena – PlayStation 1, 2, 3, 4…Are we seeing a shift in this approach fuelled by the Smartphone manufacturers like Apple? The world's largest smartphone producers, Apple and Samsung, have become experts at updating their hardware, creating a buzz with consumers and in turn a big demand for their latest devices.
iPhone 6, iPhone 6S, iPhone 6SPlus… Samsung take a similar approach – Galaxy S6, Galaxy S7, each version including incremental hardware upgrades. The older versions then fall in price making them more affordable for consumers. Now console manufacturers are getting in on this act. Sony are starting to adopt this approach adding the 4K enabled PlayStation 4 Pro which dropped right before last Christmas.
Microsoft are also trying this out and have been teasing gamers across the globe with the Xbox One Scorpio with their "Feel True Power" slogan. Whilst some might be sad to think there's a change coming it should mean we start to see a fall in prices for some of the latest consoles. Ain't nothing wrong with that!
Oh and for the retro game fans out there – we hope you got your pre-orders in for the SNES Classic Mini launching the end of September!
Physical Sales
Digital sales of games first overtook physical sales back in 2013 and hasn't stopped since! It is estimated that almost 75% of all game sales in 2016 were digital. Online shops have become very popular with gamers because faster internet speeds allow for quick downloading of the latest titles.
It's not all about downloading games though. A growing trend, and big revenue stream, is downloading in game add-ons such as expansion packs, subscriptions etc. Defo something to think about when in the game design phase.
Mobile Gaming
Mobile gaming is booming and driving a lot of the trends we're talking about in this article, including downloads of course. Games like Pokémon Go have raked in millions (possibly billions!) and use all the available tech such as geo location and the smartphone camera to create augmented reality.
Smartphone graphics have come on in leaps and bounds and gamers can sit back anywhere and dip in and out of a game with ease helping mobile gaming thrive. Strategy games such as Clash of Clans are making a big impact in multiplayer and we are seeing more and more games designed to be played online with friends.
Multiplayer Leading the Way
Essential Facts found that in 2016, 53% of the most frequent games played were multiplayer games and over half of gamers said that online games helped them to connect with their friends.
We think this trend is going to continue as new ways of interacting and playing games online with people come on stream. Game developers are going to need to know all the latest techniques to keep up with multiplayer design in the coming years.
Develop Your GamesDev Knowledge
If you're interested in learning more about game development, game design, game testing or any other element of creating great games we offer several courses where you can learn the necessary skills to become part of an exciting and fast growing industry.
Drop along to an open event to learn more.
[openday]
FOLLOW US