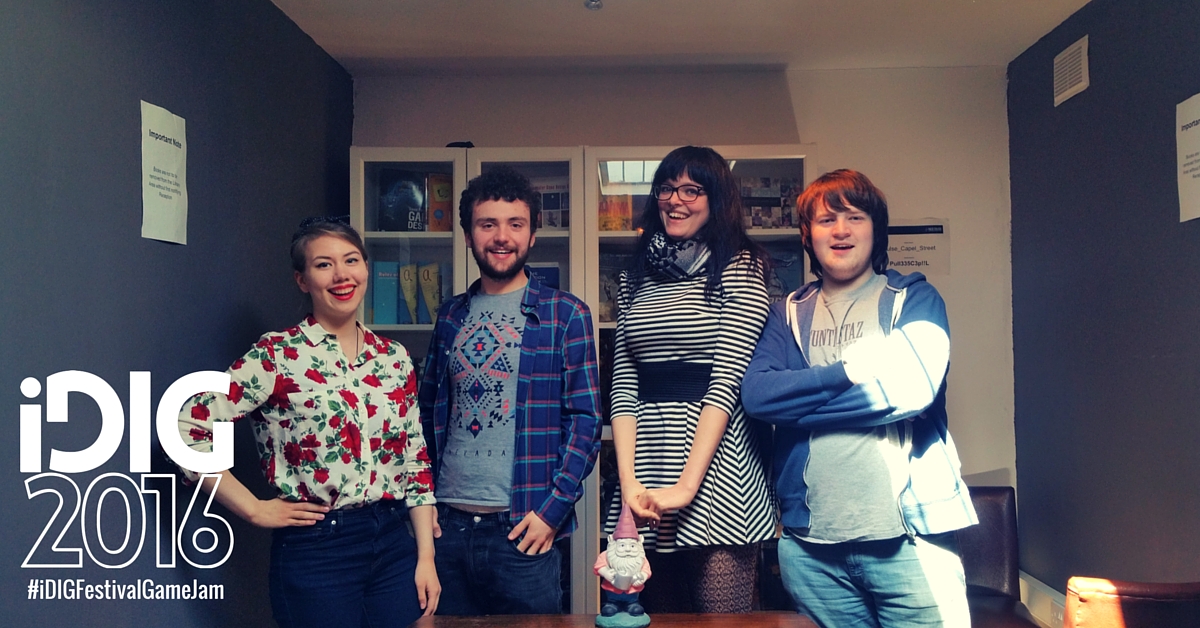 [L-R – Eveliina Durchman, Paul Fahey, Josephine Wagner, Cian Burke]
Congrats to the 4 Game Development students from Pulse College, who were selected to take part in the Video Game Jam Final as part of the iDIG Dublin International Games Music Festival, next weekend (29th-30th April). 3 Teams from colleges around Ireland were hand picked by the event organisers, and the team from Pulse College joins teams from Dublin Institute of Technology and Ballyfermot College of Further Education.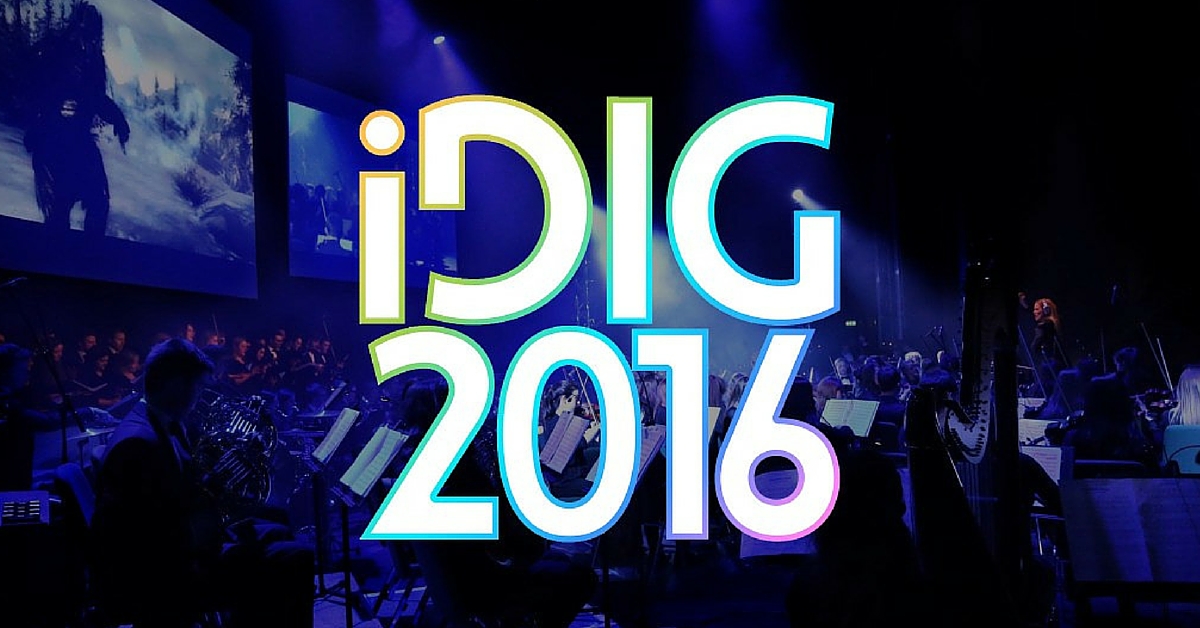 The three game development teams will compete throughout April developing a game each, building towards the live final that will culminate in a two-day live Video Game Jam at the iDIG Festival on Friday 29th and Saturday 30th April at the RDS. Attending this event will be Blizzard, EA and many other major game studios. All three games will then feature in winning order as part of the showreel of Irish Game Developers, before a packed house at the Video Games Live Orchestra show on Sunday 1st May at the Convention Centre Dublin.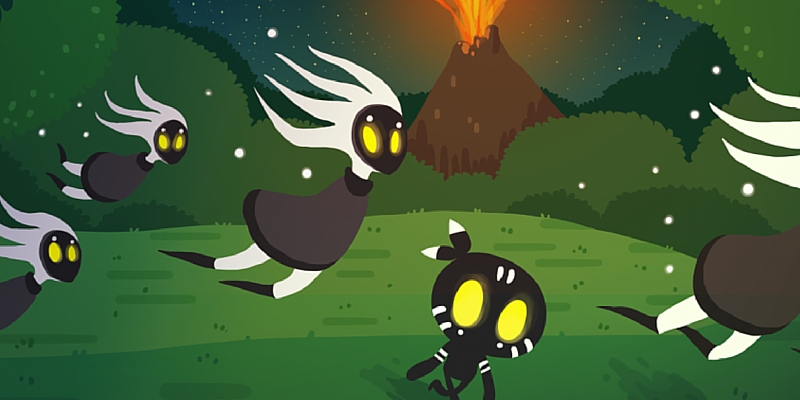 The Pulse College team developed the original idea for the game at the Global Game Jam which took place at our Dublin Games Campus earlier this year. Check out their Global Game Jam page here to see some stills and find out more about their game. We spoke to the team members to find out what an event like this means to them!
Paul Fahey – Lead Technical Designer
"It's an incredibly opportunity to be part of an event of this stature. Something like this could put the Irish industry on the map, and I'm proud to be at the forefront of it."
Eveliina Durchman – 2D artist/Graphic Designer
"I am so happy and lucky to have been awarded this opportunity to do what I love in an event this big! It's going to be a very tough competition, but being in the top 3 is a victory in itself!"
Cian Burke – Lead Game Designer/Animator
"Making games is my favourite thing in the world, and I'm so glad to be able to share the creation process with so many people at this cool event."
Josephine Wagner – 2D Artist/Graphic Designer
"I'm really happy that we have made it this far, and very excited that we get to be part of the iDIG Festival GameJam, and to show our game to a wider audience. We have an awesome concept, and I think first price is definitely within our reach!"
If you are attending the iDIG event, make sure to say hi to the Pulse College team and to cheer them on! Follow their progress on Instagram and Twitter during the event as they takeover our Twitter and Instagram accounts and also check out the hashtag #iDIGFestivalGameJam while the Jam is on to see what everyone is getting up to!
Game Development and Game Design with Pulse
We offer a full range of game design and development courses, why not check out your options, come to an open day or get in touch?
[openday]
FOLLOW US