To coincide with the launch of our Level 6 Higher Certificate in Game Development, in partnership with Dublin Institute of Technology, we are delighted to announce our new Pulse College Galway HQ, which will host the Full and Part-Time Games Development Courses for our students in the West! We have said our goodbyes to GCI House in Salthill and now we look forward to a new era in the city centre location of 1st Floor, Geata Na Cathracha, Fairgreen Rd, Galway City! Click here for the location on Google Maps.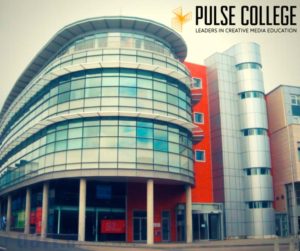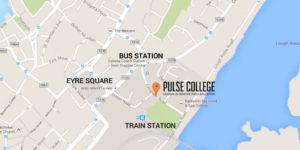 Below is what Michael Moore, Galway Course Coordinator, had to say on the location
"Pulse College Galway is situated within the prestigious architect designed 'Geata na Cathracha' development, which is strategically located in the centre of Galway City, and is perfect for public transport access due to its location adjacent to Galway's new transport hub and near to Galway Train Station. The building is within a few minutes walking distance of Eyre Square. Pedestrian access to the Pulse College facilities is via the Fairgreen Road. Pulse College education facilities offer a dynamic, modern, fully equipped education institute providing our high quality contemporary Games Development course in a stimulating intellectual environment for the most dedicated of game development students. The facilities provide not just a vibrant high quality education environment but also offer public spaces that will encourage interaction amongst students within the chill out zones.  The allure of Galway City, the facilities architectural environment and the course staff, along with your game development colleagues, will all play a role in making your time with us particularly enjoyable, productive and memorable!"
We can't wait to welcome our brand new 1st Year and returning 2nd Year students to the new home of game development and creativity in Galway!
If you would like more info on any particular course, contact us by email or Phone us on 01-478 4045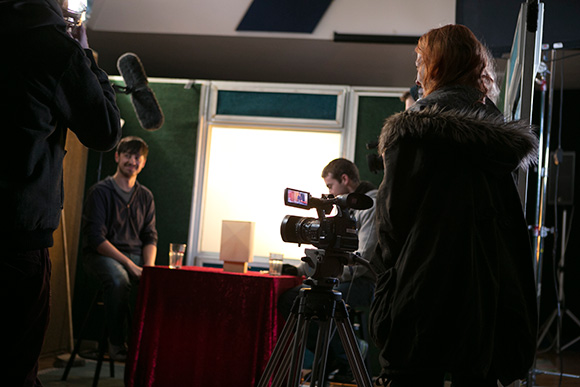 Pulse College Open Day will be held on Saturday, February 7th. Click here for more info and to register to attend.
[openday]
Follow Us