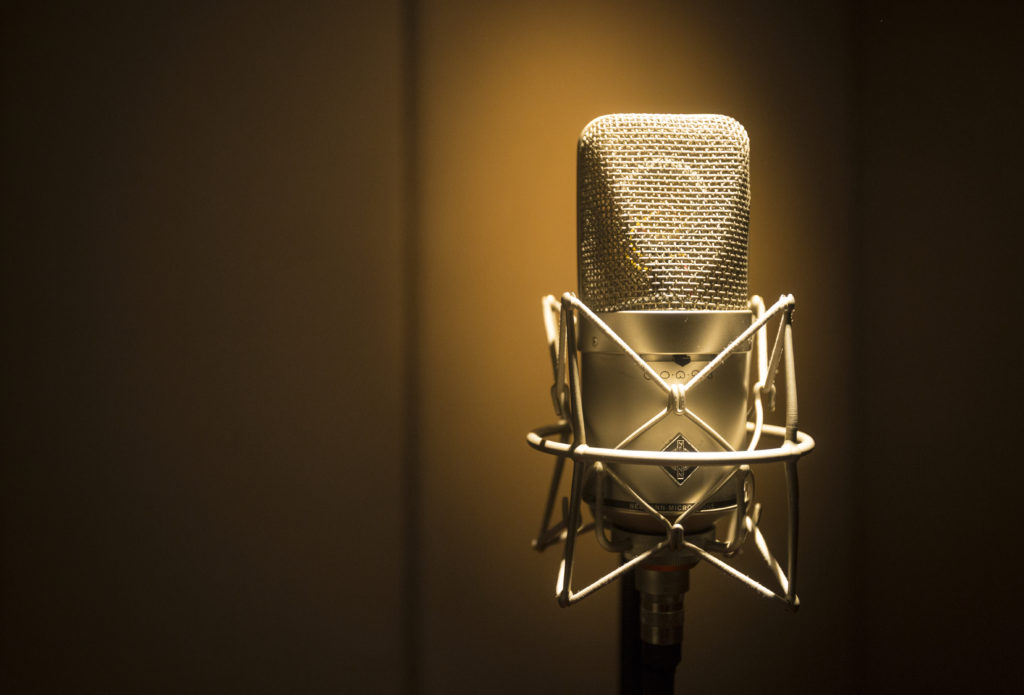 World-class recording Studios Windmill Lane gives you an unprecedented edge
Love music and audio? Do sweet sounds course through your veins every day? At Pulse College, we have elite courses in the world of music and audio.  It's a passion and vocation that we take very seriously. This is why at Pulse, our lecturers have real industry experience… so we give students practical and applicable knowledge. Nothing is abstract or pure theory. It's all real. We are living it and so you the student have the latest frontline info., tech & best practices in music and audio.
To showcase the best of what the industry can offer and the 'realness' of our courses … our students of Music and Audio have access to the world class Recording studios: Windmill Lane. This is repeatedly cited as one of the biggest advantages of the course by our students.
Windmill Lane Recording Studios – an iconic part of Irish Music
Steeped in history and infused with royalty from some of the biggest names in the music world – Windmill Lane Recording Studios is an iconic place. Originally opened in 1978 – it has been at the heart of recording in Ireland throughout the last 40 years.
So who has used the studio?
It might be easier to say who hasn't used the studios! U2, Ed Sheeran, Rolling Stones, Lady Gaga, 50 Cent and the Cranberries are just some of the names that have graced this place. An extensive list of artists can be found here. Quite simply, it's history and pedigree are unrivalled – probably globally.
U2 for example, began originally recording with Windmill Lane. It's fair to say, that the worlwide phenomenon that is U2's success…. combined with their spiritual home of Windmill Lane – has put Ireland on the world stage in terms of the music industry.
So what does this mean for you the student?
Quite simply, a unique and truly rare opportunity. While the average Irish student writes essays in the library… you have the chance to hone and master your skills opposite the same piano that David Bowie once played.
To practice and follow in the footsteps of some of the biggest names in music is a truly exciting opportunity. The walls of this place are etched with character. Every corner has a story. Knowing as you practice, the Rolling Stones or Van Morrison also recorded in the same place is an inspiring feeling. Beyond the stardom filled halls – it really is a unique setting.
This 12,000sq foot Art Deco building was originally a power station for the old Dublin tram network but was re-developed to house three different sized recording studios. Each recording studio is meticulously designed and equipped with world-class technology.
Some of the Benefits
Easy to use and accessible location – It's located in the heart of Dublin's Docklands. Very central and just off the main dart/bus lines
World class recording studios – history awaits
Practice. Practice. You leave Pulse ready for the world in every sense (not just on paper). It's the pre-eminent location for any audio and music student to practice what they learn.
The legends of Music are using Windmill Lane Recording Studios. Will you?
If you would like any more information about the facilities or the courses please contact us.
(P.S Did you know that we are doing visitor tours? See here for more info!)
[openday]